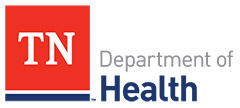 Nashville, TN – The last few weeks and months of pregnancy are an important time for a developing baby's organs to be fully prepared for birth and life. Those babies who are born before 37 weeks of pregnancy are completed are considered premature or preterm, and may face a variety of short- and long-term health challenges.
Numerous state and national efforts to reduce the rate of premature births have made commendable progress, but Tennessee and the rest of the nation still have room for improvement.
«Read the rest of this article»
APSU Sports Information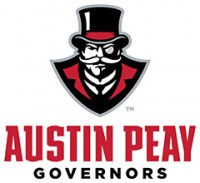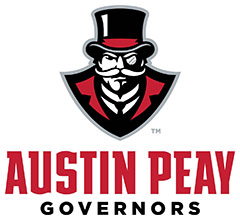 Clarksville, TN – Josh Jorgensen, who was the assistant athletic director for external affairs at Texas A&M Commerce the past two years and most recently Commerce's interim Athletics Director, has been named Austin Peay State University's Assistant Athletics Director for External Affairs.
That announcement was made Monday by APSU Athletics Director Ryan Ivey. This will be the third time Ivey and Jorgensen have worked together. After working side-by-side at McNeese State (2010-12), Ivey hired him in April 2013 for his position at Texas A&M Commerce.
«Read the rest of this article»

Clarksville, TN – The Montgomery County Sheriff's Office reports that Commerce Street between First Street and North Second Street will be closed to through traffic on Tuesday, November 10th, from 7:30am to 12:00pm due to renovations to the Public Safety Complex.
The Cumberland Parking Garage and adjoining parking lots will still be accessible by their First Street and Second Street entrances.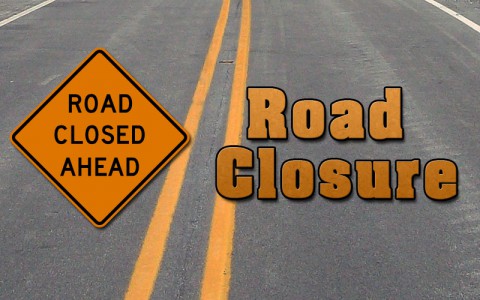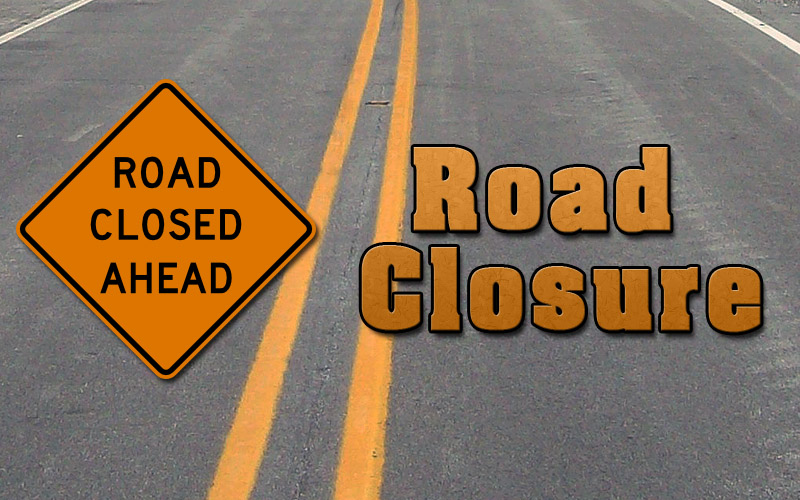 «Read the rest of this article»

Clarksville, TN – Montgomery County Sheriff's Office (MCSO) Deputy Daniel Gagnon discovered a mobile one pot meth lab during a traffic stop on Dover Road Wednesday night.
As Gagnon approached the vehicle during the traffic stop, he recognized the driver as Shawn Jones, 36, who has several local active warrants on file.
Jones a convicted felon, was in possession of two rifles, which is in violation of his parole.
«Read the rest of this article»
Wednesday, November 11th, 2015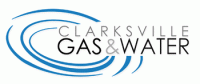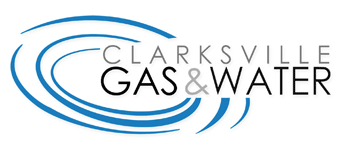 Clarksville, TN – Clarksville Gas and Water has planned natural gas line upgrade work on Madison Street on Wednesday, November 11th, 2015.  Work will begin at 7:00am and will close the outer westbound lane of Madison Street at Hillcrest Drive until approximately 4:00pm.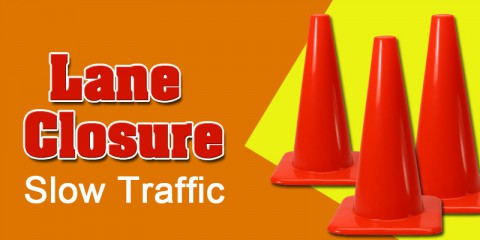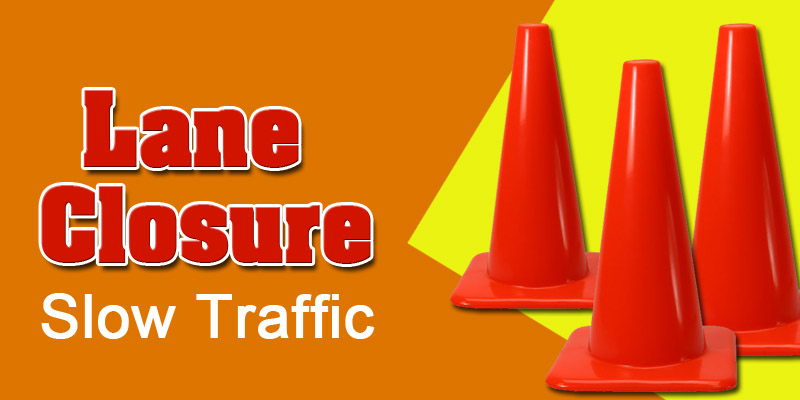 «Read the rest of this article»

Clarksville, TN – Nearly every night on the campus of Austin Peay State University, students, faculty and members of the Clarksville community enjoy events, lectures and performances in a casual, relaxed setting.
But for two evenings each year, the APSU choral program likes to put on its best and celebrate the holidays in style.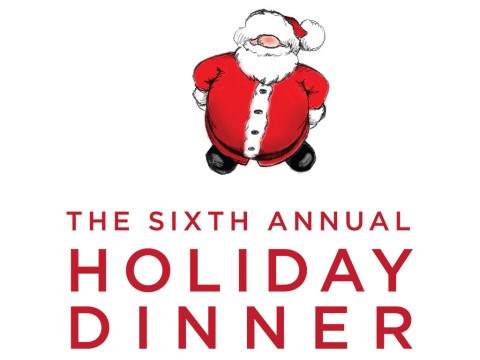 «Read the rest of this article»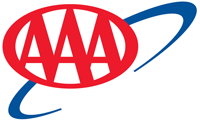 Tampa, FL – The price of oil moved higher last week and pulled gasoline prices up with it. The average price of gasoline rose 4 cents since October 31st. Average prices in the southeastern U.S. also rose 5 cents in Florida, and 8 cents in Georgia and Tennessee.
"This is one of what should be very few speed bumps in the road to lower gas prices as we close out the year," said Mark Jenkins, spokesman, AAA – The Auto Club Group. "Gas prices are forecast to remain low the rest of the year, but at their current lows, pump prices are vulnerable to modest fluctuations in the price of oil, which influences about two-thirds the price of gasoline."
«Read the rest of this article»
APSU Basketball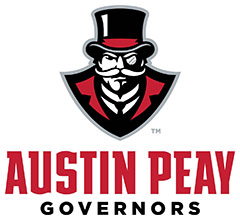 Clarksville, TN – Austin Peay State University men's and women's basketball teams won their respective three preseason games last week, but while winning those games, there were some questions answered and others still to be solved with the beginning of the regular season on November 13th looming.
First, and with little question coming into the preseason, the Governors' senior center Chris Horton and the Lady Govs' senior Tiasha Gray showed they are still a pair of the best players in the Ohio Valley Conference with Horton averaging 22.5 points and 11 rebounds in his two exhibition games – shooting 68.2 percent from the floor (15-22) and 84.2 percent from the free throw line (16-19).
«Read the rest of this article»
American Heart Association Meeting Report
Orlando, FL – Even though heart disease and stroke are the No. 1 killer of women in the U.S., most women say they don't have a personal connection to cardiovascular disease, according to research presented at the American Heart Association's Scientific Sessions 2015.
A 2014 nationally representative survey of 1,011 adult women found that those who know another woman with heart disease are 25 percent more likely to be concerned about it for themselves and 19 percent more likely to bring up heart health with their doctors. The survey was developed and conducted by the Women's Heart Alliance.
«Read the rest of this article»
Written by Carol Rasmussen
NASA Earth Science News Team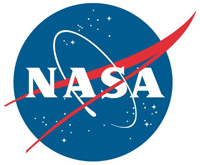 Washington, D.C. – A team of NASA and university scientists has developed a new way to use satellite measurements to track changes in Atlantic Ocean currents, which are a driving force in global climate. The finding opens a path to better monitoring and understanding of how ocean circulation is changing and what the changes may mean for future climate.
In the Atlantic, currents at the ocean surface, such as the Gulf Stream, carry sun-warmed water from the tropics northeastward. As the water moves through colder regions, it sheds its heat. By the time it gets to Greenland, it's so cold and dense that it sinks a couple of miles down into the ocean depths.
«Read the rest of this article»