APSU Sports Information

Clarksville, TN – Redshirt freshman guard John Konchar scored a career-high 28 points while point guard Mo Evans added 20 and seven assists to lead IP-Fort Wayne to an 80-77 victory against Austin Peay State University, Wednesday night, in the Governors' home-opening basketball game.
The loss leaves the Govs 0-3 overall while IPFW improved to 2-1, gaining its season's first road victory.
«Read the rest of this article»
Austin Peay at Miami University
Thursday, November 19th, 2015| 6:00pm CT
Oxford, OH | Millett Hall

Oxford, OH – After wrapping up a successful season-opening homestand, Austin Peay State University women's basketball team begins its season's first road trip with a 6:00pm (CT), Thursday contest at Miami University.
«Read the rest of this article»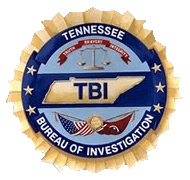 Nashville, TN – The Tennessee Bureau of Investigation has a new addition to the state's Top Ten Most Wanted list, Darcell Dominique Wright of Clarksville, TN.
Wright, who also goes by the name Robert Jackson, is wanted by the Clarksville Police Department and the Tennessee Bureau of Investigation for Attempted Criminal Homicide.
On May 22nd, Wright allegedly brandished a handgun and fired multiple shots into an SUV occupied by an adult male and two minor children.
«Read the rest of this article»
Thursday, November 19th, 2015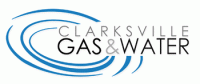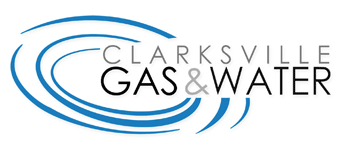 Clarksville, TN – Clarksville Gas and Water has planned sewer service line repair work on Thursday morning at 6:30am on Clearview Drive closing the road to through traffic between Monterey Place and Post Road.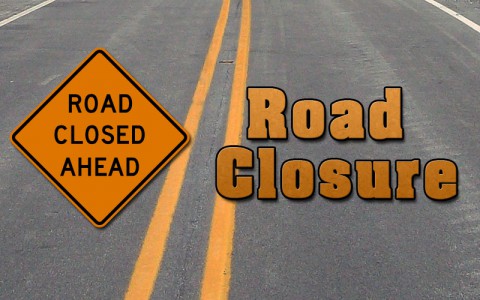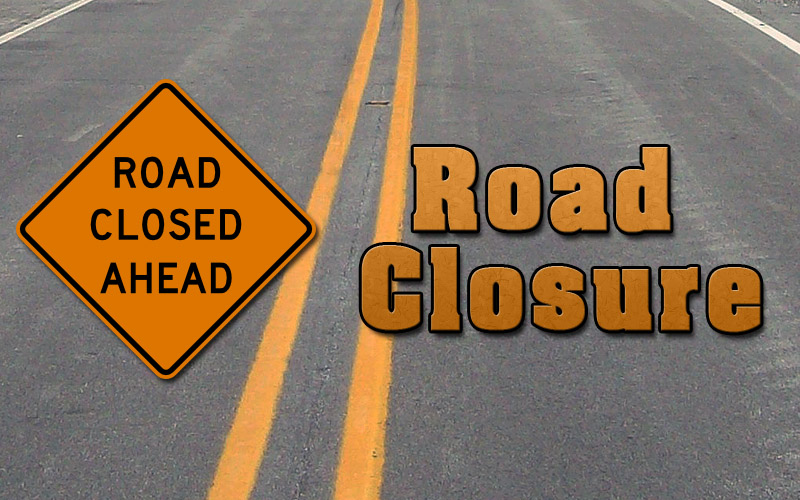 «Read the rest of this article»

Clarksville, TN – Two people have been arrested in connection with a home invasion early Wednesday morning, November 18th, 2015.
Deputies with the Montgomery County Sheriff's Office (MCSO) responded to a home in the 900 block of Calvert Drive after receiving reports of a home being forcefully entered and a gun being fired.
According to the victim, a female he recognized and an unknown male kicked in his door at approximately 1:40am and accused him of stealing something from them.
«Read the rest of this article»

Nashville, TN – Are you looking for a way to generate some holiday spirit that doesn't involve a mall? Between now and Christmas, there's no better place for an outing than a nearby Christmas tree farm. Even if you already have your tree, tree farms offer all sorts of options from wagon rides and hot chocolate to wreath-making classes and visits from Santa.
Natural trees from local tree farms are completely renewable, recyclable, 100 percent biodegradable and are close to home, leaving a negligible carbon footprint.
«Read the rest of this article»

Clarksville, TN – At 7:00pm on Monday, November 23rd, artist Maysey Craddock will present a public lecture on her work at Austin Peay State University. Craddock is the recipient of the inaugural APSU Center of Excellence for the Creative Arts Tennessee Artist Fellowship.
«Read the rest of this article»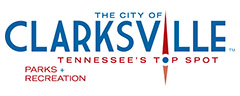 Clarksville, TN – The City of Clarksville's Christmas on the Cumberland is sure to create lasting memories this holiday season as thousands experience the captivating displays of over one million lights!
Join us, along with US Bank and Silver Angels, as we celebrate Christmas on the Cumberland's 17th year with a grand opening ceremony, Tuesday, November 24th beginning at 5:30pm at the McGregor Park RiverWalk and Museum.

«Read the rest of this article»

Clarksville, TN – The Austin Peay State University Office of Alumni Relations has announced the recipients of the 2016 Candlelight Ball Awards. The Wendell H. Gilbert Award will go to Jack B. Turner ('67), president of Jack B. Turner and Associates, and the Spirit of Austin Peay Award will go to Josh Baggett ('05), district engineering technician with Cumberland Electric Membership Corporation.
Since 2011, the University has honored two individuals who have supported or brought recognition to APSU through their achievements or contributions. «Read the rest of this article»
American Heart Association Meeting Report
Orlando, FL – Short bursts of high-intensity exercise improved cholesterol, blood sugar and weight among Type 2 diabetes patients more than 30 minutes of sustained, lower-intensity exercise, according to research presented at the American Heart Association's Scientific Sessions 2015.
Researchers found that after three months of high-intensity exercise in 10-minute bursts done three times per day, five days a week, led to an average 0.82 percent decrease in three-month blood sugar patterns compared with just 0.25 percent among those who performed more sustained, lower-intensity exercise also five times per week.
«Read the rest of this article»