APSU Sports Information

Oxford, OH – For 25 minutes Austin Peay State University women's basketball team had trouble finding the net and it could not recover in a 75-60 nonconference loss to Miami University, Thursday night at Millet Hall.
«Read the rest of this article»
7th District of Tennessee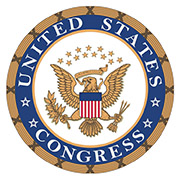 Washington, D.C. – Congressman Marsha Blackburn (R-TN) today released the following statement after House passage of H.R. 4038, the American Security Against Foreign Enemies (SAFE) Act.
This legislation would require the FBI, Homeland Security Department and director of national intelligence to certify to Congress that any refugee seeking entry to the United States from Syria or Iraq is not a threat to the security of the United States.
«Read the rest of this article»
«Read the rest of this article»

Clarksville, TN – Don't miss the 2015 edition of the Christmas concert, "Santa Claus is Coming!," presented by Austin Peay State University professor of music David Steinquest.
The sixth annual concert is set for Friday, December 4th at 7:30pm in the George and Sharon Mabry Concert Hall on the University campus.
«Read the rest of this article»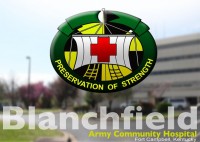 Fort Campbell, KY – In honor of the national observance of Thanksgiving Day, Blanchfield Army Community Hospital (BACH) personnel will observe the federal holiday Thursday, November 26th.
Therefore, all Soldier and Patient-Centered Medical Homes and pharmacies will be closed. The hospital remains open 24 hours a day, seven days a week, for emergency services, inpatient care, and labor and delivery services.
All BACH services will open normal hours Wednesday, November 25th. «Read the rest of this article»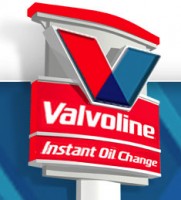 Clarksville, TN – During October's Breast Cancer Awareness month, Convenient Car Care Inc. of Clarksville held a campaign to raise money for cancer awareness. During the month, they accepted donations from their customers at their Valvoline Instant Oil Change and Valvoline Complete Car Care facilities in Clarksville, Nashville, and Kentucky.
"During the month of October, we donated $2.00 of every oil change that came through our stores as well as excepted donations from our customers that went directly to Pearl Point Cancer Support," said Candace Ursery, President of Convenient Car Care Inc.
«Read the rest of this article»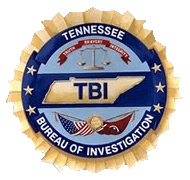 Nashville, TN – A Clarksville man who was added to the Tennessee Bureau of Investigation's Top Ten Most Wanted list Wednesday afternoon is now in custody in Hardeman County.
Darcell Dominique Wright, who also goes by the name Robert Jackson, was taken into custody just before midnight the evening of November 18th, 2015.
«Read the rest of this article»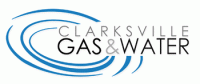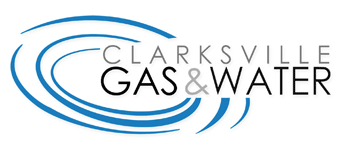 Clarksville, TN – The Clarksville Gas and Water Department has cancelled the Clearview Drive sewer work scheduled for today.
Clearview Drive is open to traffic.
APSU Sports Information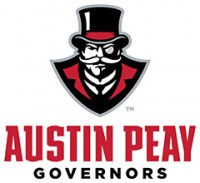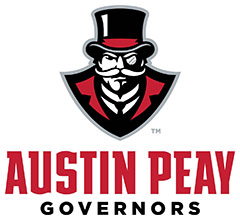 Clarksville, TN – Senior guard Tiasha Gray, of the Austin Peay State University women's basketball team, has been named the Copies in a Flash APSU Athlete of the Week.
Gray was her usual stellar self last week, averaging 20.3 points and 6.3 assists to help Austin Peay get out to a 2-1 start in 2015-16 with wins against Christian Brothers and Trevecca.
The Clarksville native's flashiest performance came against the Govs' top competition, as she stood toe-to-toe with a Cal program that knocked off eighth-ranked Louisville two nights later.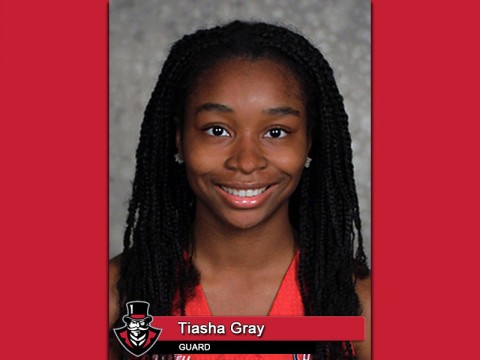 «Read the rest of this article»

Clarksville, TN – On November 13th, Austin Peay State University senior Keedy Burdeshaw presented her research on consent education in Tennessee at the International Organization for Social Sciences and Behavioral Research in Boca Raton, Florida.
«Read the rest of this article»