Austin Peay (1-4) vs. Oakland City (2-0)
Wednesday, November 25th, 2015 | 7:00pm CT
Clarksville, TN | Dunn Center

Clarksville, TN – Austin Peay State University men's basketball team will attempt to build on its season's first victory when it plays host to Oakland City, 7:00pm, Wednesday in a pre-Thanksgiving matchup in Dave Aaron Arena.
«Read the rest of this article»
UT Athletic Department
Armani Moore scores a career-high 29 in win over Black Knights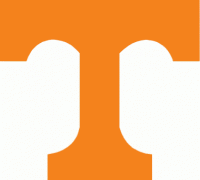 Knoxville, TN – A late first-half surge capped by back-to-back baskets from Robert Hubbs III propelled Tennessee to a 95-80 victory over Army West Point Tuesday night at Thompson-Boling Arena.
Armani Moore scored a career-high 29 points in the victory, while Kevin Punter Jr. poured in 26 and Hubbs finished with 14, the fifth time in as many games this season that UT has had at least three players score in double figures. Derek Reese pulled down a team-high 11 rebounds and hit the 3-pointer head coach Rick Barnes promised he could take for reaching a rebounding milestone.
«Read the rest of this article»

Clarksville, TN – Today, November 24th, 2015 at 2:25pm, Clarksville Police Officers responded to a bank robbery at Cumberland Bank & Trust at 2034 Wilma Rudolph Boulevard.
The suspect walked into the bank, handed the bank employee a note, and she complied by giving him money. The suspect did not display a weapon and left the scene.
«Read the rest of this article»

Nashville, TN – The Tennessee Department of Commerce and Insurance's (TDCI) Consumer Affairs Division reminds Tennesseans to be aware of changes in credit card technology as this holiday season will be the first year retail stores will be required to become compliant with EMV credit card technology.
EMV (which stands for Europay, MasterCard and Visa) is a new global standard for cards equipped with computer chips and the technology used to authenticate chip-card transactions.
«Read the rest of this article»
Clarksville, TN – Rehearsals are underway for the upcoming production of "One Christmas Night" at the Cumberland Arts Centre Dinner Theatre. Written by John Trent and directed by Art Conn, this production boasts a cast of well-known local actors, mixed with a few new faces.
Heading up the cast are local favorites Benny Jones, Jan Dial, Linda Ellis Cunningham and Jeff Wellington. Some new faces are Katelynn Gregory, Jamie Figueroa and Jabe Buhmeier.
«Read the rest of this article»

Clarksville, TN – On Monday, November 23rd, 2015 at approximately 8:50pm, Clarksville Police Officers and Clarksville Fire Rescue responded to the Waterbury Apartments, located at 2421 Madison Street.
Prior to emergency personnel's arrival, residents of Waterbury Apartments smelled smoke and found an apartment on fire. They forced their way into the apartment occupied by 69-year-old Michael Flamingo.
«Read the rest of this article»
Tow to Go service available November 25th – 28th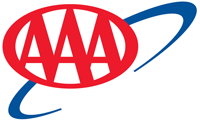 Tampa, FL – This Thanksgiving will see more travelers than it has in the past eight years. Almost 47 million people will be heading somewhere more than 50 miles from home and most of them will be doing so on the road.
With that in mind, AAA and Bud Light want motorists to plan ahead this year if they will be out drinking. This means choosing a designated driver, staying where you are celebrating, using a cab or finding another form of sober transportation.
«Read the rest of this article»
Nashville Sounds
Manager Steve Scarsone Returns For Second Season
Nashville, TN – The Nashville Sounds 2016 coaching staff was named by the Oakland Athletics today and is highlighted by the return of Manager Steve Scarsone.
Scarsone, 49, enters his eighth season in the Oakland organization and fourth consecutive campaign as manager of the club's top affiliate. His coaching staff will consist of pitching coach Rick Rodriguez, hitting coach Eric Martins, trainer Brad LaRosa and strength and conditioning coach A.J. Seeliger. LaRosa joins Scarsone as the only returning member from the 2015 coaching staff.
«Read the rest of this article»
Written by Sgt. William White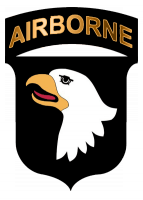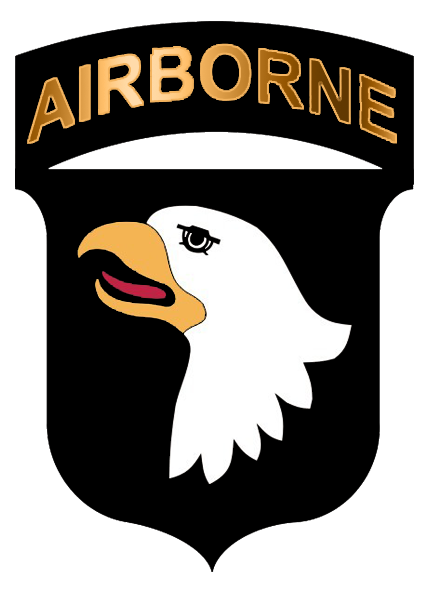 Fort Campbell, KY – The 101st Airborne Division (Air Assault) headquarters, along with other combat and support units, conducted an in-depth deployment simulation known as the Warfighter Exercise here November 12th-21st.
The WFX measures combat effectiveness of a headquarters asset, such as a division or corps, in working with subordinate units to execute a full-scale offensive against a modern and equipped enemy. It also gives them the opportunity to work with simulated government and aid organizations.
«Read the rest of this article»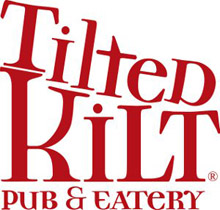 Clarksville, TN – Tilted Kilt Pub and Eatery in Clarksville is encouraging everyone to shop locally on Black Friday with their Black Friday Penny Pincher Promotion. Those that bring in a Black Friday receipt from any Clarksville retail business that day will receive a draft beer for just one penny.
"This is just our small way of helping support local businesses this holiday season as opposed to going out of town or shopping online." said Laura Thornton, Marketing Coordinator for the Tilted Kilt Clarksville.
«Read the rest of this article»