Clarksville, TN – On Monday, November 23rd, 2015 at approximately 8:50pm, Clarksville Police Officers and Clarksville Fire Rescue responded to the Waterbury Apartments, located at 2421 Madison Street.
Prior to emergency personnel's arrival, residents of Waterbury Apartments smelled smoke and found an apartment on fire. They forced their way into the apartment occupied by 69-year-old Michael Flamingo.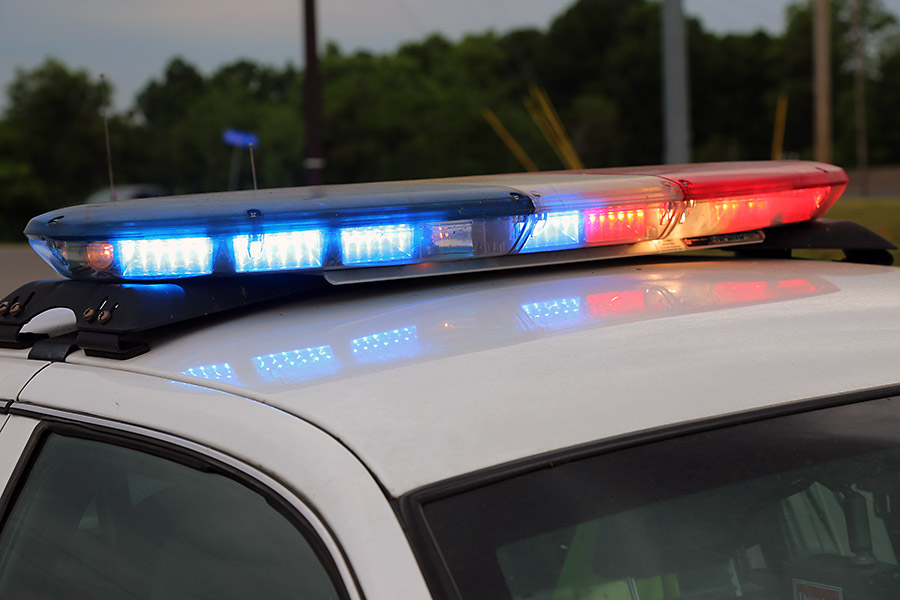 Mr Flamingo was pulled from the burning residence by the residents of Waterbury Apartments. EMS personnel were unable to revive Mr Flamingo, and he was pronounced deceased on scene.
At this point in the investigation, there appear to be no signs of foul play and nothing suspicious.
The death is being investigated by Detective Michael Ulrey, and the cause of the fire is being investigated by Clarksville Fire Marshal Ray Williams.
There is no further information at this time.