APSU Sports Information

Clarksville, TN – Chris Horton scored 17 points and grabbed 19 rebounds in only 28 minutes as Austin Peay State University downed Oakland City, 83-55, Wednesday night in pre-Thanksgiving basketball action in Dave Aaron Arena.
«Read the rest of this article»
Don't let Food Poisoning spoil the Thanksgiving Holiday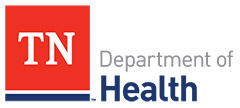 Nashville, TN – Special foods and favorite family recipes, at this time of year, often hold a place of honor at holiday celebrations. In addition to enjoying these foods in moderation, be careful to safeguard your family's food memories from an unpleasant or serious bout with food-borne illness.
The Tennessee Department of Health urges all Tennesseans to practice safe food handling by taking precautions while preparing, packing, transporting and storing food to keep meals safe and healthy.
«Read the rest of this article»
APSU Sports Information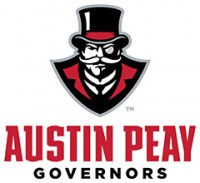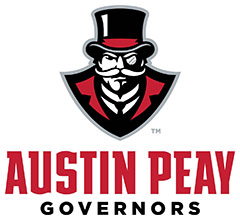 Clarksville, TN – Senior center Chris Horton, of the Austin Peay State University men's basketball team, has been named the Copies in a Flash APSU Athlete of the Week.
Horton averaged a double-double last week in three games, posting 17.0 points on 75 percent shooting (18-for-24) and pulling in 10.3 rebounds—including double-doubles against Cal Poly and Northern Colorado.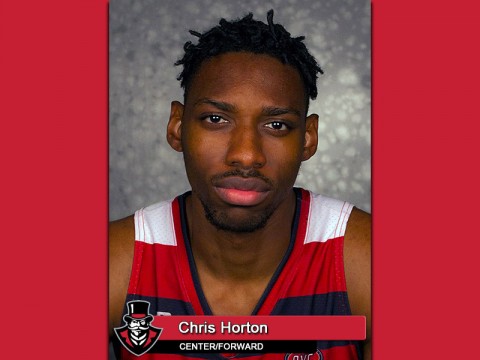 «Read the rest of this article»
Tennessee Residents Lost Over $8.8 Million In Cooking-Related Fires in 2014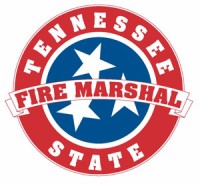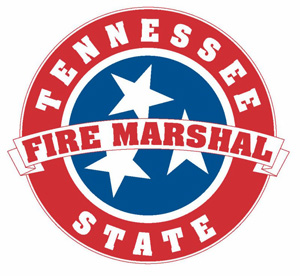 Nashville, TN – The Tennessee State Fire Marshal's Office (SFMO) reminds Tennesseans to avoid being careless or distracted when it comes to kitchen safety as families gather to give thanks for a prosperous year.
National and state statistics show Thanksgiving is the leading day for home fires involving cooking equipment. The results in Tennessee were devastating. In 2014, Tennessee residents sustained over $8.8 million in property losses due to fires involving cooking materials.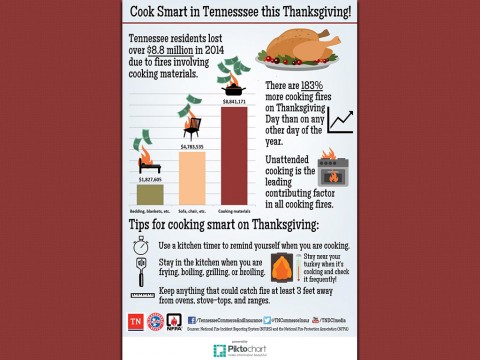 «Read the rest of this article»
Clarksville, TN – The Wilma Rudolph Event Center in Clarksville was a proud and happy place last Friday as Clarksville Mayor Kim McMillan gave the oath of office to 21 new Clarksville Fire Rescue Recruits. Hundreds of family members were present when each new firefighter was "pinned" with their badge after signing the oath.
"I am so very proud of these recruits," said Mayor McMillan. "They have worked very hard to get to this point and they are becoming a part of what I believe is the very best Department in the country."
«Read the rest of this article»

Nashville, TN – Thanksgiving travelers will not be delayed by construction on Tennessee roads during this busy travel holiday. TDOT will halt all lane closure activity on interstates and state highways in anticipation of higher traffic volumes across the state.
All construction related lane closures will be stopped beginning at noon on Wednesday, November 25th through 6:00am Monday, November 30th, 2015.
«Read the rest of this article»
Wednesday, November 25th, 2015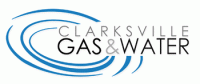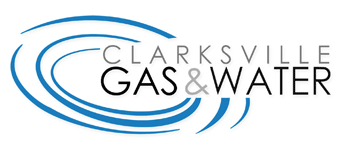 Clarksville, TN – Clarksville Gas and Water has turned off water service on McAdoo Creek Road between Shady Grove Road and Ashland City Road to repair a water main leak.
Area residents may also experience low water pressure.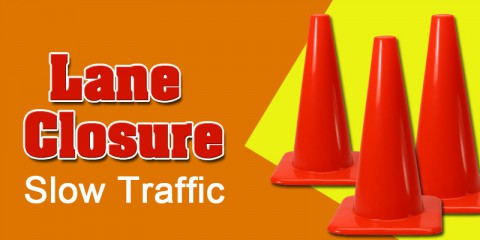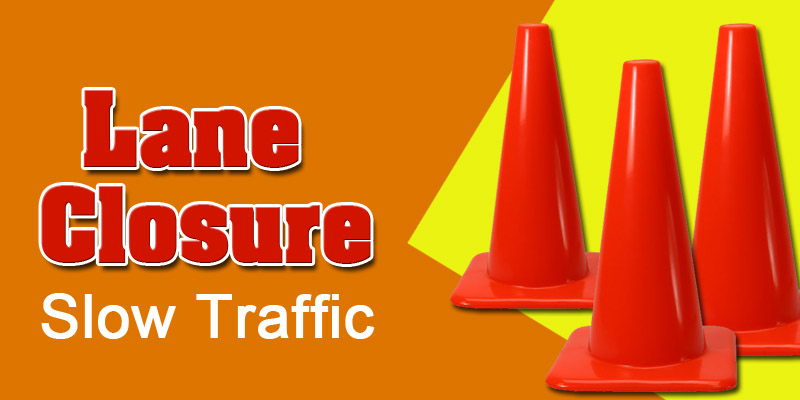 «Read the rest of this article»
Written by Sgt. Elizabeth Peña
Joint Task Force 136th (Maneuver Enhancement Brigade)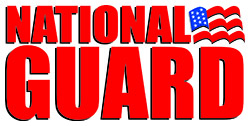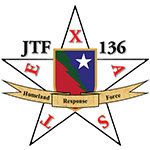 Fort Campbell, KY – Texas Guardsmen from the 136th Maneuver Enhancement Brigade, based out of Round Rock, Texas, exercised their combat readiness skills during a three-week Warfighter at Fort Campbell, Kentucky, just in time to get home for Thanksgiving.
The 136th MEB went to Fort Campbell November 5th-22nd in support of the 101st Airborne Division (Air Assault) for the real-time scenario spanning three fictional countries in the Middle East. The purpose of Warfighter is to test a unit's battle skills and ensure it is fit for overseas combat.
"This is our available year, so generally that is when you are going to see a brigade assigned to a warfighter exercise," said Col. Scott Mac Leod, commander of the 136th MEB. "It's part of the [Army Force Generation] cycle, which means, theoretically, that if an overseas contingency requirement occurred, it's possible that the 136th MEB could be assigned to deploy in support of that assignment."
«Read the rest of this article»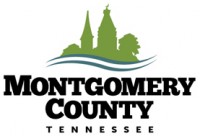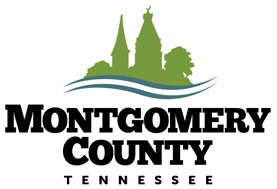 Montgomery County, TN – Montgomery County Government offices will be closed Thursday and Friday, November 26th and 27th, for the Thanksgiving holiday.
Public Safety personnel will report as scheduled.
Have a safe and Happy Thanksgiving!
Clarksville, TN – Clarksville Mayor Kim McMillan is reminding everyone that City of Clarksville offices will be closed for the Thanksgiving holiday on Thursday, November 26th, and Friday, November 27th, 2015.
All City offices will re-open for regular hours on Monday, November 30th, 2015.
Mayor McMillan wishes everyone a safe and happy Thanksgiving holiday.