Nashville, TN – Tennessee County unemployment rates for October 2015 show the rates decreased in 90 counties, increased in four, and remained the same in one county. Specific county information for October is available on the Internet.
Montgomery County unemployment rate for October was 5.8 percent, down 0.2 percent from September's 6.0 percent.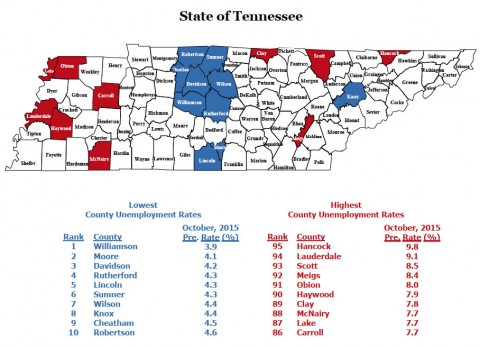 «Read the rest of this article»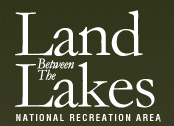 Land Between the Lakes, KY/TN – Free Christmas tree permits for Land Between The Lakes National Recreation Area will be available online at www.LandBetweenTheLakes.us/reservations/ November 27th-December 24th.
Permits, maps, and cutting guidelines may be obtained online anytime. Members of the public may also obtain a permit in person at the Administrative Office, 8:00am-3:30pm, Monday-Friday, November 30th through December 23rd.
A permit entitles a family to cut one cedar tree between November 27th and December 24th.
«Read the rest of this article»
Clarksville, TN – Clarksville Mayor Kim McMillan has proclaimed November 28th, 2015 as "Small Business Saturday" in Clarksville.
Falling between Black Friday and Cyber Monday, this is a day that celebrates small, independently-owned businesses that help boost our local economy through job creation, service in our community and preservation of our neighborhoods.
«Read the rest of this article»
#4/5 Tennessee (4-0) vs. #NR/RV UAlbany (4-0)
Friday, November 27th, 2016 | 12:01pm ET (11:01am CT)
Knoxville, TN | Thompson-Boling Arena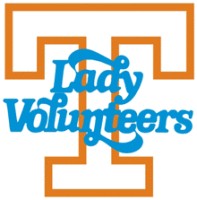 Knoxville, TN – The #4/5 Tennessee Lady Vols (4-0) begin a stretch of three games in six days, when UAlbany (4-0) visits Thompson-Boling Arena on Friday. Tipoff is slated for noon, and the game will be broadcast online on SECN+.
Courtney Lyle (PxP) and VFL Steve Hamer (Analyst) will describe the action on the SECN+/WatchESPN online broadcast. Fans can hear the Lady Vol Network broadcast on stations across the state as well as via a live stream worldwide with Mickey Dearstone calling the action.
Tickets for the game can be purchased online via www.UTTIX.com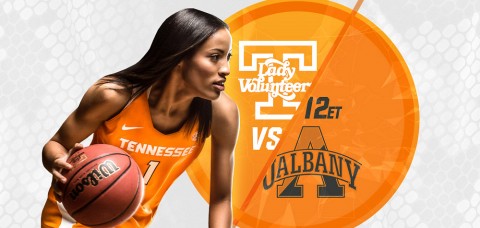 «Read the rest of this article»

Clarksville, TN – Come shop where the crowds are friendly and warm and where merchants are wearing a big smile. Visit the Winter Market at the Smith-Trahern Mansion starting from 9:30am until 1:30pm this coming Friday and every Friday until mid-May. Too much Fun! «Read the rest of this article»
Austin Peay at Vanderbilt
Friday, November 27th, 2015 | 12:00pm CT
Nashville, TN | Memorial Gymnasium

Nashville, TN – Following a Thanksgiving break, Austin Peay State University women's basketball team returns to the road when it competes in the Vanderbilt Thanksgiving Classic, Friday-Saturday.
The Govs open the tournament with a noon, Friday contest against host Vanderbilt. A Saturday contest will see APSU face either Indiana or Ohio.
«Read the rest of this article»
Clarksville, TN – Over the past few weeks, we've been reminded again just how precious life is. It's easy to watch the news these days and be afraid. It's also easy to look around at our community and be very grateful.
I've been thinking a lot about Thanksgiving this year. Changes in my own family will make the holiday very different for us. Some traditions will carry on, others may not seem as important but what will always remain is the opportunity to be thankful.
«Read the rest of this article»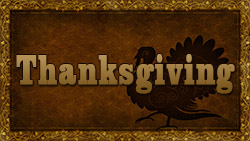 Clarksville, TN – Thanks is given often in joyful celebration and sometimes in solemn, even prayerful, ceremony. People have given thanks for many reasons throughout history.
The United States, over hundreds of years, has come to observe a national holiday for giving thanks.
It is a time to celebrate family and friends, the arrival of crisp fall weather, the turning of the leaves, football, turkey, cornbread dressing and pumpkin pie.
«Read the rest of this article»
American Heart Association Rapid Access Journal Report
Dallas, TX – Bilingual patients were twice as likely as those who spoke one language to have normal cognitive functions after a stroke, in a study reported in the American Heart Association journal Stroke.
Previous research found bilingualism may delay the onset of Alzheimer's disease.
«Read the rest of this article»
Deborah Williams-Hedges
California Institute of Technology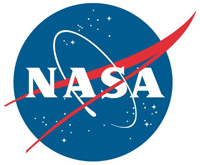 Pasadena, CA – Mars is blanketed by a thin, mostly carbon dioxide atmosphere — one that is far too thin to keep water from freezing or quickly evaporating. However, geological evidence has led scientists to conclude that ancient Mars was once a warmer, wetter place than it is today.
To produce a more temperate climate, several researchers have suggested that the planet was once shrouded in a much thicker carbon dioxide atmosphere. For decades that left the question, "Where did all the carbon go?"
The solar wind stripped away much of Mars' ancient atmosphere and is still removing tons of it every day. But scientists have been puzzled by why they haven't found more carbon — in the form of carbonate — captured into Martian rocks. They have also sought to explain the ratio of heavier and lighter carbons in the modern Martian atmosphere.
«Read the rest of this article»