UT Athletics Department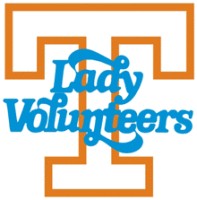 Knoxville, TN – Diamond DeShields was spectacular on Wednesday night with 31 points and seven steals to lead No. 8/8 Tennessee to an 85-49 victory over East Tennessee State at Thompson-Boling Arena.
Tennessee (6-1) thrived thanks to a big night from a trio of players that the Lady Vols did not have last season. DeShields was 12-of-20 from the floor and also tallied eight rebounds and five assists. She was not the only Lady Vol who had a career night. Te'a Cooper shined in the second half to finish with a career-high 23 points on 9-of-18 shooting. Mercedes Russell posted a double-double, her third on the season, with 13 points and 10 rebounds in the win.
«Read the rest of this article»
APSU Sports Information

Corpus Christi, TX – Dave Loos has a simply philosophy about basketball success on the road. "You have to take your defense, rebounding and free-throw shooting," the longtime Austin Peay State University basketball coach says.
The Governors accomplished two of three Wednesday night in the American Bank Center against Texas A&M-Corpus Christi…but they failed miserably at the third.
«Read the rest of this article»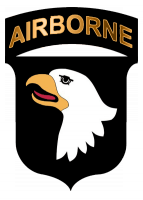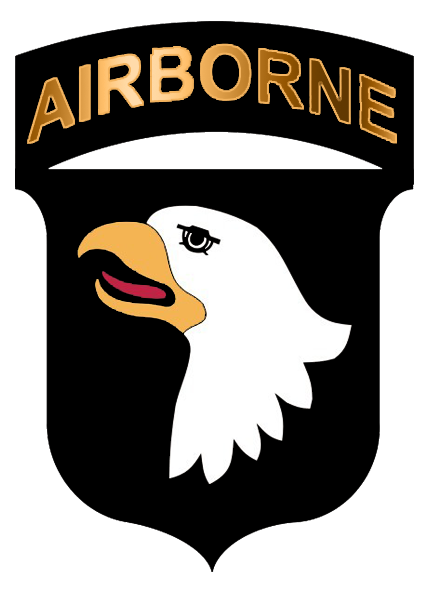 Fort Campbell, KY – A 101st Airborne Division (Air Assault) helicopter crashed near Fort Campbell, KY, at approximately 7:00pm, Wednesday, December 2nd.
The crew members were flying an AH-64D Apache during a routine training mission when the aircraft went down approximately 12 miles south of Fort Campbell.
The area has been secured by Montgomery County (Tennessee) Law Enforcement and the incident is currently under investigation.
More information will be released as it becomes available.

Nashville, TN – The Tennessee Department of Transportation (TDOT) reports that from now through Friday December 18th, 2015, from 9:00am-3:00pm (excluding weekends), there will be lane closures on SR 76 eastbound, between Port Royal Road and Harmony Church Road in the City of Adams, in order for Cumberland Electric Membership Corp to place aerial cable at several locations.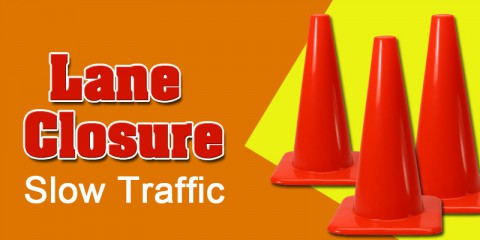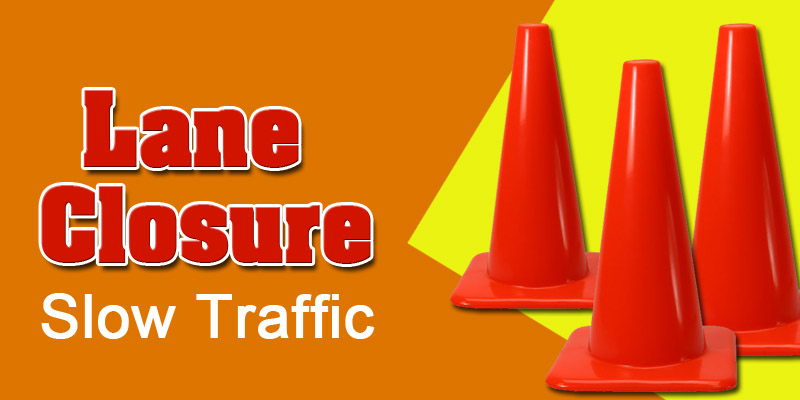 «Read the rest of this article»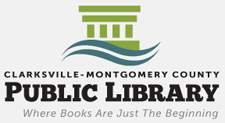 Clarksville, TN – Carolyn Stier Ferrell is releasing her 6th book this month entitled, Riverview Cemetery: A History. There will be a booking signing for her on Sunday, December 6th, 2015 from 1:00pm until 4:00pm at the Clarksville-Montgomery County Public Library.
Of the cemetery, Ms. Ferrell stated, "Riverview has existed as a cemetery for as long as humans have trod its hillsides. The indigenous people used it long before the white settlers came into the area."
«Read the rest of this article»
Be part of something meaningful by giving blood
Nashville, TN – The American Red Cross encourages eligible donors to end the year with real meaning by donating blood for hospital patients in need.
Holiday activities, severe weather and seasonal illnesses, like the flu, can pull people away from their regular blood donation schedules. This creates a greater need for blood donations this time of year, especially around the winter holidays.
«Read the rest of this article»

Clarksville, TN – Due to Christian Stehle's active participation on Social Media, Clarksville Police Officers were able to locate the 16-year-old runaway. Detective Rodney Lifsey stated that CPD's Sgt Keenan Carlton was instrumental in gathering the social media intelligence for this runaway case.
Christian had ran away from home on the 700 block of Cloud Drive on November 24th, 2015 at approximately 8:00am.
Nashville, TN – Campbell Crossing, Lend lease's privatized military family housing community located on Fort Campbell, is proud to announce that it has been named a 2015 National Night Out (NNO) Award winner in the Neighborhoods/ Communities category. They are one in four military housing communities selected within this category.
«Read the rest of this article»
December 2nd-4th, 2015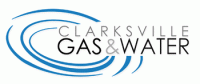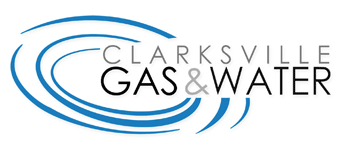 Clarksville, TN – Clarksville Gas and Water has restarted natural gas main line installation work today on McAdoo Creek Road that began last week.
The work will begin daily at 8:00am closing the road to one lane between Shady Grove Road and Ashland City Road until 3:30pm through Friday, December 4th, 2015.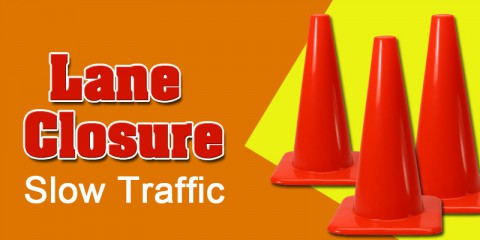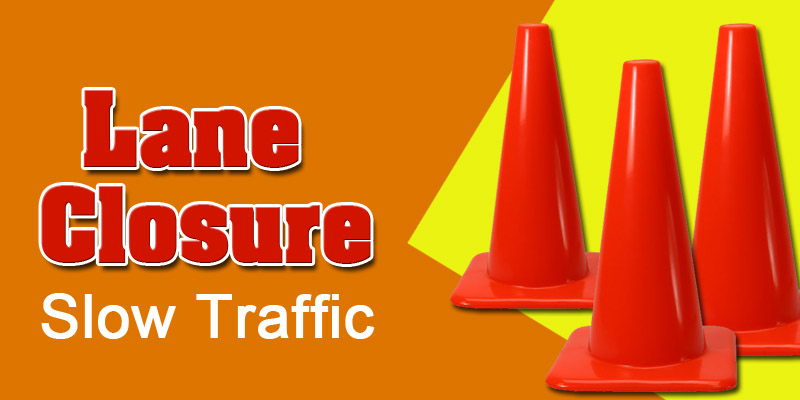 «Read the rest of this article»
Wednesday, December 2nd, 2015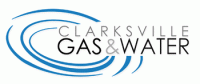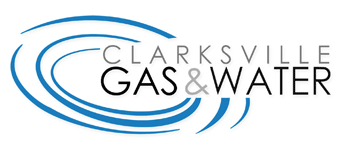 Clarksville, TN – Clarksville Gas and Water has turned off water service in the Boyer Farms subdivision to repair a water main leak. The water outage includes Boyer Boulevard, Carrie Taylor Circle and Randle Brothers Lane.  Low water pressure may also affect residents in the vicinity.
The roads are open to traffic.
The repair work is anticipated to be finished and water service restored by approximately 3:30pm.