Nashville, TN – Campbell Crossing, Lend lease's privatized military family housing community located on Fort Campbell, is proud to announce that it has been named a 2015 National Night Out (NNO) Award winner in the Neighborhoods/ Communities category. They are one in four military housing communities selected within this category.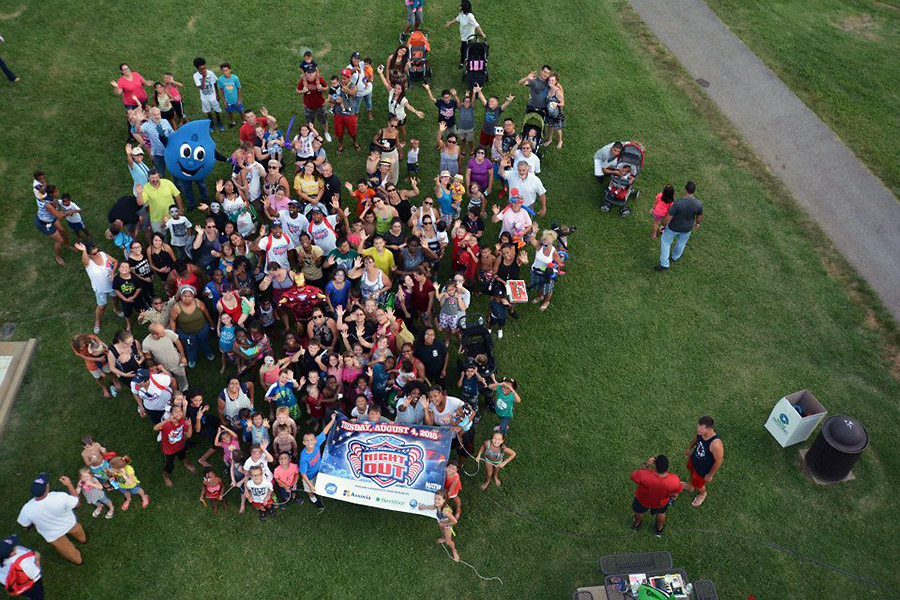 Others included Island Palm Communities on Schofield Barracks, Fort Drum Mountain Community Homes on Fort Drum, and Fort Hood Family Housing on Fort Hood. Each of these communities are part of the Lendlease military housing portfolio.
Campbell Crossing has been participating in National Night Out for over a decade. This is the 11th year that Campbell Crossing has participated in the annual crime and drug prevention event and the third year that it has received a coveted NNO Award. NNO is a nationwide celebration geared toward heightening crime prevention awareness and strengthening the neighborhood spirit and police-community partnerships.
The event sends a message to criminals letting them know that neighborhoods are fighting back. This year more than 2,000 Fort Campbell Soldiers and their families participated in Campbell Crossing's 2015 NNO event.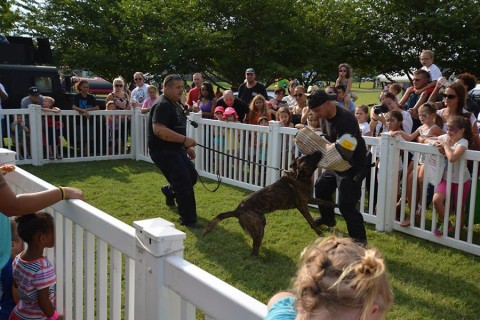 "I am so proud of our team, as this makes three years in a row we have won in the Neighborhood/ Community category," said Mike Goodwin, project director for Campbell Crossing. "Campbell Crossing has great partnerships with not only Fort Campbell, but local community law-enforcement and Soldier/military family support organizations. Being named one of the 2015 National Night Out Award winners reflects how much we care about our community and support our Soldiers and their families. This is a great recognition, and we want to share this award with all who made the event a success."
For photos and highlights from NNO 2015, visit Campbell Crossing on Facebook or www.campbellcrossingllc.com
More information on National Night Out is available online at www.natw.org
About Campbell Crossing
Campbell Crossing LLC, the partnership between developer Lend Lease and the Department of the Army, is the premier housing community for the Soldiers and families of the 101st Airborne Division (Air Assault) and home to the first zero-energy homes project ever constructed on a military installation.
Lend Lease took over operations of Fort Campbell's on-post housing in 2003 as part of the Military Housing Privatization Initiative (MHPI), a program aimed at improving the quality of life for Soldiers and their families. Since then, the Community has received numerous recognitions, including the Army's 2012 RCI Project of the Year, National Association of Home Builders (NAHB) National Green Building Award and the National Council for Public-Private Partnerships Innovation Award.
Lend Lease will own, manage, renovate, develop, and sustain the more than 4,500 homes of Campbell Crossing until 2053. www.campbellcrossingllc.com