Clarksville, TN – The Montgomery County Sheriff's Office is asking for the public's assistance in locating a missing Clarksville woman.
Nyra Edwards, 72, was last seen Wednesday morning around 9:00am by her husband James as he was leaving to go eat breakfast. When Mr. Edwards returned home he noticed his wife was not in their residence. Her car, a gray 2009 Nissan Maxima and her purse were also missing.
«Read the rest of this article»
TWRA's Winter Trout Stocking Underway

Nashville, TN – The Tennessee Wildlife Resources Agency has announced its 2015-16 winter trout stocking schedule. TWRA plans to release approximately 90,000 rainbow trout into Tennessee waters from December through March.
TWRA will be stocking Clarksville's Billy Dunlop Park on December 9th, 2015 and February 4th, 2016.
The program provides numerous close to home trout fishing opportunities for anglers during the winter months.
«Read the rest of this article»

Clarksville, TN – The Montgomery County Sheriff's Office have captured an inmate who escaped from the Workhouse Thursday evening.
A citizen notified deputies, Jeremy Lee Hummel, 24, was located at the Waffle House on North Second Street. Upon seeing law enforcement approach he fled across the street where he was quickly taken into custody in the parking lot of Budget Brakes.
«Read the rest of this article»

Clarksville, TN – A nonviolent inmate has escaped from the Montgomery County Workhouse Thursday evening at approximately 6:30pm.
Jeremy Lee Hummel, 24, is a white male, 5'11, 135 lbs, with short brown hair and hazel eyes.
Deputies along with the assistance of CPD, are currently conducting a detailed search in the area of Paradise Hill Road. K9 teams have been called in to assist in the search.
«Read the rest of this article»

Clarksville, TN – As a teenager, Lynn Von Hagen dreamed of working as a biologist in Africa. She raised money for conservation groups, like the World Wildlife Fund, and she often found herself staring at photographs of lions and elephants in the pages of National Geographic.
In the early 1990s, Hagen decided to enroll at Vol State Community College, but after earning her associate degree in 1993, she put her dream of becoming abiologist on hold.
«Read the rest of this article»
Written by Sgt. Samantha Stoffregen
1st Brigade Combat Team, 101st Airborne Division (AA) Public Affairs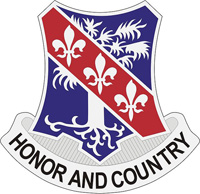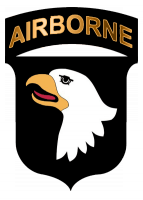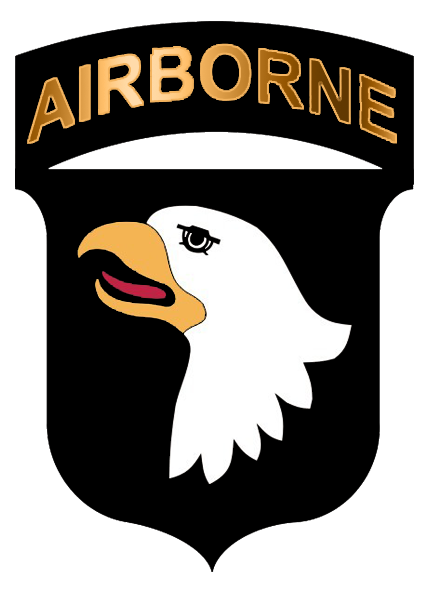 Fort Campbell, KY – Soldiers and family members of the 1st Battalion, 506th Infantry Regiment, 1st Brigade Combat Team, 101st Airborne Division (Air Assault), said farewell to one command sergeant major and welcomed another during a change of responsibility ceremony Tuesday at Sabo Gym.
Command Sgt. Maj. Alan Michaud, the outgoing "Red Currahee" command sergeant major, relinquished command to Command Sgt. Maj. James Brasher, the incoming command sergeant major, after more than a year with the battalion.
«Read the rest of this article»
APSU Sports Information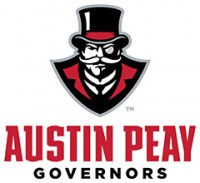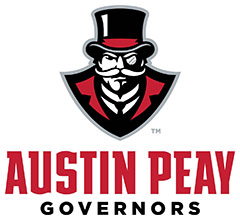 Clarksville, TN – Senior center Chris Horton, of the Austin Peay State University men's basketball team, has been named the Copies in a Flash APSU Athlete of the Week.
Horton averaged a double-double last week in two games, posting 14.5 points, 16.5 rebounds and 4.0 blocks in wins against Oakland City and Samford. He also shot 45.5 percent from the floor (10-for-22).
The Atlanta, GA native hit the boards hard last week, with a season-high 19 against Oakland City.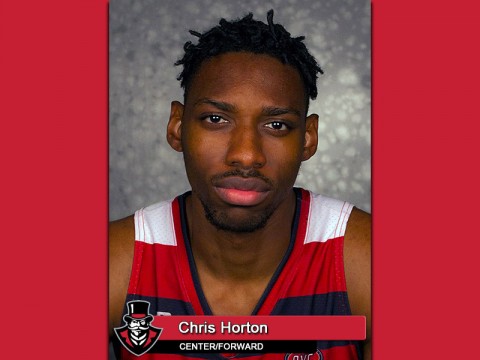 «Read the rest of this article»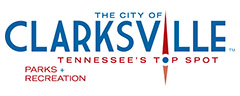 Clarksville, TN – Registration for the Clarksville Parks and Recreation Youth Dodgeball League is currently underway!
Pre-registration is required and participants, boys and girls ages 6-17, can register at the Parks and Recreation Main office or online at www.cityofclarksville.com/parksrec now through January 8th, 2016.
«Read the rest of this article»
Branching out allows your retirement savings to weather different seasons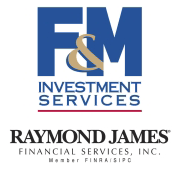 Clarksville, TN – There are many factors to consider when it comes to planning for a secure and fulfilling retirement – from how you'll fill your time to where you'll live and how you'll pay for it all. One solution is diversifying your retirement income.
Similar to asset allocation among your investments, this approach advocates establishing independent streams of income that could provide needed cash flow under a variety of circumstances. The big idea is to put your eggs in several baskets since none of us know what the markets will do over 20 to 30 years of retirement, much less how long we'll need our money to last.
«Read the rest of this article»
November Gas Prices averaged $2.14, declined 11 cents Nationwide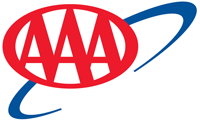 Tampa, FL – This week, average gas prices slipped under this year's lows, set in January. Motorists filling-up at the pump in the southeastern U.S. are now finding the cheapest prices in six years (2009).
The lowest average prices of the year were $2.072 (FL) on 1/31, $1.987 (GA) on 1/28, and $1.881 (TN) on 1/26. Prices are now the cheapest since March 26th, 2009 (FL), May 6th, 2009 (GA), and March 25th, 2009 (TN).
Today's national average of $2.038 remains a fraction of a cent higher than the low set on January 26th, 2015 ($2.033). The price should slip below this year's low this week, becoming the lowest national average since March 27th, 2009.
«Read the rest of this article»