Written by Sgt. Samantha Parks
1st Brigade Combat Team, 101st Airborne Division (AA) Public Affairs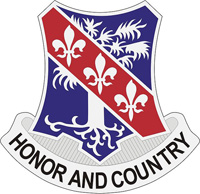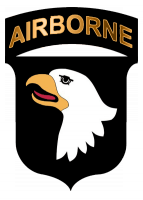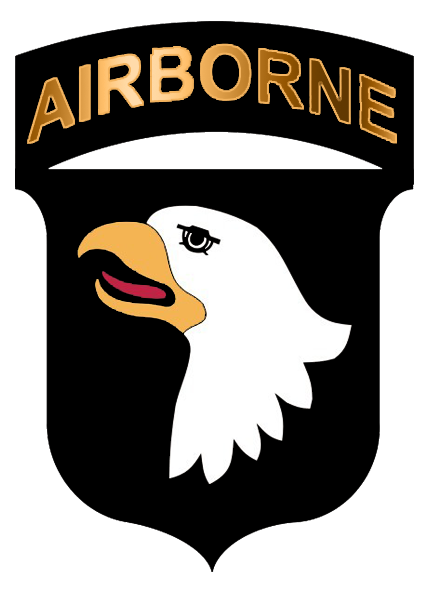 Fort Campbell, KY – The room had six Soldiers sitting at tables with headsets on, moving their character across a computer screen, participating in what appeared to be a video game.
"The Virtual Battlespace System is pretty much a war-training video game, but the difference is we have a white cell that is operating behind the scenes, putting injects into the game and conducting actual face-to-face key leader engagements to simulate and add more dynamics to the game," said 2nd Lt. Katherine Brennan, assistant S-2 with 1st Squadron, 32nd Cavalry Regiment, 1st Brigade Combat Team, 101st Airborne Division (Air Assault).
«Read the rest of this article»
UT Athletics Department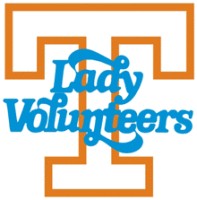 Knoxville, TN – No. 8/8 Tennessee fell to Virginia Tech, 57-43, on Sunday afternoon in the final contest of an eight-game homestand to open the season.
The Hokies (7-1) held the Lady Vols to a season-low 43 points on just 31 percent shooting. The big difference came from behind the arc as Virginia Tech finished 9-19 from 3-point range while UT was held to a season-worst 1-19 from long range.
Virginia Tech guard Vanessa Panousis led all scorers with 21 points including 5-8 shooting from beyond the arc.
«Read the rest of this article»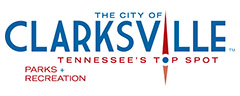 Clarksville, TN – Calling all budding artists in grades 1st through 5th: Clarksville Parks and Recreation's Queen City Road Race T-shirt design contest is back and the best drawing will be featured on the official 2016 event t-shirt!
First place: $100.00 for you, an official Queen City Road Race T-shirt featuring your design, framed poster of your drawing, $100.00 and a Subway party for your art class, art supplies and certificate.
«Read the rest of this article»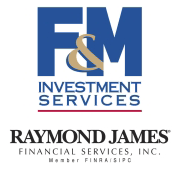 Clarksville, TN – Fed Chair Janet Yellen did not commit to raising rates in December, but she continued to lay the groundwork for an initial hike. She noted that with interest rates close to zero, the consequence of raising rates too soon or too late is not symmetric, which suggests that the Fed should be cautious as it prepares to tighten monetary policy.
However, she also noted that monetary policy affects the economy with a lag, and waiting too long raises risks for the economy and for financial stability.
«Read the rest of this article»

Clarksville, TN – When Austin Peay State University history major Rick Casteel raises his hand in his "The South To 1861" course, he knows that it's important that he say the right thing.
But that's not because Casteel is worried about answering incorrectly, or impressing his teacher, APSU associate professor of history, Dr. Minoa Uffelman.
«Read the rest of this article»

Nashville, TN – Are you running out of time to shop for everybody on your list? Can't figure out what to give to people who already have everything, or want to send a reminder of home to friends and loved ones far away? Do you have favorite clients you want to remember?
There's still time to give and send local artisan and farm-direct products, either individually or in gift baskets, with the help of Pick Tennessee and The Taste of Tennessee Online Store.
«Read the rest of this article»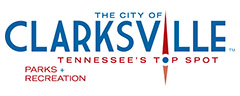 Clarksville, TN – The weekly Clarksville Parks and Recreation Department Recreation Report provides Clarksvillians with a glimpse at the activities and events that are available from the Parks and Recreation Department for them to enjoy together as a family.
This weeks highlights include: Drop and Shop, Christmas in Occupied Clarksville, Swim with Santa and Youth Dodgeball.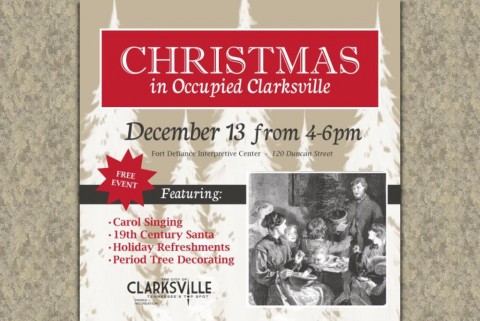 «Read the rest of this article»
#my_Tennessee campaign asks for images of what best represents Tennessee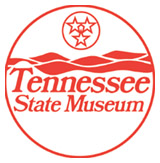 Nashville, TN – The Tennessee State Museum is inviting Tennesseans to participate in the #my_Tennessee campaign by posting photos and images from across the state that best represent Tennessee such as historic places, landscapes, local landmarks, etc.
Tennesseans are asked to post their images on Instagram, Twitter and the Tennessee State Museum's Facebook page with the #my_Tennessee.
The campaign will run through January 31st, and the images posted will be used as part of the planning process in designing and building a new state museum, which is scheduled to break ground in spring 2016. «Read the rest of this article»
Written by Preston Dyches
NASA's Jet Propulsion Laboratory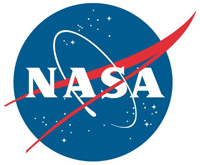 Pasadena, CA – When NASA's Juno mission arrives at Jupiter on July 4th, 2016, new views of the giant planet's swirling clouds will be sent back to Earth, courtesy of its color camera, called JunoCam. But unlike previous space missions, professional scientists will not be the ones producing the processed views, or even choosing which images to capture.
Instead, the public will act as a virtual imaging team, participating in key steps of the process, from identifying features of interest to sharing the finished images online.
"This is really the public's camera. We are hoping students and whole classrooms will get involved and join our team," said Scott Bolton, Juno principal investigator at the Southwest Research Institute in San Antonio.
«Read the rest of this article»