Washington, D.C. – The National Highway Traffic Safety Administration reports Ford Motor Company (Ford) is recalling certain model year 2010-2011 Ford Fusion vehicles manufactured July 21st, 2008, to March 4th, 2011, and 2010-2011 Mercury Milan vehicles manufactured July 23rd, 2008, to December 10th, 2010.
The affected vehicles have fuel vapor canisters whose purge valves may not operate properly resulting in abnormal pressure changes in the fuel tank.
«Read the rest of this article»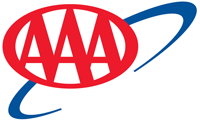 Tampa, FL – Earlier this week, average prices in Florida, Georgia, and Tennessee slipped under this year's lows, becoming the lowest state averages since 2009. Today, the national average followed suit.
The lowest average prices of the year were $2.033 (U.S.) on 1/26, $2.072 (FL) on 1/31, $1.987 (GA) on 1/28, and $1.881 (TN) on 1/26. Prices are now the cheapest since March 26th, 2009 (FL), May 6th, 2009 (GA), and March 25th, 2009 (TN).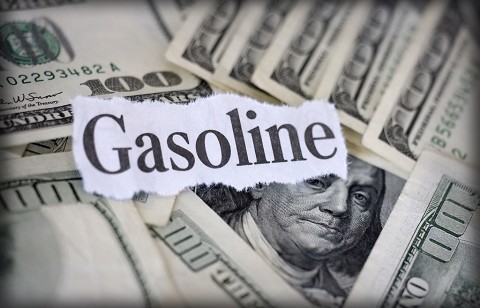 «Read the rest of this article»
APSU Sports Information

Nashville, TN – Senior center Chris Horton, who averaged 19.5 points and 13.5 rebounds per game last week and who led Austin Peay State University to a road win, Saturday, at Troy, has been named the adidas® Ohio Valley Conference Player of the Week.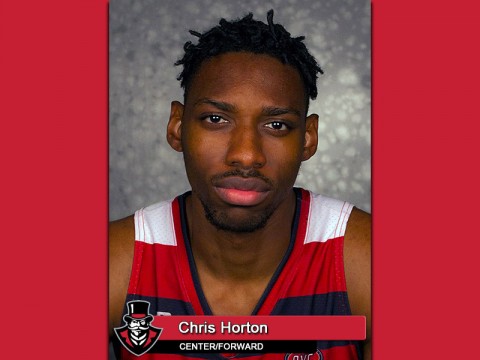 «Read the rest of this article»
Clarksville, TN – I invite everyone to pause today to remember the American military personnel who were killed during the attack at Pearl Harbor on December 7th, 1941.  Over 3,500 Americans were killed or wounded during the attack.
There has been so much focus lately, and rightly so, about the safety of our country.
«Read the rest of this article»

Clarksville, TN – All good things must come to an end, and signature performances are no exception. After nine years of delivering countless "Bah Humbugs" upon the Roxy Regional Theatre stage, John McDonald will hang up his hat as the miserly businessman Ebenezer Scrooge with this year's production of Charles Dickens' "A Christmas Carol", opening December 9th.
Under the direction of Tom Thayer, Dickens' classic tale of Christmases Past, Present and Future meets such holiday standards as "Deck the Halls," "God Rest Ye Merry Gentlemen," "What Child Is This," "I Saw Three Ships Come Sailing In" and more, performed to the music of acoustic instrumentalists Red River Breeze.

«Read the rest of this article»
Clarksville, TN – Dunbar Cave State Natural Area has been a State Park since 1973. The cave and its surrounding 110 acres have considerable scenic, natural and historical significance. The entrance offered shelter to prehistoric Native Americans as far back as 10,000 years.
Dunbar Cave State Natural Area will present many nature programs during the year. There are programs for children and adults.
Some of the upcoming events include: Short Loop Trail Hike, Night Hike, Sunset Hike, Bird Hike, Dunbar History Hike and Port Royal Trail of Tears.
«Read the rest of this article»
December 7th-9th, 2015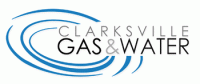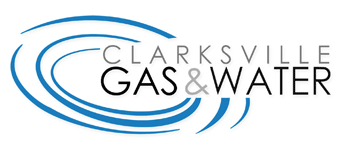 Clarksville, TN – Clarksville Gas and Water has closed one lane of traffic on McAdoo Creek Road between Shady Grove Road and Ashland City Road for ongoing natural gas main line installation work.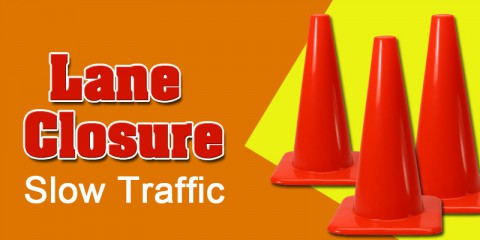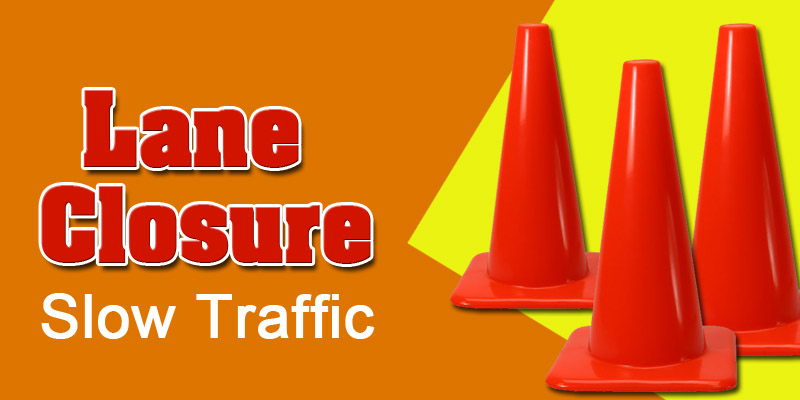 «Read the rest of this article»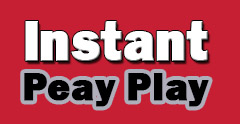 Clarksville, TN – For the past few years, Austin Peay State University's women's indoor and outdoor track and field team has been among the best in the Ohio Valley Conference and results of their season-opening indoor meet shows they should be primed to again be among the elite in the OVC.
The Lady Govs opened their indoor season on December 5th in Nashville, at the Vanderbilt Indoor Opener, finishing with five top-five finishes and 11 more top-10 results in 11 events, as Austin Peay and Vandy were joined by nine other teams – including OVC members Belmont, Murray State, Tennessee State and Tennessee Tech.
«Read the rest of this article»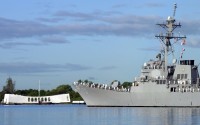 Clarksville, TN – When the Empire of Japan launched their sneak attack on the naval base at Pearl Harbor in Hawaii it was 11:48am local time 74 years ago in Clarksville Tennessee and people were just getting getting out of church and looking forward to a Sunday lunch.
The time was 7:48am in Hawaii on Sunday December 7th 1941, and the sailors of the U.S. Fleet were conducting their Sunday morning worship services when Japanese aircraft attacked. The attack consisted of two waves of 354 aircraft which took off from six Japanese aircraft carriers, the Akagi, Kaga, S?ry?, Hiry?, Sh?kaku, and Zuikak.
The first warning of the air raid was sent out via radio to U.S Forces at 7:58am Hawaiian Time on Sunday December 7th 1941.
«Read the rest of this article»

Clarksville, TN – The Goodwill Career Solutions center at 1937 Madison Street will host a job fair for HG Staffing and R.E. West in Clarksville and Ashland City from 11:00am-2:00pm on Tuesday, December 8th, 2015 «Read the rest of this article»