Clarksville, TN – I invite everyone to pause today to remember the American military personnel who were killed during the attack at Pearl Harbor on December 7th, 1941.  Over 3,500 Americans were killed or wounded during the attack.
There has been so much focus lately, and rightly so, about the safety of our country.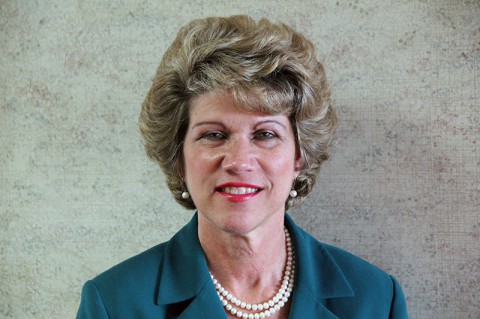 Current events demand that our attention is on our present state of readiness for a war that is very different than World War II.
However, I also believe that we can draw tremendous strength from the men and women who have served our country so ably and willingly in the past.  Our soldiers today have a foundation of courage, preparedness, strength and unity because of those who served before them.
I believe it is our honor, duty and responsibility to remember them. To those who were there during the attack on Pearl Harbor and those that serve today, we thank you and your families for your service and sacrifice.