Clarksville, TN – The Goodwill Career Solutions center at 2001 Needmore Road will host a job fair for Randstad Staffing and Wendy's from 11:00am until 2:00pm on Tuesday, December 15th, 2015.
Randstad Staffing seeks to fill 80 plus assembly positions in Springfield, TN. The pay rate is $11.00 per hour. «Read the rest of this article»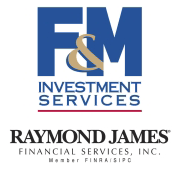 Clarksville, TN – The economic calendar was thin. The headline retail sales figures for November were not far from expectations, but core sales (which exclude autos, building materials and gasoline) were up 0.6% (stronger than anticipated). The Producer Price Index continued to reflect disinflation pressure, with falling prices within the pipeline.
Commodity prices fell further, led by a drop in oil (now below the critical $40.00 level). Anxieties about the decline in commodity prices fed through to the stock market, which fell broadly during the week and cast some doubt about the Fed's ability to raise rates next week (still likely, but increased financial instability could lead to a delay).
«Read the rest of this article»

Yonkers, NY – A review of a series of in-depth studies conducted by Consumer Reports show that, in general, meat, poultry and shrimp from animals raised without antibiotics are less likely to harbor multidrug-resistant bacteria than conventionally-produced meat from animals that get the drugs routinely.
During the past three years, Consumer Reports' Food Safety and Sustainability Center has conducted tests of bacterial contamination in four different types of primarily raw and uncooked meat while also examining antibiotic resistance of bacteria as a consequence of antibiotic overuse, including the presence of dangerous "superbugs." Hundreds of packages of meat, poultry and shrimp were methodically tested for bacteria and antibiotic resistance and analyzed by an expert team of scientists and statisticians.
«Read the rest of this article»

Clarksville, TN – On Saturday, December 12th, 2015, at 9:00am, the Clarksville Police Union and Fraternal Order of Police's "Shop with a Cop" was a great success. Officers took over 101 local children, from all over Montgomery County, shopping.
There were over 30 CPD Officers, CPD employees, Police Union volunteers, FOP volunteers, and Clarksville Police Academy Alumni (CPAA) volunteers. Each child spent $100.00 on clothes and toys.
«Read the rest of this article»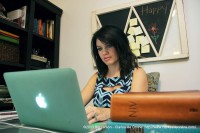 Clarksville, TN – I started attending church in the 80's. I was 12, and very intimidated by the church scene. All the kids knew stuff. They knew about people from the Bible. They had verses memorized. They had always been in church.
I felt like a deviant weirdo misfit on a weekly basis. I didn't hate church, but I can't say that I liked it.
Well except on potluck days. Then I loved church.
It wasn't just the creamy green bean casserole with fried crunchy onions on top. It wasn't the potluck itself. What I really liked was not something you'd think a 12 year old would even care about.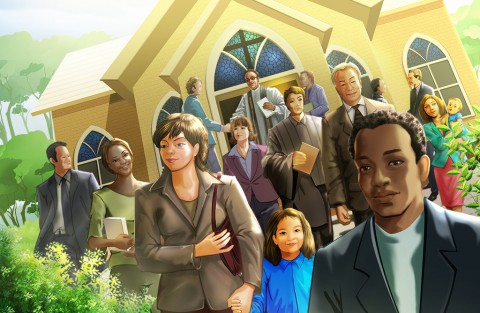 «Read the rest of this article»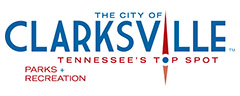 Clarksville, TN – The weekly Clarksville Parks and Recreation Department Recreation Report provides Clarksvillians with a glimpse at the activities and events that are available from the Parks and Recreation Department for them to enjoy together as a family.
This weeks highlights include: Christmas on the Cumberland, Indoor Soccer Instruction for Youth, Free Tutoring Program and Archery.
«Read the rest of this article»

Nashville, TN – The Tennessee Wildlife Resources Agency  is now accepting entries for its 2016-17 photo contest for publication in the Tennessee Wildlife Magazine's annual calendar issue.
All interested photographers are invited to submit their best photos on fishing and wildlife species native to Tennessee, and fishing and hunting scenes in Tennessee.  Interested photographers must submit their photo entries by the March 14th, 2016 deadline.
«Read the rest of this article»
Written by Sarah Frazier
NASA's Goddard Space Flight Center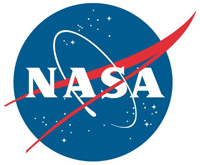 Greenbelt, MD – On October 1st, 2014, NASA mission operations lost communication with one of the two spacecraft of the Solar and Terrestrial Relations Observatory, or STEREO, mission, just as the spacecraft was about to orbit around the other side of the sun.
Though they haven't heard from the Behind spacecraft, also known as STEREO-B, in over a year, the spacecraft has finally emerged into a region where it can once again receive radio signals. Scientists have a plan to get it back—and their chances only get better with time.
«Read the rest of this article»