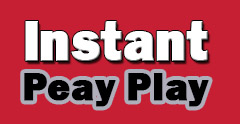 Clarksville, TN – A lot of hard work and years of dreams came true for 23 Austin Peay State University student-athletes and coaches December 11th, as they participated in the school's two commencement ceremonies at the Dunn Center, earning either bachelor's or master's degrees.
Overall, eight different teams – including dance team and cheer squad – had members receive degrees, led by baseball (5), football, men's tennis and dance (4), soccer and cross country/track and field two each, while cheer and women's tennis had one graduate each.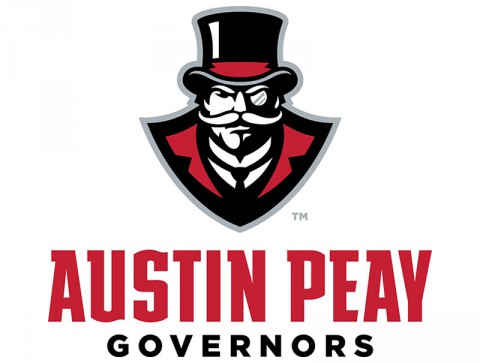 Baseball's A.J. Gaura, soccer's Emily Kink and cross country's Ryne Sexton (who is a current assistant coach for the team) picked up their second degrees as Governors, each earning masters degrees, while Steven Baldwin, Montez Carlton, Trey Taylor, Evan Toby (football); Alex Belew, Jared Carkuff, Caleb DeLee, Matt Meadows (baseball); Ornella Di Salvo, Jovana Karac, Dimitar Ristovski, Iago Seffrin (men's tennis); Natalie Norville (cross country/track); Vanessa Tavares (women's tennis) and Taylor Van Wagner (soccer); Hayley Beard, Sierra Hines, Taylor Springer, Lindsay Thuerbach (dance); and Connor Jones (cheer) all earned bachelor degrees.
While earning their respective degrees, these student-athletes have left their marks on the Austin Peay sports landscape.
Among the 23, nine have been a part of three different Ohio Valley Conference regular-season championships, four OVC tournament championships and two runner-up finishes.
Gaura, Belew, Carkuff, DeLee and Meadows all played during the Govs baseball's run of three straight regular-season and tournament championships, while also recording five NCAA tournament wins and one regional final appearance.
The other OVC championship and NCAA tournament squad from this group came in men's tennis, with Di Salvo, Karac, Ristovski and Seffrin being a part of that team title.
Ristovski also earned All-OVC honors all four season for the Govs, taking home 2nd-Team honors as a freshman and 1st-Team All-OVC accolades his last three years.
Soccer's Kink and Van Wagner, along with track's Norville were part of OVC runner-ups during their careers.
While most have seen their careers come to an end one athlete still has a final season to complete, with baseball's Carkuff still having his senior year to play after earning his degree in just three and a half years and will do so starting his master's.
While championships are great and exploits of the field of play fade with time, the friendships forged and degrees earned can never be taken away and that's what college sports are really about.