UT Athletics Department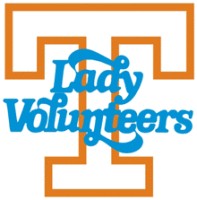 Corvallis, OR – #14 Tennessee rebounded from a loss at #15 Stanford just three days earlier with a 53-50 win at #7 Oregon State. The Lady Vols (8-3) ended the Beavers' perfect start to the season as they fell to 8-1 overall.
Diamond DeShields scored a team-high 14 points, including two clutch free throws, her first of the night, with 31.4 seconds remaining — after missing her first six attempts — to seal the win. She also grabbed nine rebounds.
A pair of Oregonians helped the Lady Vols to their best road win in eight years. Mercedes Russell (12 points) and Jordan Reynolds (eight points) combined for 20 points.
«Read the rest of this article»

Yonkers, NY – When it comes to banking, bigger isn't always better.  A recent subscriber survey conducted by Consumer Reports found that customers of credit unions, primarily online, and smaller traditional banks were more satisfied with their overall banking experience than those who do business with one of the nation's four dominant mega banks: Bank of America, Chase, Citibank, and Wells Fargo.
The full report, "Choose the Best Bank for You," is in the January 2016 issue of Consumer Reports and at ConsumerReports.org.   «Read the rest of this article»
Austin Peay (4-7) vs. Lipscomb (4-10)
Sunday, December 20th, 2015 | 2:00pm
Nashville, TN | Allen Arena

Nashville, TN – After trekking some 4,800 miles crisscrossing the country over the past 2 ½ weeks, Austin Peay State University men's basketball team will voyage just 55 miles down the road to Nashville, 2:00pm, Sunday to conclude its five-game road trip to face Lipscomb at Allen Arena.
The Governors enter Sunday's game hoping to build a little momentum as is prepares for a six-game home stretch.
«Read the rest of this article»

Clarksville, TN – For nearly a century, the Port Royal covered bridge stood as more than just a literal bridge that allowed passage over the Cumberland River's Red River stream. Until its destruction in 1998, it served as a bridge between generations of Montgomery County residents.
Over the decades, the Burr Truss bridge overlooked children at play, private weddings and countless family gatherings.
«Read the rest of this article»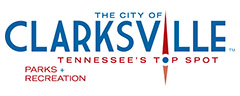 Clarksville, TN – Clarksville Parks and Recreation's family-friendly New Year's Eve Splash on December 31st beginning at 8:30pm is the perfect way for friends and family to ring in the New Year.
It's the perfect way to celebrate the start of 2016. Enjoy music, refreshments and free access to "The Aqua Run" wibit and "The Aqua Climb" climbing wall.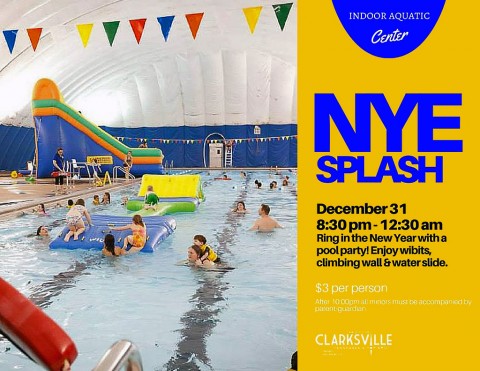 «Read the rest of this article»

Clarksville, TN – Funny, outrageous, emotionally affecting and occasionally angry … Eve Ensler's wildly popular series of monologues about women and performed by women is back for the fourteenth year with the Roxy Regional Theatre's presentation of "The Vagina Monologues", January 15th – January 30th.
Returning favorites Emily Rourke (whom audiences will remember as Ivy in Leonard Bernstein's On the Town) and Jackie Ostick (who was most recently seen as Widow Corney in the Roxy's 33rd season opener, Lionel Bart's Oliver!) will take the stage of the Roxy's theotherspace alongside newcomer Mariah Sade Ralph (straight off a stint in Busch Gardens holiday production, Christmas Town) in readings of these monologues based on interviews Eve Ensler conducted with 200 women about their views on sex, relationships, and violence against women.
«Read the rest of this article»
Tennessee (5-4) vs. Gonzaga (7-3)
Saturday, December 19th, 2015 | 11:00pm ET (10:00pm CT)
Seattle, WA | Keyarena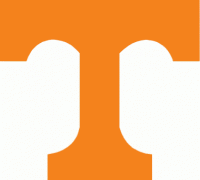 Knoxville, TN – Tennessee heads to the West Coast for the first time in six years when it takes on Gonzaga in the annual Battle in Seattle on Saturday night. The Vols and Bulldogs tip off at 11:00pm ET (10:00pm CT) on ESPNU.
The cross-country trip comes on the heels of an 81-62 win for Tennessee (5-4) over Florida Atlantic on Wednesday night. The victory snapped a three-game skid for the Volunteers and improved their home record to a perfect 5-0. UT is still seeking its first win away from Knoxville under head coach Rick Barnes — an ailment it will seek to remedy as it makes only its second-ever appearance in the Emerald City.
«Read the rest of this article»

Nashville, TN – Tennessee Labor and Workforce Development Commissioner Burns Phillips announced today the Tennessee preliminary unemployment rate for November was 5.6 percent, unchanged from the October revised rate.
The U.S. preliminary rate for November was 5.0 percent, also unchanged from the prior month.

«Read the rest of this article»
#14/16 Tennessee (7-3) vs. #7/7 Oregon State (8-0)
Saturday, December 19th, 2015 | 9:06pm ET (8:06pm CT)
Corvallis, OR | Gill Coliseum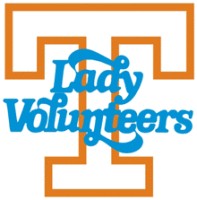 Knoxville, TN – The #14/16 Lady Vols (7-3) will conclude their West Coast swing when they play #7/7 Oregon State (8-0) at Gill Coliseum on Saturday. Tipoff is slated for 9:00pm ET (8:00pm CT), and the game will be broadcast on Pac-12 Networks.
Ann Schatz (PxP), Rosalyn Golde-Onwude (Analyst) and Kyndra de St. Aubin (Reporter) will describe the action for the Tennessee-Oregon State game, with their broadcast being carried by the Pac-12 Networks. Mickey Dearstone will have the call for the Lady Vol Network radio/online broadcast.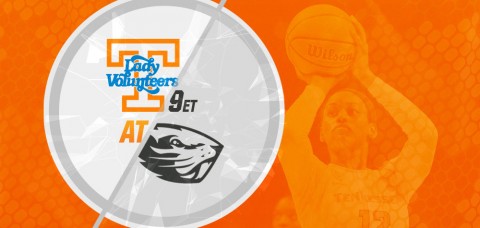 «Read the rest of this article»

Nashville, TN – The Tennessee Department of Commerce and Insurance's (TDCI) Consumer Affairs Division is warning senior adults to be diligent in avoiding scams.
Tennesseans are encouraged to take time during holiday visits to ensure senior relatives and neighbors are equipped to protect themselves against identity fraud.
«Read the rest of this article»