Yonkers, NY – In a national price scan of more than 200 pharmacies, Consumer Reports uncovered startling variation in drug costs at a time when unpredictable drug pricing is an increasing national concern.
The scan found that some drugs can cost as much as 10 times more at one retailer versus another—even within the same zip code.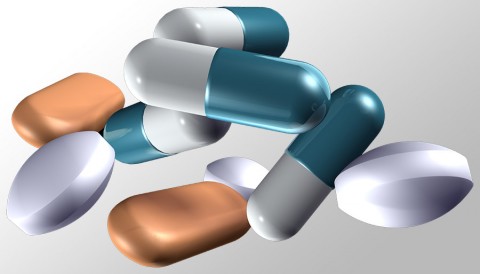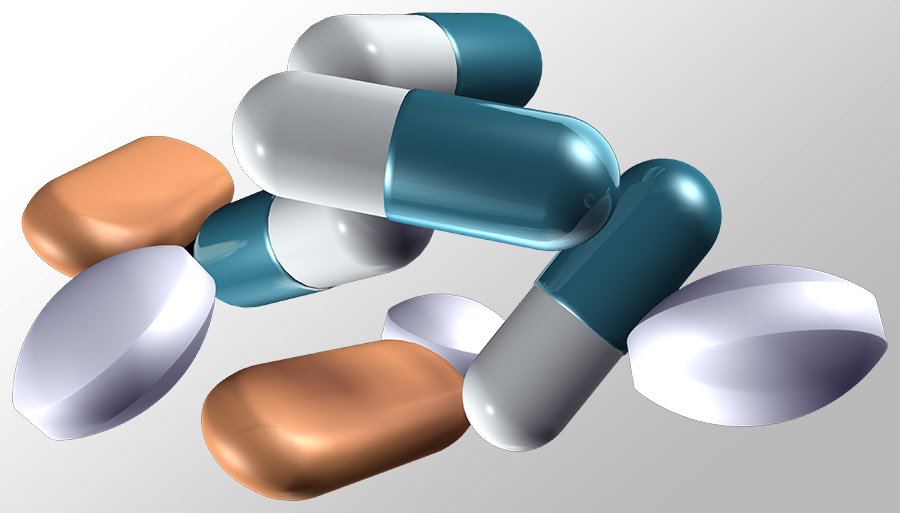 Consumer Reports' secret shoppers called pharmacies and requested retail prices—the out of pocket price you would pay if you didn't use your insurance—for the generic versions of five common prescription drugs:
Actos
(pioglitazone), for type 2 diabetes;
Cymbalta
(duloxetine), an antidepressant also used to treat muscle and bone pain;
Lipitor
(atorvastatin), for high cholesterol;
Plavix
(clopidogrel), a blood thinner; and
Singulair
(montelukast), for asthma.
Some highlights:
In Raleigh, NC, prices for a month's supply of the same drug—generic Cymbalta—varied widely even among stores that were just a few miles from each other. On the low end, the drug was available for $43.00 at Costco versus a high of $249.00 at Walgreens (though the pharmacist at Walgreens did suggest using the store's discount program to lower the price to $220.00, but that would require paying a $20.00 annual fee).
In Dallas, a shopper was quoted a price of $150.00 for generic Plavix at CVS while Preston Village Pharmacy, an independent, said it would sell the drug for just $23.00.
In Denver, the grocery store Albertson's Save-On said its price for generic Actos was $330.00, but nearby Cherry Creek Pharmacy said it would sell the drug for just $15.00.
"The pricing differences are nothing short of shocking. Our advice to consumers is simple: Shop around for your meds each and every time. Prices can vary significantly, no matter where you live and shop," said Lisa Gill, deputy editor, Consumer Reports Best Buy Drugs. "Do your research, and remember to include reputable online outlets, big box stores and your local independent drug store."
A recent nationally representative poll by Consumer Reports showed that one-third of those who currently take a drug said they experienced a spike in price in the past 12 months—anywhere from just a few dollars to more than $100.00 per prescription. The poll of 1,037 adults also found that when faced with sudden price increases, less than 20 percent of consumers comparison shop to get a better deal.
CR's experts fear that consumers may wind up making some risky tradeoffs because of the higher drug costs, such as not taking the proper dosage or skipping the medication altogether.
Another of CR's concerns is the difficulty consumers face pricing drugs and making smart comparisons between different products. "One of the most consistent findings in Consumer Reports' price scan is a lack of price transparency in the pharmacy marketplace.
It is it extremely difficult to understand what the real or lowest possible price of a drug should be," Gill said.  "And of course the big question is, how do you comparison shop if the prices are a moving target? The best advice, given the dynamic pricing we are seeing now, is for the consumer to simply ask, 'Is this your best price?'"
No doubt, pharmacists play a critical role in helping consumers navigate the often confusing drugstore aisle. But sometimes they are prohibited from offering better prices unless they are asked directly.
"Our secret shoppers found again and again that pharmacists will not offer a better price unless you ask. Asking for a better price will often prompt the pharmacist to dig a little and help you find a discount," Gill said.
And while most consumers assume that the best, lowest price will be the price of their co-pay, sometimes it's possible to get an even lower price. Consumers should ask the pharmacist how much it would cost to pay for a medication without using their insurance. Certain store discounts can lower a drug's retail price below a person's copay.
What Consumers Can Do
Here are some strategies for savings:
Regardless of which drugstore you use, go generic whenever you can. Talk to your doctor about cost when you are first being prescribed a drug and ask for a generic. Choosing a generic over a brand name drug can save you a lot of money—as much as 90 percent in some cases.  If a generic doesn't exist, ask if there is a low-cost alternative in the same class of drugs.
Skip chain drugstores. For all five drugs Consumer Reports priced, the big pharmacy chains charged the most. Among all the walk-in stores, Costco consistently offered the best prices hands down. And you don't need to be a member to use Costco's pharmacy.
Support independents. Though you might think that mom and pop stores usually charge higher prices, CR found that wasn't always the case. Secret shoppers found some real bargains at the independents. Independents may have a little more flexibility in terms of matching and beating competitors' lower prices. But you have to ask.
You may get a better deal without your insurance. Many chain and big box stores offer hundreds of common generics at prices as low as $4.00 for a 30-day supply and $10 for a 90-day supply for people who pay out of pocket. But be careful. When consumers bypass insurance, money spent on their medication won't count toward their deductibles or out-of-pocket maximums.
Always ask "Is this your lowest price?" Believe it or not, some pharmacists are forbidden from offering you a lower price unless you ask first.  Case in point, Costco cannot offer consumers using Medicare Part D a better cash price unless they ask.  And Rite Aid told Consumer Reports their pharmacists process prescriptions through insurance unless customers ask them to do otherwise.
Seek a 90-day prescription. Buying a three-month supply can save you cash and offer convenience.
Look online. If you're paying out of pocket, check GoodRx.com to learn its "fair price" and use that to negotiate if a pharmacist quotes you a higher price. You can also fill a prescription with an online pharmacy. The one Consumer Reports' secret shoppers used, Healthwarehouse.com, had the lowest prices overall. Be careful about the site you choose. Many sites that bill themselves as Canadian are actually fake storefronts selling low quality or counterfeit products. You can search for the "VIPPS" symbol to show that the pharmacy is a Verified Internet Pharmacy Practice Site.
Access Consumer Reports' Free Drug Savings Guide. Visit CRBestBuyDrugs.org to access Best Drugs for Less, a comprehensive shopper's guide to saving at the pharmacy. Best Buy Drugs is a public education project that evaluates prescription drugs based on safety, efficacy, and cost.
The new report is available online at www.ConsumerReports.org and in the January issue of Consumer Reports.
About Consumer Reports
Consumer Reports is the world's largest and most trusted nonprofit, consumer organization working to improve the lives of consumers by driving marketplace change. Founded in 1936, Consumer Reports has achieved substantial gains for consumers on health reform, food and product safety, financial reform, and other issues. The organization has advanced important policies to cut hospital-acquired infections, prohibit predatory lending practices and combat dangerous toxins in food.
Consumer Reports tests and rates thousands of products and services in its 50-plus labs, state-of-the-art auto test center and consumer research center. Consumers Union, a division of Consumer Reports, works for pro-consumer laws and regulations in Washington, D.C., the states, and in the marketplace. With more than eight million subscribers to its flagship magazine, website and other publications, Consumer Reports accepts no advertising, payment or other support from the companies whose products it evaluates.