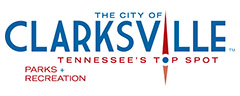 Clarksville, TN – On January 5th, 2016 beginning at 6:00pm, a citizen's input workshop to discuss a potential grant application and project will be held at Kenwood Elementary School, located 1101 Peachers Mill Road.
The City of Clarksville is teaming up with the Clarksville-Montgomery County School System to seek federal/state funding to assist with providing students at the Kenwood School Complex better and safer routes by adding a series of wide sidewalks through Heritage Park and along East Pine Mountain Road.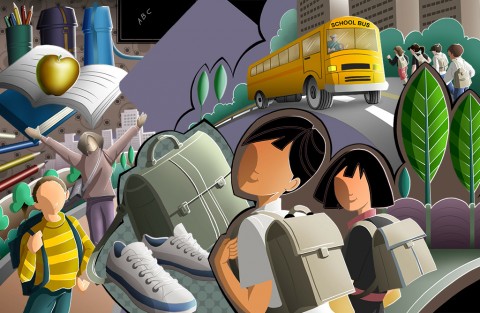 Clarksville Parks and Recreation Director, Mark Tummons stated, "I'm personally excited because I see dozens and dozens of children and youth walking early in the morning and in the afternoons along roadways that can be dangerous, plus this will allow more students to use the walkways to be active and become healthier. I believe, this is an opportunity we need to take advantage of and one that can be duplicated at other school/park sites across the city."
In recent years, increasing attention has been paid to how children get to and from school as well as where schools are located in relation to the students they serve. Concerns about childhood obesity and related diseases, worries over volatile fuel prices and traffic congestion, and increasingly tighter school budgets have made Safe Routes to School a hot topic at the federal, state, and local levels.
About Clarksville Parks and Recreation
The mission of Clarksville Parks and Recreation is to provide a variety of positive recreational experiences to enhance life values for individuals, families, and our diverse culture.
To learn more, visit www.cityofclarksville.com, like us on Facebook, or call 931.645.7476.