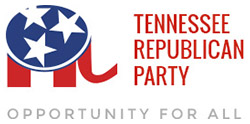 Nashville, TN – From the East Room of the White House, President Barack Obama announced a sweeping set of executive orders meant to restrict Americans' access to firearms.
Following the President's speech, Tennessee Republican Party Chairman Ryan Haynes remarked, "Today's announcement by the President once again lectured responsible, law-abiding Americans. It echoed his snide comments from 2008 where he talked down to concerned citizens who 'cling to guns or religion' as if that's a moral wrong."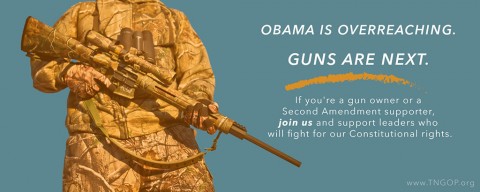 «Read the rest of this article»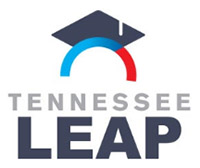 Nashville, TN – The Tennessee Higher Education Commission (THEC) has released the 2016 Annual Report for the Labor Education Alignment Education Program (LEAP), highlighting the early successes of LEAP in local communities in engaging education and employers to develop a pipeline of skilled workers in Tennessee. The report showcases LEAP as a model for alignment between industry and education.
LEAP is one of the primary initiatives of the Drive to 55, Governor Bill Haslam's push to grow Tennessee's postsecondary educational attainment rate to 55 percent by 2025.
«Read the rest of this article»

Clarksville, TN – The deadline to register for the annual Mayors' Power Breakfast is this Friday, January 8th, 2016. The breakfast, hosted by the Clarksville Area Chamber of Commerce, will take place on January 14th at 7:30am at the Riverview Inn, 50 College Street.
During this popular event, both Montgomery County Mayor Jim Durrett and City of Clarksville Mayor Kim McMillan will share their accomplishments of the past year and their goals for 2016. They will also engage in a short question and answer session at the end of the presentation. «Read the rest of this article»
Tennessee (7-6, 0-1 SEC) vs. Florida (9-4, 1-0 SEC)
Wednesday, January 6th, 2015 | 7:00pm ET (6:00pm CT)
Knoxville, TN | Thompson-Boling Arena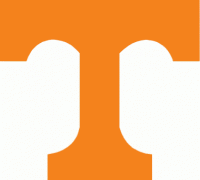 Knoxville, TN – Tennessee looks to maintain its perfect 7-0 mark at home this season when it welcomes SEC rival Florida to Thompson-Boling Arena at 7:00pm ET (6:00pm CT) on Wednesday night. The Vols' SEC home opener against the Gators will be televised on ESPN2.
Tennessee (7-6, 0-1 SEC) suffered an 83-77 setback at Auburn to begin conference play on Saturday. Despite getting 31 points from Kevin Punter Jr. and a season-best 22 from freshman Admiral Schofield, the Vols were undone by a slow day from beyond the arc (3-of-28 as a team) and 17 made 3-pointers from the homestanding Tigers.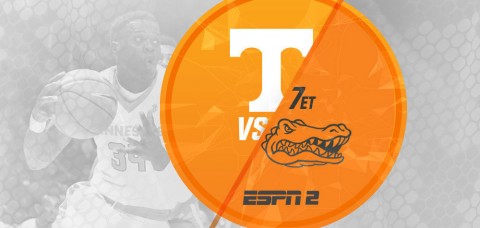 «Read the rest of this article»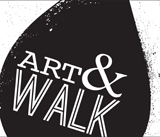 Clarksville, TN – Clarksville's First Thursday Art Walk is produced by the Downtown Clarksville Association and is a free, self-guided tour spanning a 5-block radius that combines visual art, live music, engaging events and more in the heart of Downtown Clarksville.
With 10+ venues, bars and businesses participating each month, the First Thursday Art Walk in Clarksville is the ultimate opportunity to savor and support local creative talent.
«Read the rest of this article»
Nashville Sounds Baseball
Scholarships to be awarded during first homestand of 2016 season
Nashville, TN – The Nashville Sounds Baseball Club and Nashville Sounds Foundation are excited to launch a new program set to reward four scholarships to area high school students.
The program is designed to award four deserving Nashville and Middle Tennessee graduating high school seniors who plan to attend college in the fall of 2016. Each recipient will be awarded with a scholarship of $2,500 to be used for their college tuition.
«Read the rest of this article»
Clarksville, TN – Dunbar Cave State Natural Area has been a State Park since 1973. The cave and its surrounding 110 acres have considerable scenic, natural and historical significance. The entrance offered shelter to prehistoric Native Americans as far back as 10,000 years.
Dunbar Cave State Natural Area will present many nature programs during the year. There are programs for children and adults.
Some of the upcoming events include: Port Royal History Walk, Dunbar's History, Woodland Wildlife, Evening to Night Hike and the Mysterious Underground World.
«Read the rest of this article»

Clarksville, TN – On Monday January 4th, 2016 at 7:59pm, the Clarksville Police Department responded to a shooting that occurred at a residence on the 800 block of Isaac Drive where one person died at the scene.
The victim has been identified as 26-year-old James Brown (AKA J.L. Bey), a resident of Clarksville.
«Read the rest of this article»
Nashville, TN – A Henry County woman is charged in Sumner County with fraudulently obtaining TennCare benefits by falsely claiming that she had a dependent in her home, in order to qualify for the program's healthcare insurance benefits.
The Office of Inspector General (OIG), with the assistance of the Sumner County Sheriff's Office, Monday announced the arrest of Amber R. Kirtley, 36, of Paris, TN.
«Read the rest of this article»
Written by Staff Sgt. Sierra Fown
2nd Brigade Combat Team, 101st Airborne Division (AA) Public Affairs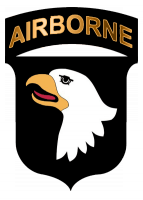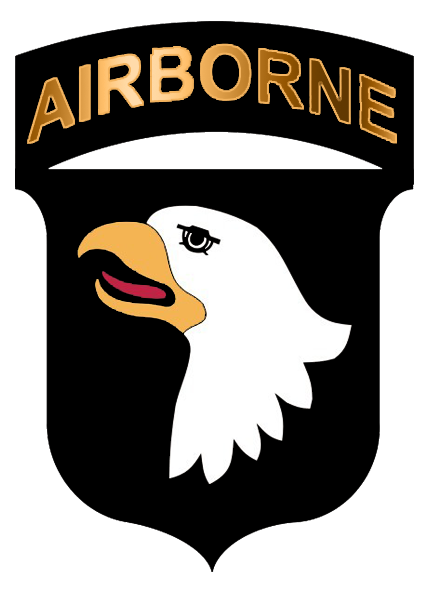 Fort Campbell, KY – The 101st Airborne Division (Air Assault) held its first ever Adjutant General Corps Soldier and Noncommissioned Officer of the Quarter board at Fort Campbell, Kentucky, December 15th-16th, 2015.
According to their website, the AG Corps is one of the oldest existing branches in the U.S. Army – second only to the Infantry. Their functionality throughout the years has proven to be vital to not only the success of Soldiers, but almost just as important, their moral.
"Have you ever spoken to a Soldier or witnessed the look on their face when they missed cutoff because of missing documentation," asked Sgt. Maj. Jesse E. Ruth, G1 sergeant major, 101st Airborne Division (Air Assault). "Or scramble to figure out what they are going to be when they received a "no pay due" leave and earning statement? The AG profession, when performed correctly, is there to ensure things like that don't happen."
«Read the rest of this article»