Written by Staff Sgt. Sierra Fown
2nd Brigade Combat Team, 101st Airborne Division (AA) Public Affairs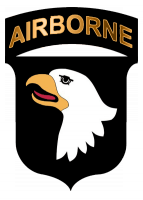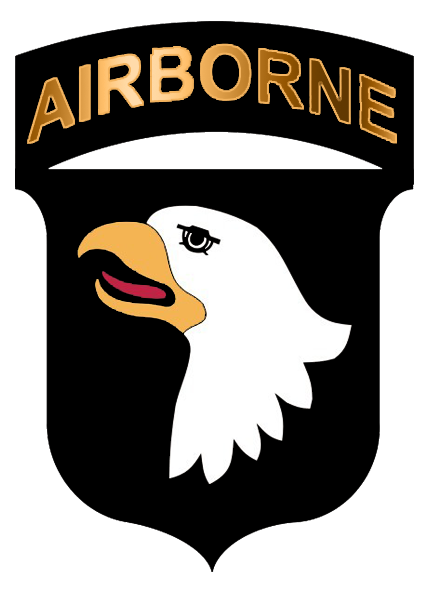 Fort Campbell, KY – The 101st Airborne Division (Air Assault) held its first ever Adjutant General Corps Soldier and Noncommissioned Officer of the Quarter board at Fort Campbell, Kentucky, December 15th-16th, 2015.
According to their website, the AG Corps is one of the oldest existing branches in the U.S. Army – second only to the Infantry. Their functionality throughout the years has proven to be vital to not only the success of Soldiers, but almost just as important, their moral.
"Have you ever spoken to a Soldier or witnessed the look on their face when they missed cutoff because of missing documentation," asked Sgt. Maj. Jesse E. Ruth, G1 sergeant major, 101st Airborne Division (Air Assault). "Or scramble to figure out what they are going to be when they received a "no pay due" leave and earning statement? The AG profession, when performed correctly, is there to ensure things like that don't happen."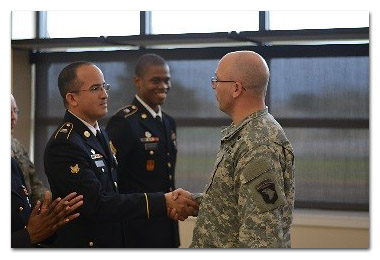 On an installation where the majority of Soldiers are Infantrymen, support MOS's are often overlooked for their achievements. Ruth hopes the implementation of this board, along with the support of the brigades within the division, will help motivate Soldiers to stand out within their field to get the recognition that they deserve.
"We have so many young, talented AG professionals here in the 101st," said Ruth. "I think their sense of purpose will broadened once they start to get some kudos for the fantastic jobs that they are doing. And once other Soldiers see them getting praise, it will push and strive them to want the same."
For this board, there were four Soldiers and one NCO who were hand-chosen by their battalions to attend. The selection process included an army physical fitness test, a handwritten essay or various, relevant topics and the board itself. The board members included Ruth, alongside several brigade level S1 noncommissioned officers in charge.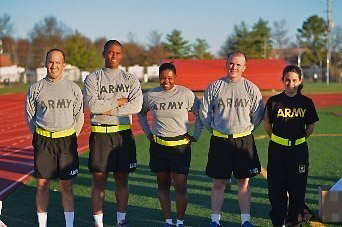 An array of questions were asked to the competitors, ranging from personnel based-questions, to tactical warfare. In addition, Soldiers were quizzed on their knowledge of the Army's new implementation of the STEP promotion system – something S1 Soldiers will have be to well-versed on.
In the end, both the Soldier and NCO selected as the division's best AG professionals hailed from the 2nd Brigade Combat Team. Sgt. Esan Robinson and Spc. David Rosario, 1st Squadron, 75th Calvary Regiment, Strike, will go on to compete in the XVIII Airborne Corps AG Soldier and NCO of the quarter board, slated to be held in January.
"I'm excited," said Rosario. "I had a lot of support from my leadership. I see how important my job is every day, and how it can positively affect the Soldiers in my battalion so it's nice to have something to show for it."
In addition to a slot in the Corps level board, the winners took home a coin presented by Ruth, a certificate of achievement signed by Maj. Gen. Gary J. Volesky, and a yearlong membership for the AG Corps Regimental Association.
The next AG Soldier and NCO of the quarter board is scheduled to take place in March. Ruth hopes there will be a better participation turnout, and urges Soldiers interested in competing to start preparing now.