Clarksville, TN – Clarksville Police Homicide Detectives are continuing to pursue leads in the January 4th shooting death of James Brown.
The preliminary investigation has shown that unknown assailant(s) knocked on the front door of the residence shortly before 8:00pm. Mr. Brown exited his residence and could be heard by occupants of the home having a conversation with the unknown person(s).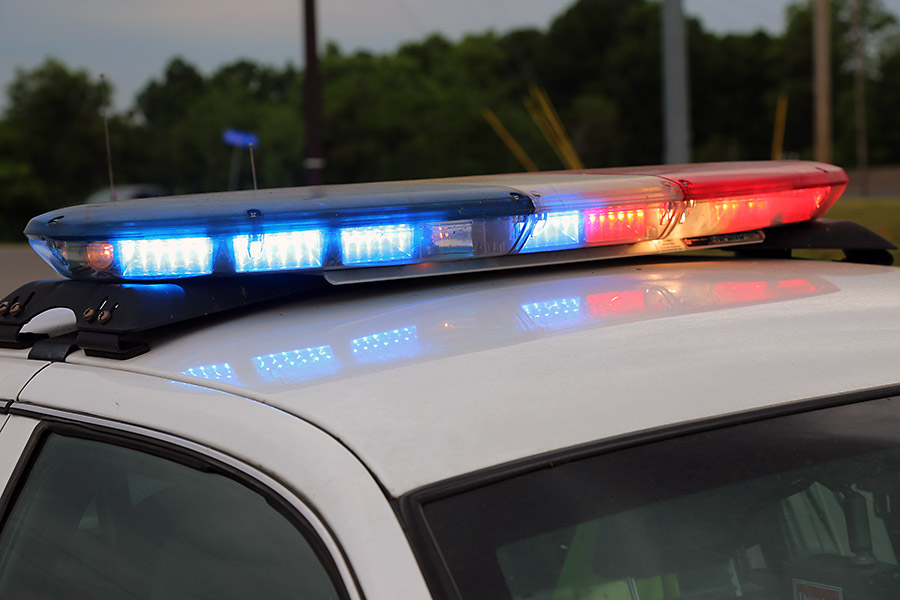 Area residents reported hearing numerous gunshots. Mr. Brown stumbled back into the residence and died from his injuries.
A black male wearing an orange shirt with short braids was seen running from the residence and entering a silver vehicle that fled from the scene.
Evidence on the scene and facts obtained during the course of the investigation led detectives to believe that this is not a random incident and stemmed from the sale of illegal narcotics and does not pose a continued threat to the Isaac Drive area or the general public.
The Clarksville Police Department is still seeking information on this case and urges anyone with information to call the homicide unit at 931.648.0656 Ext. 5042 or the CrimeStoppers TIPS Hotline at 931.645.TIPS (8477).