Austin Peay Sports Information

Nashville, TN – In its return from winter break, Austin Peay State University track and field team's performance at Sunday's Ed Temple Invitational gave head coach Doug Molnar a sense of what's working and what still needs refinement as the Govs get into the heart of indoor season.
«Read the rest of this article»
UT Athletics Department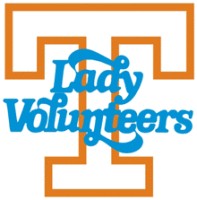 Knoxville, TN – Diamond DeShields scored 25 points, Bashaara Graves scored 18 points and Mercedes Russell posted a double-double to lead No. 12/11 Tennessee to a 79-52 win over Auburn on Sunday at Thompson-Boling Arena.
The Lady Vols (11-4, 2-1 SEC) dominated the paint, outscoring Auburn (11-5, 1-2 SEC), 48-26, down low. UT also enjoyed a 42-30 rebounding edge.
DeShields enjoyed a great all-around game, going 9-of-14 from the floor and contributing seven assists and six rebounds.
Graves scored 14 of her 18 points in the second half and shot an efficient 8-of-9 on the day.
«Read the rest of this article»
Nashville Sounds to hire 250-300 seasonal employees for 2016 season
Nashville, TN – The Nashville Sounds Baseball Club will host a job fair on Saturday, January 23rd at First Tennessee Park. The team is seeking outgoing, energetic and fan-friendly individuals to become part of the game-day staff for the 2016 season.
The Sounds and Centerplate, the team's food and beverage service provider, will combine to hire between 250 and 300 employees to operate First Tennessee Park.
«Read the rest of this article»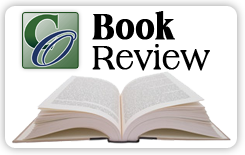 Clarksville, TN – Marble Mountain: A Vietnam Memoir is a book that takes you inside the mind of a helicopter pilot in the throes of war.. When you begin the first chapter, you are captured by the understated play-by-play of the life of a young boy who grew up in Tullahoma and became a decorated pilot in one of the areas of heavy combat in Vietnam.
Bud Willis, author of Bluestocking and former resident of Clarksville, tells the story in Marble Mountain of being a pilot of a Huey (UH1-E, the workhorse helicopter of the Vietnam War; it is a forerunner of the Cobra) and being sent to pick up an injured Marine.
«Read the rest of this article»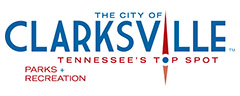 Clarksville, TN – The weekly Clarksville Parks and Recreation Department Recreation Report provides Clarksvillians with a glimpse at the activities and events that are available from the Parks and Recreation Department for them to enjoy together as a family.
This weeks highlights include: Spring Adult Leagues Meeting, B-cycle is coming to Clarksville, and 154th anniversary of the Surrender of Clarksville.
«Read the rest of this article»
"But I was only gone for a moment…"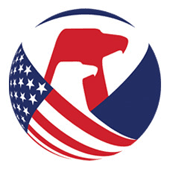 Washington, D.C. – The U.S. Consumer Product Safety Commission says every year, nearly 90 children drown inside the home, and two-thirds of these deaths occur in the bathtub. A child can drown in as little as 2 inches of water, and it happens quickly and silently. Every one of these tragedies is preventable.
The U.S. Consumer Product Safety Commission (CPSC) warns consumers about hidden drowning hazards for small children in and around the home. Too many deaths are associated with common household products.
«Read the rest of this article»
Written by Whitney Clavin
NASA's Jet Propulsion Laboratory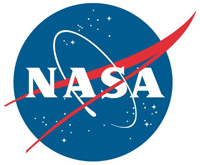 Pasadena, CA – Astronomers have used data from three of NASA's Great Observatories to make the most detailed study yet of an extremely massive young galaxy cluster. This rare cluster, which is located 10 billion light-years from Earth, weighs as much as 500 trillion suns. This object has important implications for understanding how these megastructures formed and evolved early in the universe.
The galaxy cluster, called IDCS J1426.5+3508 (IDCS 1426 for short), is so far away that the light detected is from when the universe was roughly a quarter of its current age. It is the most massive galaxy cluster detected at such an early age.
«Read the rest of this article»