Applications open to find a single Leader and Team for $75M bold new research approach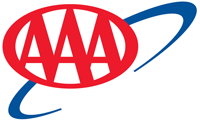 Dallas, TX – The American Heart Association (AHA) and Verily, (formerly Google Life Sciences)has announced that AstraZeneca (AZ) has joined them in a bold new approach to find a cure for coronary heart disease and improve cardiovascular health. With a commitment of $75 million dollars over at least a five year period, the three organizations have initiated the single largest research project funding one leader and team in the fight to cure coronary heart disease.
The application period for this new research enterprise officially opened January 14th at: www.onebraveidea.com.
«Read the rest of this article»
Written by DC Agle
NASA's Jet Propulsion Laboratory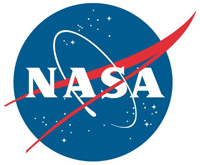 Pasadena, CA – It was less than an hour into the new day of January 15th, 2006 (EST), when tens of thousands of miles above our planet, two cable cutters and two retention bolts fired, releasing a spring which pushed a 101-pound (46-kilogram) sample return capsule away from its mother ship.
Later, during its final plunge Earthward, the capsule would become the fastest human-made object to enter our atmosphere, achieving a velocity of about 28,600 mph (12.8 kilometers per second).
«Read the rest of this article»