Written by Staff Sgt. Terrance D. Rhodes
2nd Brigade Combat Team, 101st Airborne Division (AA) Public Affairs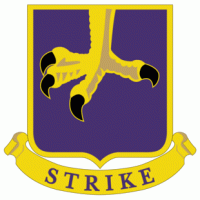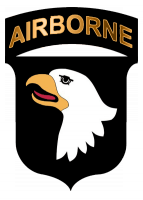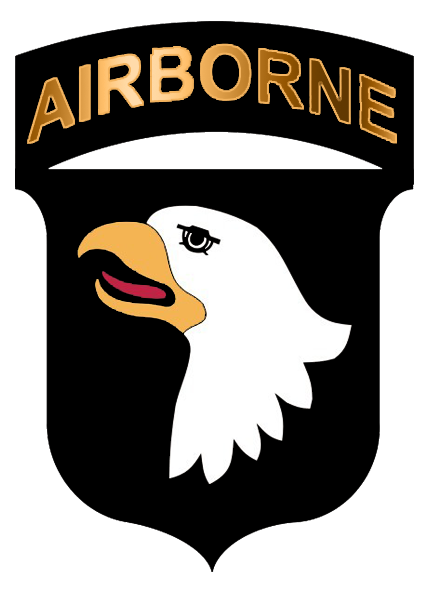 Fort Campbell, KY – Engineers from 39th Brigade Engineer Battalion, 2nd Brigade Combat Team, 101st Airborne Division (Air Assault), opened their doors up to the first ever Task Force Engineer Academy, at Fort Campbell, Kentucky, January 7th-14th.
The academy is the first of its kind in Strike brigade, and the thought of starting an academy began during the brigade's last rotation to Joint Readiness Training Center, Louisiana, in the fall of 2015.
"We integrate at the squad level heavily prior to JRTC, but during JTRC we realized that we didn't integrate at the platoon level and above into maneuver task forces," said Ryan Orbison, commander of Company A, 39th BEB, 2nd BCT.
The academy was designed to take engineer lieutenants and give them the knowledge base on how to work with light air assault battalions.
"The purpose of the academy is to teach our engineer lieutenants how to become task force engineers on maneuver task force staff," said Orbison.
"We want them to be able to take their engineering expertise and communicate it in a doctrinal language that task force staffs can understand, so that we can synchronize combine arms plans," said the Lewisburg, Pennsylvania, native.
First Lt. Kyle Volk, Company B, executive officer, understands the difference between classroom learning and field training.
"It's an eye opener coming from the classroom to the field," said Volk. "In a classroom environment, I can see a stream on a map and think I need more assets to cross it, but once I'm on the ground and see the terrain, my needs for crossing that stream can change."
"Being on ground helps me see where I can shift my manpowers and efforts to," said the Bismarck, North Dakota, native.
As conflicts continue to arise, it is critical for the engineers to take advantage of the academy.
"I've worked as a task force engineer without this course," said Volk.
"So these new lieutenants that are in the academy will be leaps and bounds ahead of the game once they graduate. I feel like if I would have taken this course before I started my platoon leader time, I would have been better off as a platoon leader," said Volk.
In the end, the academy served its overall purpose.
"The academy has help refined my skills and given a solid foundation for the junior lieutenants," added Volk.