UT Athletics Department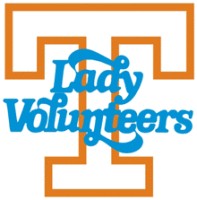 Starkville, MS – Jordan Reynolds posted her first career double-double with 15 points and 11 rebounds, but No. 19/23 Tennessee fell to No. 13/13 Mississippi State, 65-63, in overtime at Humphrey Coliseum after the Bulldogs erased a 12-point deficit in the fourth quarter.
Thursday's game marked the first time that Tennessee (12-8, 3-4 SEC) had ever lost to Mississippi State (18-4, 5-3 SEC). The Lady Vols were 36-0 against the Bulldogs entering the game.
In overtime, Tennessee had the ball with 17 seconds left with a chance to win or send the game into a second overtime period. Te'a Cooper drove down the lane and attempted a layup with three seconds left, but the ball bounced off the rim and Mississippi State cleared the rebound.
«Read the rest of this article»

Nashville, TN – The Tennessee Department of Transportation (TDOT) reports that from now through Friday February 5th, 2016, from 9:00am-3:00pm (excluding weekends), there will be lane closures on SR 76 eastbound, between Port Royal Road and Harmony Church Road in the City of Adams, in order for Cumberland Electric Membership Corp to place aerial cable at several locations.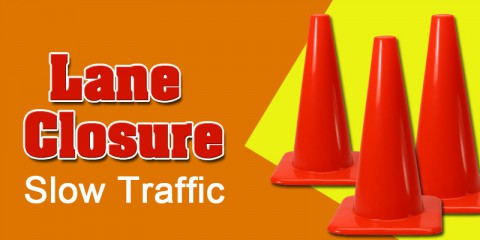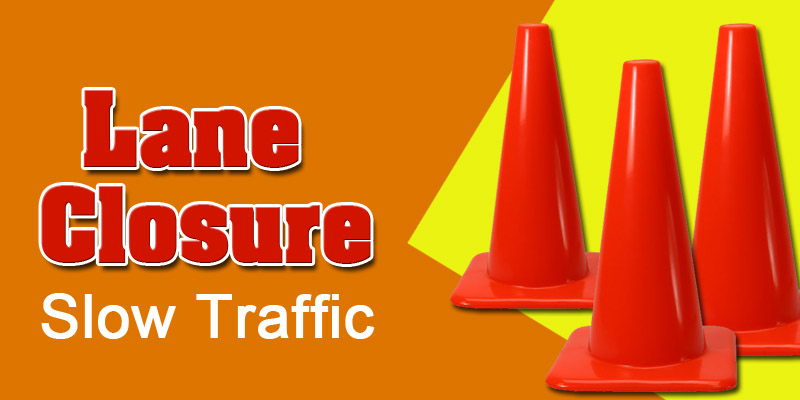 «Read the rest of this article»

Nashville, TN – Tennessee County unemployment rates for December 2015, released today, show the rates decreased in 43 counties, increased in 35, and remained the same in 17 counties.
Montgomery County's unemployment rate in December was 5.5 percent, down from November's rate of 5.7 percent.
«Read the rest of this article»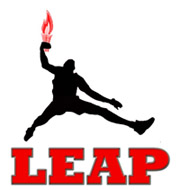 Clarksville, TN – Convergys Community Action Network (CAN) volunteers in Clarksville, Tennessee partnered with the LEAP Organization to support their Career Readiness Program.
LEAP, which stands for Leadership, Enlightenment, Achievement, and Perseverance, is a 501(c) (3) nonprofit organization whose mission is to instill positive moral growth and sustainable life skills in youth.
The goal of LEAP's Career Readiness Program is to provide youth ages 16 to 24 with critical job skills to prepare them for entry into the workforce.
«Read the rest of this article»
Tennessee (10-10, 3-5 SEC) at TCU (9-11, 1-7 BIG 12)
Friday, January 30th, 2016 | 1:05pm CT/2:05pm ET
Fort Worth, TX | Schollmaier Arena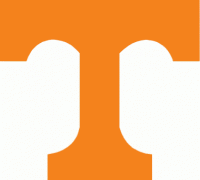 Knoxville, TN – Tennessee breaks from SEC play and closes out the month of January on Saturday when it travels to Fort Worth, Texas, to face TCU in the Vols final non-conference tilt. Game time is set for 2:00pm ET/1:00pm CT on ESPN2.
Saturday's game was scheduled as part of the Big 12/SEC Challenge. It is the second straight year that the Vols have participated, having picked up a 65-64 victory over Kansas State in last year's edition.
Tennessee (10-10, 3-5 SEC) is looking to finish its non-conference slate with an 8-5 record, including its first non-league road win of the season. The Vols dropped to .500 overall with a 63-57 setback at Alabama on Tuesday night.
«Read the rest of this article»

Clarksville, TN – Clarksville Police Detective Howard Gillespie is trying to identify two suspects (1 white female and 1 white male) involved in multiple Shoplifting incidents and is requesting public assistance.
On January 24th, 2016 at 3:14pm, CPD Officers responded to a Theft of Property Shoplifting at Academy Sports, located at 130 South Hampton Place, that occurred between 12:00pm and 3:00pm.
«Read the rest of this article»
Saturday, January 30th, 2016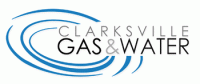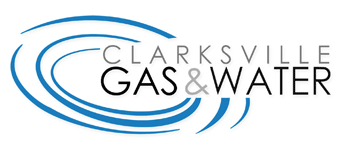 Clarksville, TN – The Clarksville Gas and Water Department will be reading meter routes on Saturday, January 30th, 2016 from 7:00am until 3:30pm. The revised meter reading schedule will help make-up for lost reading time due to recent inclement weather.
Meter readers can be identified by their official City of Clarksville issued Gas and Water photo badge, uniform and clearly marked vehicle.
«Read the rest of this article»

Clarksville, TN – Clarksville Police Detective William Gilboy is searching for a missing person. The missing person is 37-year-old Wesley Williams from Clarksville Tennessee.
Wesley was last seen on Wednesday, January 20th, 2016 at 6:05pm.
The photo below has been added to this release.
«Read the rest of this article»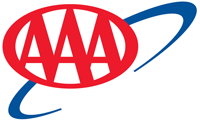 Tampa, FL – Gas prices are still falling even after oil prices increased during the tail-end of last week. Prices at the pump are dropping at a rate of about a half cent a day. The national average price for a gallon of regular unleaded is $1.83, 7 cents lower than a month ago, 21 cents lower than this time last year.
"Oil prices dropped like a rock last week, and took gas prices with them," said Mark Jenkins, spokesman, AAA – The Auto Club Group. "The low price of crude remains the primary contributor to discounts at the pump, making it cheaper to produce gasoline."
«Read the rest of this article»
Thursday, January 28th, 2016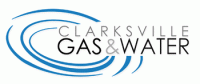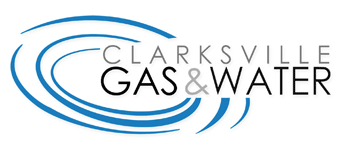 Clarksville, TN – Clarksville Gas and Water has closed the northbound lane of Peachers Mill Road between Broadmore Drive and Mill Creek Road to install a water pressure relief valve.
The center turning lane will be designated for northbound traffic to allow for continued traffic flow.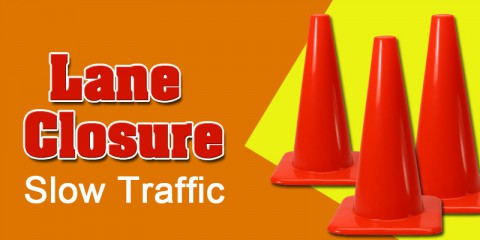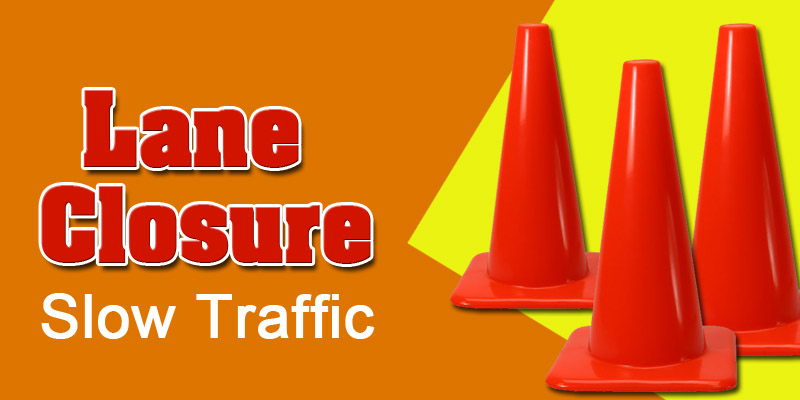 «Read the rest of this article»