Written by Susanna Nickell
Tennessee Titans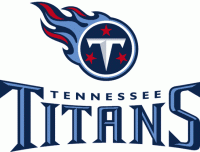 Nashville, TN – The Tennessee Titans have announced that they will sponsor and host this year's Middle Tennessee regional spelling bee.
The 2016 Tennessee Titans Regional Spelling Bee will take place Saturday, March 12th at Nissan Stadium. The champion will advance to represent Middle Tennessee in the 2016 Scripps National Spelling Bee in Washington, D.C.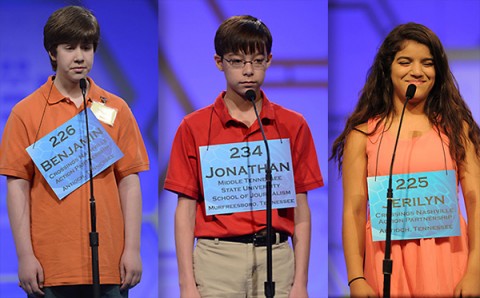 "When we heard the regional bee was in jeopardy due to lack of sponsorship, it was important to our ownership group to step in," said Tina Tuggle, Titans Director of Community Relations. "Without a regional spelling bee, our students wouldn't have the opportunity to advance and compete in the national spelling bee. We are proud to bring local students the opportunity to participate in the Scripps National Spelling Bee program."
Students will only be required to win their local school's spelling bee in order to be eligible to participate in the 2016 Tennessee Titans Regional Spelling Bee. There is no requirement to participate in a county-wide bee.
A total of 59 schools across 30 counties in middle Tennessee are currently registered to participate.
Middle Tennessee has had two recent semifinalists in the national competition, in 2013 and 2014.
For more information on the Scripps National Spelling Bee program, visit www.spellingbee.com