Clarksville, TN – Investigators with the Montgomery County Sheriff's Office have completed their inquiry into an unclothed man seen on video on Thursday, February 2nd, 2016 near the Prince Drive area of Clarksville.
After interviewing the man, reviewing videos, and examining medical history, it is believed his actions on the night of February 2nd stem from a medical condition.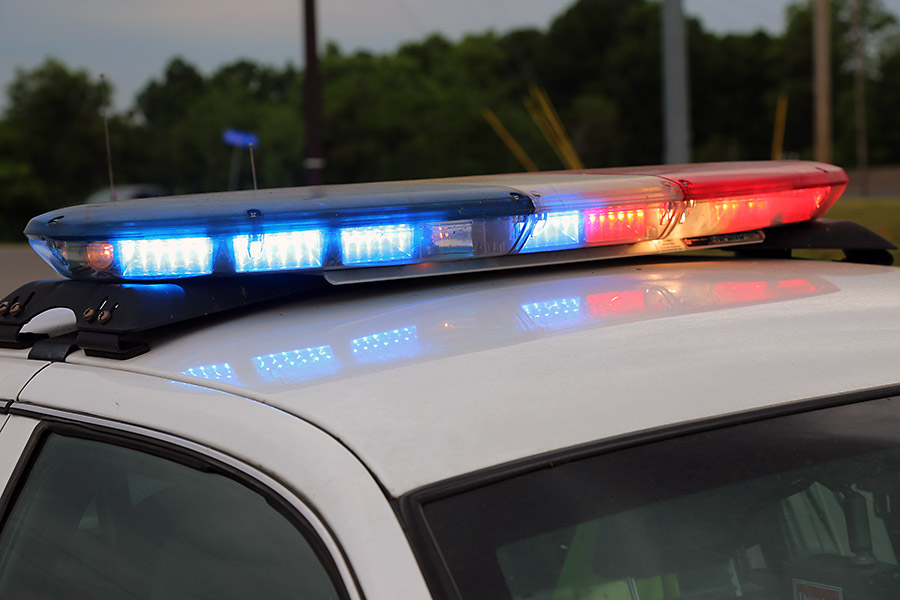 The man has no criminal history and investigators found no criminal intent in his actions.
At this time he does not pose an immediate danger to the community.
Because of the circumstances, the man's name is not being released. The Sheriff's Office will continue to follow up with the man's family to help prevent this from happening again.
The homeowners who provided the video have chosen not to press charges considering the circumstances surrounding the incident.