Clarksville, TN – This morning, February 22nd, 2016, shooting suspect Donte Waldon turned himself in.
Clarksville Police were looking for Waldon in connection to a shooting that took place Saturday, February 20th at Scott's Multipurpose Center located at 930 College Street in Clarksville.
A man was shot in the incident and taken to the hospital with with non-life-threatening injuries.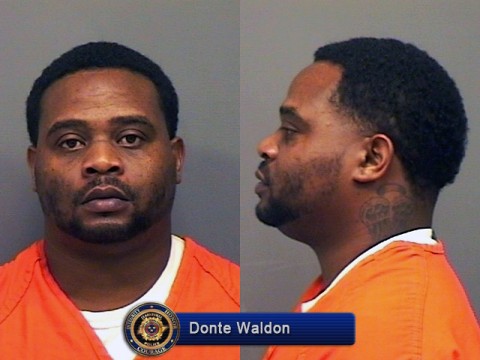 Donte Waldon
Name: Donte Waldon
Gender: M
Race: B
Address: Covington Street, Clarksville, TN
Arresting Officer: Novelle Flippen
Charged With: Aggravated Robbery, Reckless Endangerment
Booked Into: Montgomery County Jail
Bond: $125,000.00