Clarksville, TN – Over the weekend two off duty Montgomery County Sheriff's deputies assigned to the Detention Division were stopped in their personal vehicle by individuals impersonating law enforcement officers.
Deputies working in the Detention Center are primarily responsible for the supervision, safety, and security of inmates, not enforcement and patrol.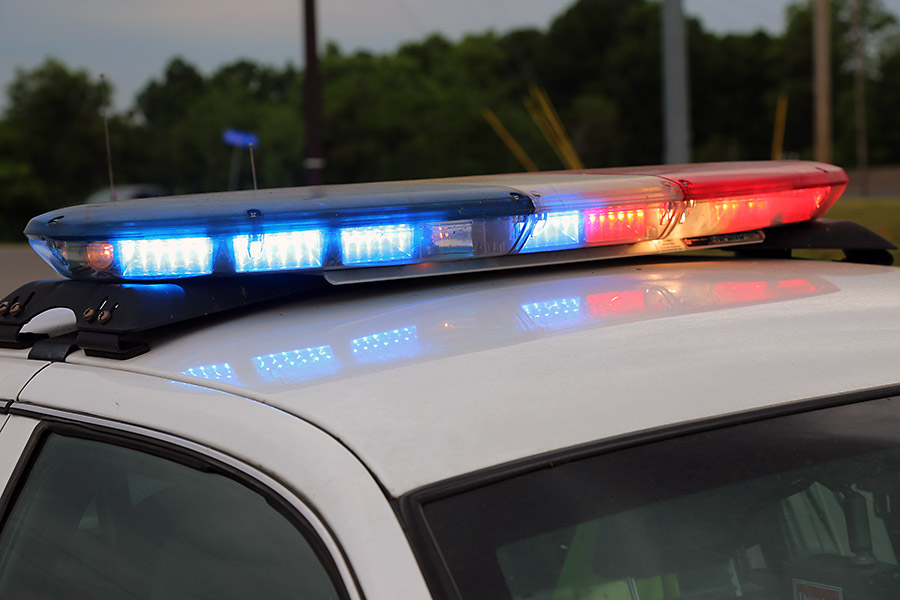 When Detention Division Deputies are off duty and encounter an enforcement issue that does not require immediate action, they are trained to collect and recall information to pass along to the investigating agency.
They are trained to intervene only in the protection of citizens from immanent bodily injury and life threatening situations, such as an active shooter, armed robbery in progress, kidnapping, etc.
Should immediate enforcement action be required while off duty, Detention Division Deputies are trained to notify E-911 and take the immediate and appropriate action necessary to deescalate the situation until Enforcement Division Deputies arrive on scene.
Deputies have provided detectives with a description of the event and suspects.