Clarksville, TN – The Clarksville Police Department had at least three occurrences where a vehicle with occupants impersonating Clarksville Police Officers pulled over citizens.
Due to a Field Interview conducted and photos taken by CPD District 3A night shift Patrol Officers on individuals who matched the descriptions of the Police Impersonators, CPD's Detective Daniel Wimmer was provided with suspects and brought them in for interviews.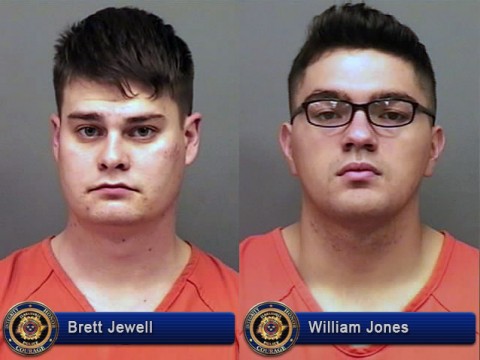 The suspects confessed to being the Police Impersonators.
Today, February 23rd, 2016, Brett Jewell and William Jones, both from Fort Campbell, KY, were booked into Montgomery County Jail.
Both were charged with three counts of Criminal Impersonation.
Each have a total bond amount of $30,000.
Both are Fort Campbell soldiers.
Brett Jewell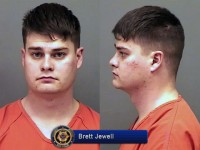 Name: Brett Jewell
Gender: M
Race: W
Address: Toccoa Road, Fort Campbell, KY
Arresting Officer: Novelle Flippen
Charged With: Three Counts of Criminal Impersonation
Booked Into: Montgomery County Jail
Bond: $30,000
William Jones
Name: William Jones
Gender: M
Race: W
Address: Toccoa Road, Barracks 314, Fort Campbell, KY
Arresting Officer: Rory Kennedy
Charged With: Three Counts of Criminal Impersonation
Booked Into: Montgomery County Jail
Bond: $30,000