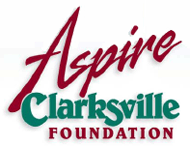 Clarksville, TN – Business leaders, students and all others interested in improving their international business acumen are invited to achieve a new level of knowledge and comfort in Asian business interactions by attending the Japanese Business Protocol Seminar on March 21st from 5:30pm – 7:00pm at the APSU Morgan University Center Ballroom.
The event is brought to you by Austin Peay State University Career Services, the Aspire Clarksville Foundation and the Japan-America Society.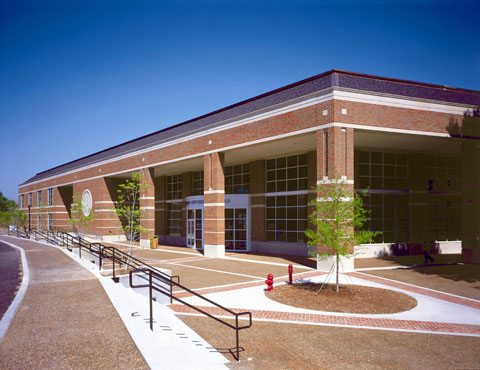 "Americans can be understandably anxious when doing business with the Japanese because acceptable practices and behaviors vary so widely between the two cultures. Whereas Americans value casual conversations and interactions, formality is key in Asian business," said David Rands, Austin Peay State University's Asian Studies Coordinator.
The seminar is intended to bridge cultural gaps and eliminate the potential discomfort that can affect positive outcomes in international business interactions. From the presentation of business cards to appropriate greetings, posture and more, the Japanese Business Protocol Seminar is a crash course in practical etiquette that will help increase comfort and familiarity with Japanese business customs leading to the successful integration of multiculturalism into your business to potentially increase business opportunities.
"Our goal is to demystify the Japanese business protocol with useful and tangible tips that can be immediately employed in your own business practices. By integrating multiculturalism into everyday business, attendees can potentially increase business opportunities today and in the future," said Cal Wray, Executive Director of the Aspire Clarksville Foundation.
The seminar is free of cost and open to the public.