Pledge support to raising awareness on child hunger in Tennessee #NoTNChildHungryPledge 

Nashville, TN – Tennessee Department of Human Services (DHS) Commissioner Dr. Raquel Hatter announced the launch of an awareness campaign calling attention to childhood hunger in Tennessee and urging Tennesseans to pledge support to help ensure no Tennessee child goes hungry.
In Tennessee, more than half a million children may go hungry each day. One in four Tennessee children faces the risk of hunger. This call to action is to generate awareness, prompt change, and help ensure that No Tennessee Child Goes Hungry.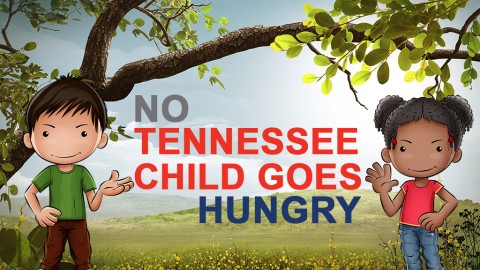 «Read the rest of this article»
UT Athletics Department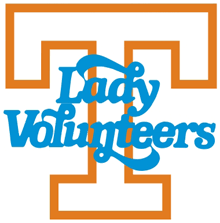 Knoxville, TN – The Tennessee women's basketball team is headed to the NCAA Women's Basketball Tournament for the 35th time.
The Lady Vols are seeded No. 7 in the Sioux Falls Regional and will play No. 10 seed Green Bay in the first round at 2:00pm PT (5:00pm ET/4:00pm CT) on Friday at Wells Fargo Arena in Tempe, AZ.
The game will be televised by ESPN2 and also carried on the Lady Vol Radio Network.
The Lady Vols (19-13) and Phoenix (28-4) will meet for the second time. The programs previously met on November 26th, 1996, with #5/5 UT winning, 71-36, in Knoxville.
«Read the rest of this article»
Scientists from Austin Peay, Belmont, Fisk and Vanderbilt universities to exhibit

Nashville, TN – Adventure Science Center will offer visitors a chance to explore the smallest science this Saturday, March 19th, from 10:00am to 3:00pm. NanoDays and the Day of Light celebration will showcase cutting-edge discoveries in the field.
Discover the benefits and challenges of nanoscale science and engineering during NanoDays, which is part of a nationwide festival of educational programs centered on all things "nano." Scientists and researchers, including those from the Vanderbilt/Fisk Materials Research Society, Belmont Chapter of NSTA, Austin Peay Chi Epsilon Mu (XEM) Chemistry Club and Vanderbilt Student Volunteers for Science (VSVS) will be on hand to help visitors explore the minuscule world of atoms, molecules, nanoscale forces and nanotechnology and to bring this smallest science to life.
«Read the rest of this article»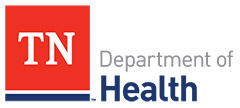 Nashville, TN – The Tennessee Department of Health has recently confirmed a diagnosis of rabies in two dogs in Middle Tennessee.
One puppy died in Wilson County in February and was submitted for rabies testing. A second dog was submitted for testing in February from DeKalb County. Both dogs had a strain of rabies found in skunks, meaning they were likely infected by being bitten by skunks.
«Read the rest of this article»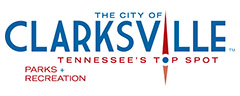 Clarksville, TN – The weekly Clarksville Parks and Recreation Department Recreation Report provides Clarksvillians with a glimpse at the activities and events that are available from the Parks and Recreation Department for them to enjoy together as a family.
This weeks highlights include: Wettest Egg Hunts, Clarksville Greenway Cleanup, and Fort Defiance Reenactment & book signing.
«Read the rest of this article»

Clarksville, TN – Vincent Wilson, a 2011 Austin Peay State University graduate, recently returned to his alma mater to serve as coordinator of APSU's Highland Crest campus in Robertson County.
Wilson previously worked as an admissions advisor in the Student Affairs Office at Madisonville Community College in Kentucky.
«Read the rest of this article»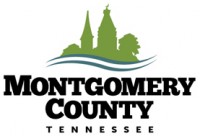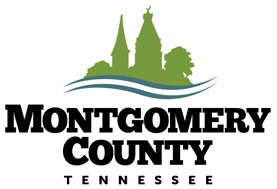 Montgomery County, TN – On Monday, March 14th, at 5:00pm, the Montgomery County Parks and Recreation Department will host its second Public Input Meeting for the proposed Montgomery County Greenway in the third floor conference room of the Historic Courthouse.
This meeting will offer the citizens of the community a chance to discuss the greenway trail section proposed off Jarrell Ridge Road in the Fredonia community. «Read the rest of this article»

Clarksville, TN – In the month of March, Clarksville Police Officers have responded to two separate but similar roof repair scams. In the scam incidents, men from a company called Legacy Building and Contracting Inc. showed up at the homes of the victims and told them they were in the neighborhood inspecting roofs for storm damage.
In both incidents, the men told the victims that they had storm damage and needed their roofs replaced. When their own insurance companies' roof inspectors came to inspect the roofs, they said that the shingles had been vandalized by cutting tools and had been bent by something other than wind damage.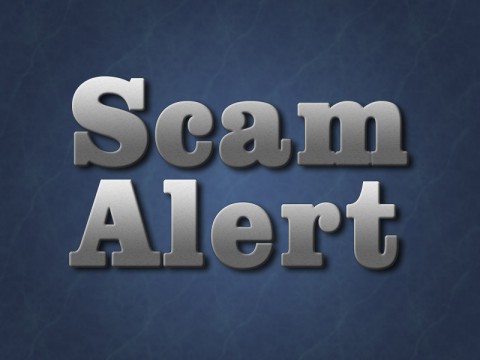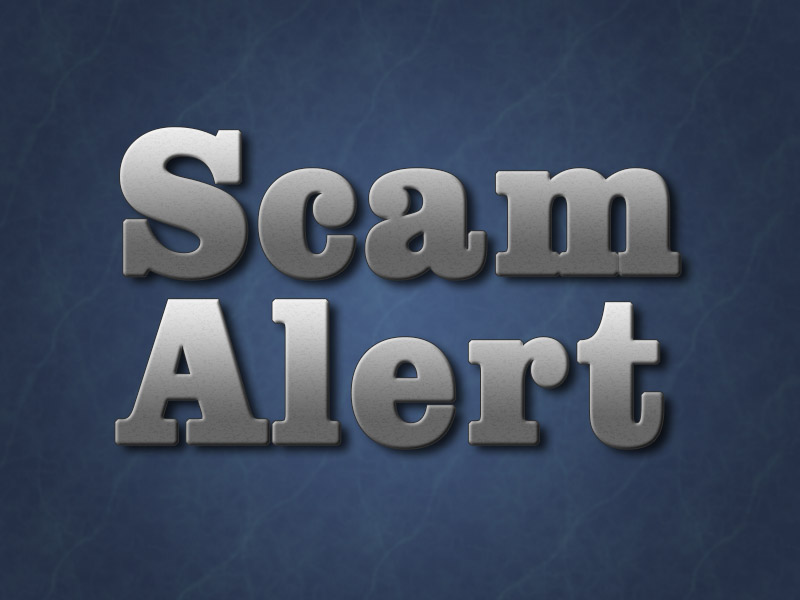 «Read the rest of this article»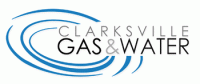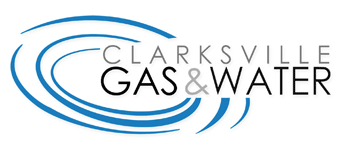 Clarksville, TN – Clarksville Gas and Water sewer lateral line rehabilitation will take place on the following roads on March 14th-18th.
Sewer Line Rehabilitation Work to be done on Rebecca Lane, Jackson Road, Downer Drive and Maple Street.
«Read the rest of this article»
Review this checklist and prepare for parenthood with open eyes and special financial care.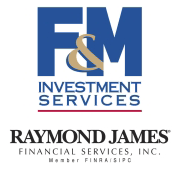 Clarksville, TN – So, you're going to be a parent. Exciting? Yes. Scary? Certainly. While finances may seem to be a daunting part of your new, more fiscally responsible life, this is just the beginning of navigating all that having a child brings.
No doubt, you want to be debt-free with a solid retirement plan in place and the ability to take care of college costs.
«Read the rest of this article»