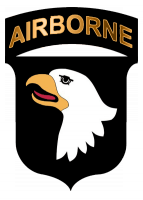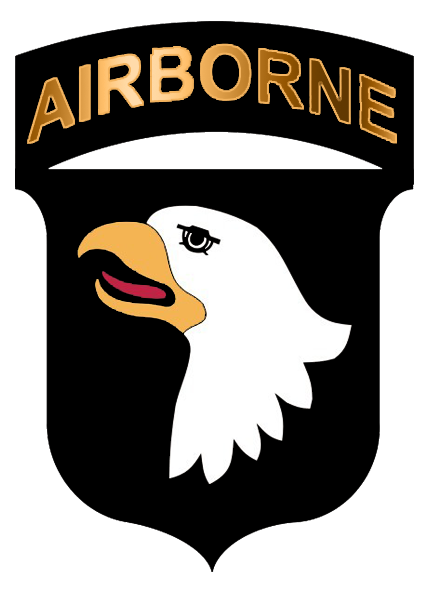 Fort Campbell, KY – Fort Campbell is the best installation in the Army, confirmed today by earning its first Gold Award in the 2016 Installation Management Command Army Communities of Excellence competition.
ACOE recognizes Army garrisons for their performance in meeting and exceeding goals of IMCOM's Installation Management Campaign Plan.
In a message to the entire installation, garrison commander Col. James "Rob" Salome said, "Congratulations to all of you and your teams as this reflects all of the hard work and tremendous commitment you've had to making Fort Campbell truly the BEST Soldier and Family Experience! I am very proud to be on this team and wish the sincerest congratulations to each and every one of you and our team mates."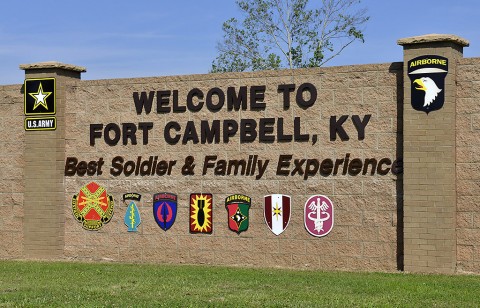 "What this means to Fort Campbell is that our continuous process improvement efforts extending over more than 20-years have systematically led to our recognition as IMCOM and the Army's role-model installation," said James A. Halford Jr., Plans, Analysis, and Integration Office director.
"This award recognizes how our various organizations, system and processes, but most of all people have teamed together throughout the years to be the Army's premier installation supporting Soldiers, Families and the greater community while enabling Army readiness and responsiveness," stated Halford Jr.
Not only does this reflect a level of excellence by efforts of the installation, it also symbolizes the strong symbiotic relationship with the surrounding communities of Clarksville, Tennessee and Hopkinsville, Kentucky, and Oak Grove, Kentucky.
"Together, on post and off, we all work seamlessly in making Fort Campbell a place that Soldiers and Families want to come to and return to again if they transfer or retire," said Salome. "I've never seen anything like it in my career. The support from our community partners is phenomenal. That was keenly demonstrated during the 2015 Community Listening Session, but it's actually demonstrated on a daily basis, year-round."
Fort Campbell has now been an ACOE finalist six of the last eight years and also in 1994. The installation was last recognized in 2013 as a Bronze winner. Prior to 2013 we were the ACOE Silver winner three consecutive years 2010-2012.
"This award recognizes that our installation has developed and followed a strategic plan that has been effective, responsive, and flexible over a sustained period. Our strategic plan was first developed in 1994 and it has been updated annually or bi-annually for more than 20 years," said Halford. "Our workforce is known throughout IMCOM and beyond as one of the most innovative and responsive in the Army."