Nashville, TN – As the 2016 Presidential Campaign heats up, candidates will be soliciting Tennesseans for their financial support.
The Tennessee Department of Commerce & Insurance's (TDCI) Division of Consumer Affairs warns consumers of scammers fraudulently soliciting political campaign donations during this Presidential Election year.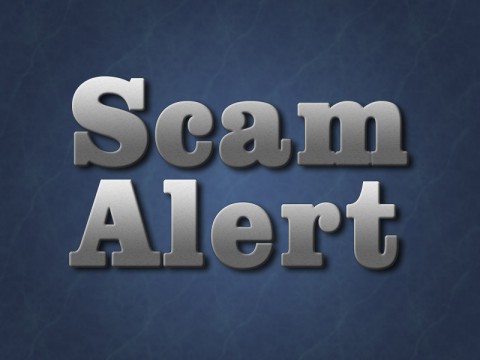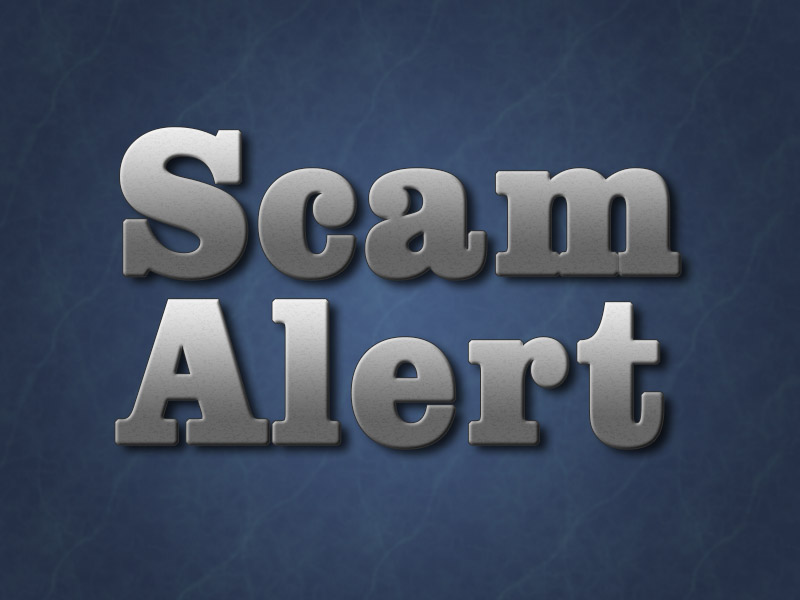 "Scammers only care about stealing your money, not which political party you may support," TDCI Deputy Commissioner Bill Giannini said. "Before donating your hard-earned money, first do your research and make sure you're actually giving your contribution to your candidate."
During federal, state, and local election campaigns, scammers often use Caller ID spoofing to pose as representatives from political parties or election committees. Because political groups are excluded from the provisions of the National Do Not Call Registry, scammers can more easily manipulate victims into offering donations.
To help protect consumers, the Division of Consumer Affairs advises against giving donations over the phone or via wire transfer. Instead, consumers should contact the campaign or election office directly to offer donations.
Political campaigns can be researched through the Tennessee Bureau of Ethics and Campaign Finance.
For more information, visit the Tennessee Ethics Commission's website at www.tn.gov/tec
For more consumer tips, please visit www.tn.gov/consumer