Clarksville, TN – The Clarksville Street Department is offering to pick up yard debris, leaves and limbs. The service will begin March 21st, 2016 and continue through April 18th, 2016.
Yard debris, such as leaves, must be collected and placed in biodegradable paper bags and placed near the street (but not in the street) for collection.
«Read the rest of this article»
APSU Sports Information

Clarksville, TN – Austin Peay State University men's tennis team open Ohio Valley Conference play Friday and Saturday at Eastern Kentucky and Morehead State, respectively.
APSU (0-5) dropped its fifth consecutive match last Saturday against VCU, the second in a row in which the Govs have been swept 7-0.
«Read the rest of this article»
Friday, March 18th, 2016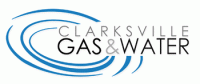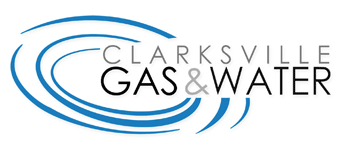 Clarksville, TN – Clarksville Gas and Water has turned off water service on Azalea Court for water main line maintenance.
The work is expected to take several hours to complete; however construction crews expect to be finished by approximately 3:30pm.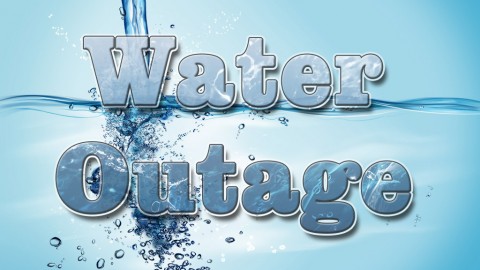 «Read the rest of this article»
APSU Sports Information

Clarksville, TN – APSU women's tennis team begins the Ohio Valley Conference portion of its schedule this weekend.
The Austin Peay State University Lady Govs (1-5) await Eastern Kentucky, Friday morning at 10:00am, before a Noon, Saturday dual at Morehead State.
«Read the rest of this article»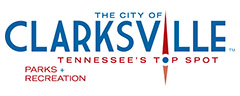 Clarksville, TN – Fort Defiance Interpretive Center, located at 120 Duncan Street, will host a reenactment by the 5th Tennessee and book signing event Saturday, March 19th.
Come see uniformed Civil War re-enactors from the 5th Tennessee who will provide living history and musket firing demonstrations from 10:00am to 4:00pm.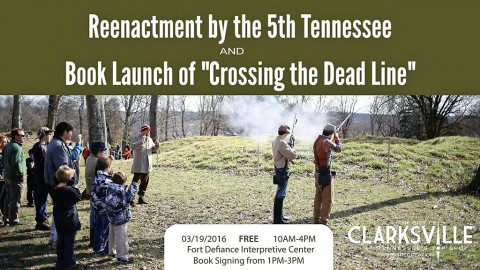 «Read the rest of this article»

Clarksville, TN – Aside from his duties as an assistant professor of musical theatre at Austin Peay State University, Dr. Christopher Bailey is also an accomplished, singer, composer, music director and audio engineer.
«Read the rest of this article»
Audi, Subaru, Lexus, Porsche, BMW lead the pack

Yonkers, NY – Consumers don't always have to spend top dollar to get a great car. The Consumer Reports 2016 Brand Report Card reveals mainstream brands like Subaru and Mazda can often deliver as much quality as more opulent luxury brands.
The highest overall brand scores in Consumer Reports' annual indicator of which brands make the best cars went to Audi (80) and Subaru (78). Consumer Reports currently Recommends 100 percent of each brand's models that it has tested. Luxury brands Lexus (76), Porsche (76), and BMW (76) rounded out the top five in CR's rankings.
«Read the rest of this article»
Written by Adam Hadhazy
NASA's Jet Propulsion Laboratory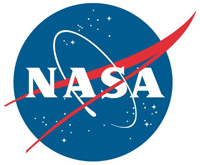 Pasadena, CA – A strange new kind of galactic beast has been spotted in the cosmic wilderness. Dubbed "super spirals," these unprecedented galaxies dwarf our own spiral galaxy, the Milky Way, and compete in size and brightness with the largest galaxies in the universe.
Super spirals have long hidden in plain sight by mimicking the appearance of typical spiral galaxies. A new study using archived NASA data reveals these seemingly nearby objects are in fact distant, behemoth versions of everyday spirals. Rare, super spiral galaxies present researchers with the major mystery of how such giants could have arisen.
«Read the rest of this article»