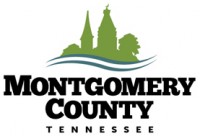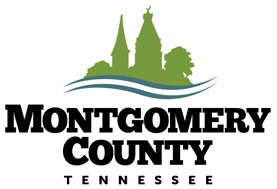 Montgomery County, TN – The Montgomery County Parks and Recreation Department is seeking public assistance in assessing the current parks and recreation needs of our community. If you haven't already done so, you can assist by filling out a quick survey at www.mcgtn.org/parks
The survey deadline is drawing near, so be sure to complete it by March 31st!
This survey will serve as a baseline of needs from the public and help to determine our next steps and additions to the Montgomery County parks system.
The survey will be available online until March 31st and hard copies of the survey are available at the Montgomery County Mayor's Office for those without computer access.