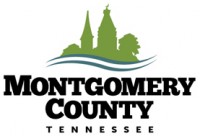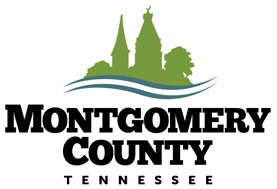 Montgomery County, TN – The Montgomery County Parks and Recreation Department and Montgomery County Emergency Medical Services (MCEMS) have joined forces to provide life saving equipment and training for four of the county parks.
The Parks and Recreation staff spent Thursday morning being trained by MCEMS Assistant Chief Bill Webb on how to properly use Automated External Defibrillators (AED) that will soon be installed in Woodlawn Park, Civitan Park, RichEllen Park and South Guthrie Community Center.
Parks and Recreation Director Jerry Allbert states, "These are our park areas that see the most community use and where large numbers gather for long periods of time. Should we have any medical emergency that requires an AED, we will have one AED onsite, and trained staff to begin life saving measures while help is on the way."
Jimmie Edwards, MCEMS Director adds, "Last year there were 45 instances that an AED was used prior to EMS arrival in Montgomery County. The chance of survival from a sudden cardiac arrest diminishes by 10 percent every minute without bystander CPR and use of an AED.
So, having these available in areas where many citizens are gathered is obviously a huge benefit. We appreciate the Parks staff and their interest in learning the proper techniques to assist the public if the need arises in our parks."
The AED units were purchased by MCEMS as a continued effort to make them available in county facilities throughout Montgomery County.