Clarksville, TN – Today, March 26th, 2016 at 2:34am, Clarksville police officers responded to a shots fired call at Palms Bar and Grill at 240 Tiny Town Road.
Two individuals had minor injuries from broken glass and four vehicles were damaged, due to gunfire. Detective Christy Arwood and District 1 CI are following multiple leads in the case.
There is no further information at this time.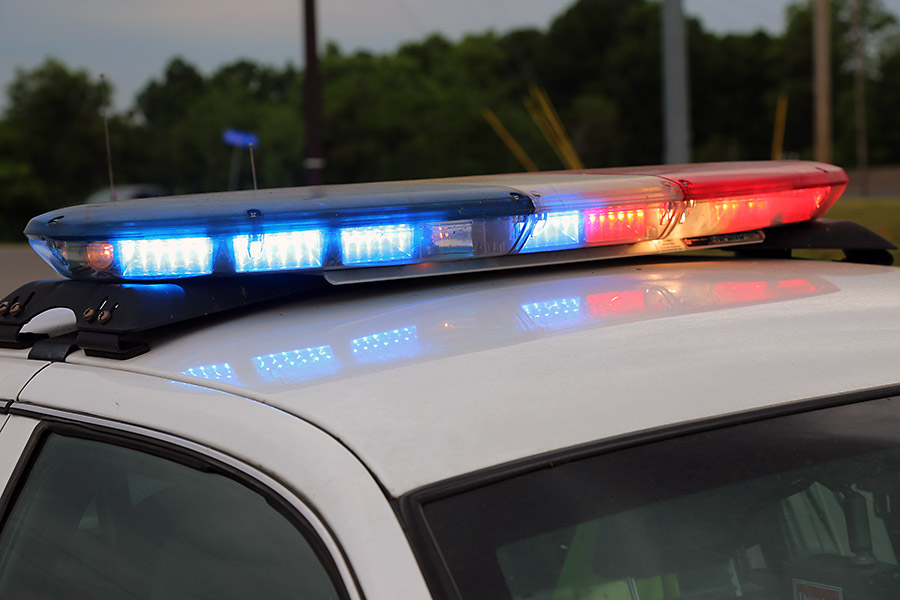 If anyone has information related to the shots fired call (witnesses present at Palms Bar and Grill at 2:34am, please call Detective Arwood at 931.648.0656 Ext 5133, or call or text the CrimeStoppers TIPS Hotline at 931.645.TIPS (8477)—TEXT to 274637 (CRIMES).