Clarksville, TN – On Tuesday, March 29th, 2016, Vice Agents with the Clarksville Police Department's Special Operations Unit conducted operations targeting prostitution through the escort section of the internet advertising site, Backpage.com.
Four persons were arrested in conjunction with the operation: Tylisha Bailey, Tracie Campos, Lovlie Jones, and Rachel Holder
These types of operations are ongoing. Agent David Bramel and Agent Vince Duke are the lead investigators.

Tylisha Bailey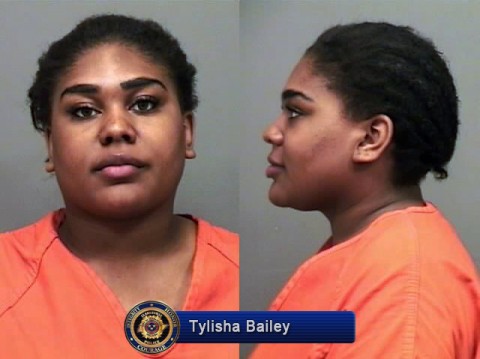 Name: Tylisha Bailey
Gender: F
Race: B
Address: Chucker Drive, Clarksville, TN
Arresting Officer: Richard Duke
Charged With: Simple Possession of Marijuana, Unlawful Drug Paraphernalia, Prostitution, Promoting Prostitution, Driving on a Suspended License, Contempt
Booked Into: Montgomery County Jail
Bond: $27,000.00
Tracie Campos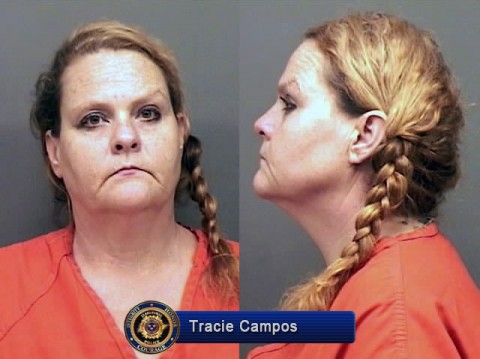 Name: Tracie Campos
Gender: F
Race: W
Address: Kraft Street, #32, Clarksville, TN
Arresting Officer: David Bramel
Charged With: Prostitution, Promoting Prostitution
Booked Into: Montgomery County Jail
Bond: $5,500.00
Lovlie Jones
Name: Lovlie Jones
Gender: F
Race: B
Address: Fox Valley Drive, Clarksville, TN
Arresting Officer: Nathan Lee
Charged With: Prostitution, Simple Possession of Marijuana
Booked Into: Montgomery County Jail
Bond: $2,000.00
Rachel Holder
Name: Rachel Holder
Gender: F
Race: W
Address: Trelawny Drive, Clarksville, TN
Arresting Officer: David Bramel
Charged With: Promoting Prostitution, Prostitution, Unlawful Drug Paraphernalia
Booked Into: Montgomery County Jail
Bond: $5,500.00