Nashville, TN – The National Weather Service (NWS) reports clear skies and light winds will allow temperatures to easily drop into the 30s across Clarksville-Montgomery County and all of Middle Tennessee by sunrise Sunday.
As a result, frost is expected to develop across most of the mid- state between 4:00am and 9:00am Sunday. A few of the normally colder locations along the highland rim and Cumberland Plateau may even experience a light, short-duration freeze.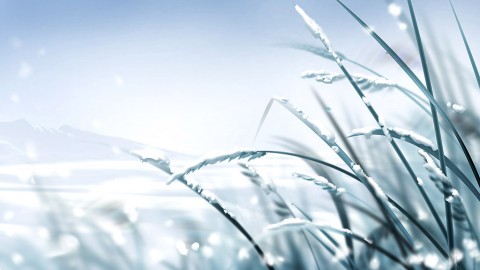 If you have any sensitive vegetation or plants, it is recommended that you bring them inside or take measures to protect them.
Counties Affected
Clay County, Macon County, Montgomery County, Pickett County, Robertson County, Stewart County, and Sumner County.