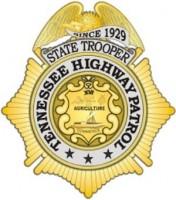 Nashville, TN – The Tennessee Highway Patrol (THP) wants to pass along the actions of Sergeant Jeff Reed who is assigned to THP's Lawrenceburg District. Last night the Giles County area experienced a severe weather event, consisting of high winds and strong rains.
The THP dispatchers alerted Sgt. Reed that US Hwy 31 in Giles County was flooded and there were vehicles in the area. The sergeant proceeded directly to the area and noticed that a vehicle was trapped in deep water with a lady waving her hands frantically out the window.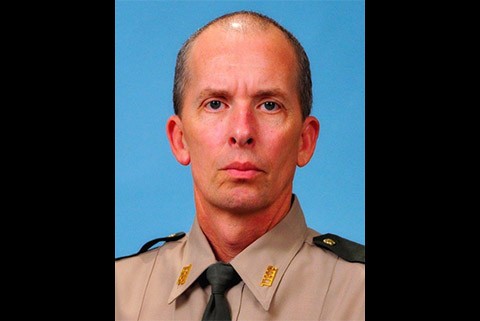 Sergeant Reed waded through approximately four feet of water to get to the vehicle. Once he reached the vehicle he removed a baby, a young boy and a lady from the water trapped vehicle to safety.
The actions displayed by Sergeant Reed where heroic in a time of imminent crisis. Sergeant Reed is a very modest person as he stated, "I was just doing my job and trying to help them".
Colonel Tracy Trott said, "This was an outstanding job, there is no doubt that Sergeant Reed saved lives last night! I'm very proud of his actions and his reaction to duty before self. He is a tremendous representation of our department and I am very proud to serve with him."
Commissioner Bill Gibbons said, "In such turbulent times where law enforcement face extreme challenges daily it is an honor to be affiliated with men/women like Sergeant Reed."
The THP felt that you would be interested in yet another heroic action performed by one of your Tennessee State Troopers.
The Tennessee Department of Safety and Homeland Security's (www.TN.Gov/safety) mission is to serve, secure, and protect the people of Tennessee.