APSU Sports Information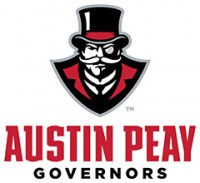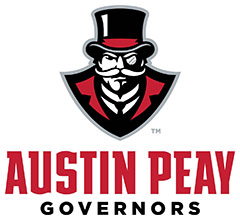 Indianapolis, IN – Showing continued improvement in the classroom, Austin Peay State University's athletics department saw three teams receive public recognition from the NCAA for maintaining a multiyear Academic Progress Rate among the top 10 percent of their respective sport, Wednesday.
For the first time in its history, the APSU women's cross country team received a public recognition honor. The APSU volleyball team earned its second public recognition in the NCAA and third in his career. In addition, the Austin Peay women's golf team received recognition for a fourth consecutive year.
It is the third consecutive year the Austin Peay women's golf team has received public recognition. This is the second time since the program was instituted that the APSU volleyball program has been recognized.
Each year, the NCAA honors selected Division I sports teams by publicly recognizing their latest multiyear NCAA Division I Academic Progress Rate (APR). This announcement is part of the overall Division I academic reform effort and is intended to highlight teams that demonstrate a commitment to academic progress and retention of student-athletes by achieving the top APRs within their respective sports. Specifically, these teams posted multiyear APRs in the top 10 percent of all squads in each sport.
The APR provides a real-time look at a team's academic success each semester by tracking the academic progress of each student-athlete on scholarship. The APR accounts for eligibility, retention and graduation and provides a measure of each team's academic performance.