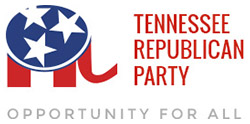 Nashville, TN – The sine die resolution has passed, officially bringing a close to the 109th Tennessee General Assembly in the state's capital.
The Tennessee Republican Party released the following statement about the final session from Chairman Ryan Haynes: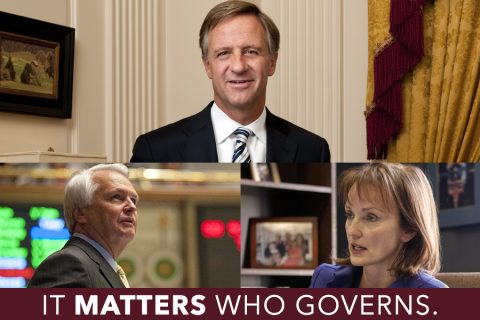 "With the conclusion of the 109th General Assembly, Tennesseans can be proud of the work put in by our Republican Legislature. Over the last two years, our lawmakers have made Tennessee a better state by implementing conservative solutions to the issues facing our citizens."
"Governor Haslam, Lieutenant Governor Ramsey, and Speaker Harwell have led a gifted group of legislators to make history once more by balancing our budget, ushering through significant tax cuts, supporting our teachers and strengthening education, while increasing the opportunity to succeed for every Tennessean. I'm so proud to now take this message of achievement to the voters this fall.
"On a personal note, I wanted to underscore the significance of the contribution made by Ron Ramsey to the state of Tennessee. This was likely his final time to preside over our State Senate. While at the helm, he left an indelible mark on our state by ushering in the Republican era. His presence in our movement and his personality on Capitol Hill will be missed."