Clarksville, TN – On Wednesday, April 27th, 2016 at 09:39am, a woman went to the Clarksville Police Department's District 3 Precinct to report suspicious activity at the Walmart on Wilma Rudolph Boulevard.
She stated that on Tuesday, April 26th, 2016 at approximately 6:30pm, she was approached in the parking lot by individuals in a black pickup truck (occupants of the truck- one black male and one white female).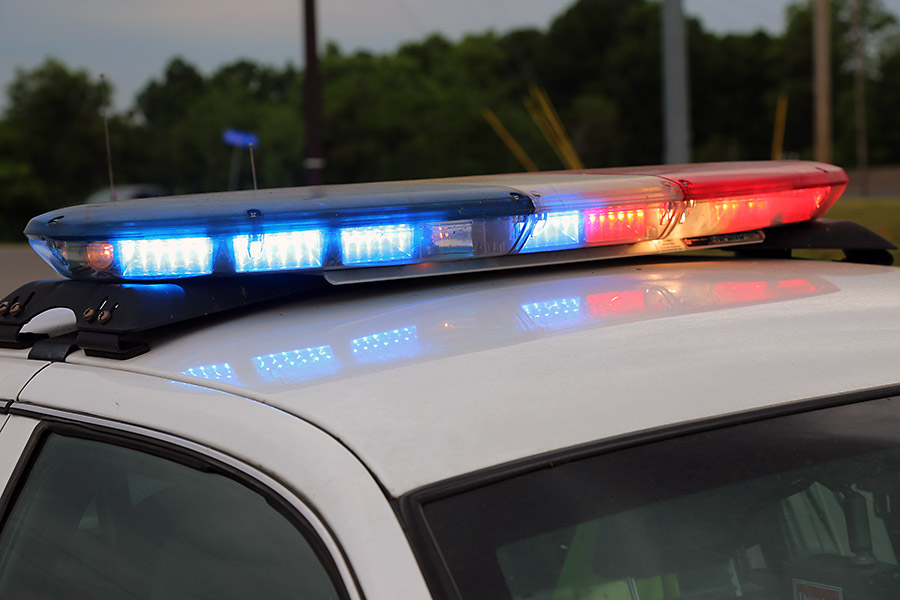 She said the black male got out of the truck and tried to persuade her to get in the truck. The woman reporting the suspicious activity refused to get in the truck, and the truck left her location.
She stated that the passenger side tail light was out and possibly covered with red tape. She did not get the make and model nor the tag number.
If anyone has any information related to this incident, please call or text the CrimeStoppers TIPS Hotline at 931.645.TIPS (8477)—TEXT to 274637 (CRIMES).
When suspicious activity is observed, please call 911 immediately. By calling 911, you will be certain that your issue will be responded to immediately and treated with high priority.