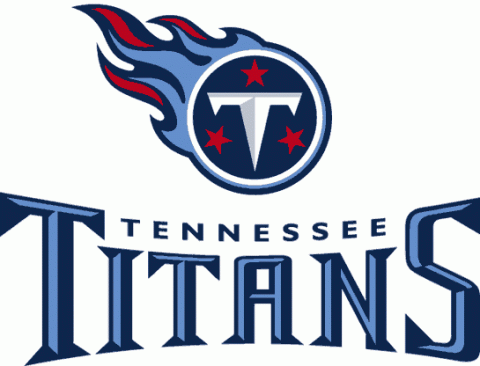 Nashville, TN – The Tennessee Titans selected Southern Mississippi Golden Eagles cornerback Kalan Reed in the 7th round (253rd overall) of the 2016 NFL Draft. He was also the last player picked in the draft.
The 5'11", 195 pound Reed had a 4.38 second time in the 40 yard dash and a 41.5″ vertical jump at the NFL Combine.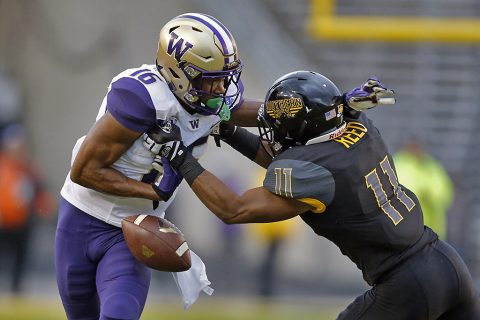 At Southern Mississippi, Reed intercepted or deflected a pass on 20.2 percent of his targets last season. He allowed only 48.3 percent of the passes thrown his way to be caught. He had 4 interceptions, 2 of which he ran back for touchdowns.
In 13 games played in 2015, Reed had 56 tackles with four of those for a loss. He also forced two fumbles.
Reed is a great cover man who can make plays on the ball and has good ball skills. He does well in both man and zone coverage.
He adjusts to routes well, moves smoothly and can transition to the moves of the receiver while running full speed.