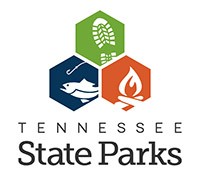 Nashville, TN – From a delicious meal at one of Tennessee State Parks' eight restaurants to an enjoyable nature hike, give Mom a gift she will always treasure.
Mother's Day is slated for this Sunday, May 8th, and Tennessee State Parks are offering special buffets, discounts on lodging, and fun outdoor activities.
All eight state park restaurants will be serving a delicious Mother's Day Buffet on Sunday, May 8th.  Buffet selections and prices will vary, ranging from $14.95 to $16.95 (price does not include drink, tax or gratuity). Group reservations are recommended.
«Read the rest of this article»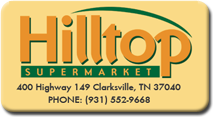 Clarksville, TN – This Friday and Saturday, May 6th and 7th, Hilltop Super Market will host the Dwayne Byard Memorial BBQ Cook Off and Car Show. This event is being held in honor of Dwayne Byard who past away last year.
The car show is Friday night and the BBQ Cook Off will be on Saturday.
«Read the rest of this article»
Sounds Drop Second Straight After Climbing to .500
Nashville, TN – Iowa's Dan Vogelbach hit a grand slam and the Cubs beat the Nashville Sounds, 8-4, before 6,358 fans Wednesday afternoon at First Tennessee Park.
Joey Wendle wasted no time giving the Sounds an early lead. The second baseman belted a leadoff home run off Iowa starter Jake Buchanan in the bottom of the first inning. It was Wendle's fourth home run of the season.
Nashville starter Eric Surkamp cruised through the first five innings but found immediate trouble in the sixth when Albert Almora Jr. started the inning with a single to center.
«Read the rest of this article»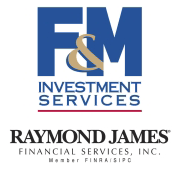 Clarksville, TN – It is important for investors to understand that the very asset that helped create significant wealth may also pose the biggest risk to their future financial security. A concentrated equity position is defined as a substantial portion of an investor's wealth (10% – 15%, or more in some cases) tied in one stock.
These highly concentrated positions can result from employer stock and option incentives, long-term employment at a single company, a large inheritance, etc.
Holding a large, single-stock position creates significant risk and increases portfolio volatility, which can have a catastrophic effect to an investor's future financial security.
«Read the rest of this article»

Clarksville, TN – Family, friends, and coworkers proudly watched as Montgomery County Sheriff John Fuson conducted a swearing in ceremony for seven new deputies Monday afternoon, May 2nd, 2016.
All seven deputies have been assigned to the Detention Division.
Jeffrey Cranfield, Austin Esposito, James Harbison, Eric Hitch, Nathaniel Hodge and Mack Little have been assigned to the Montgomery County Jail.
«Read the rest of this article»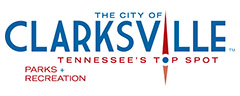 Clarksville, TN – The 38th Annual Queen City Road Race, scheduled for Saturday, May 7th, is quickly approaching and there is still time to register!
Registration can be completed in person or online. Online registration can be completed at www.cityofclarksville.com/qcrr and is available until noon on Friday, May 6th.
«Read the rest of this article»
APSU Sports Information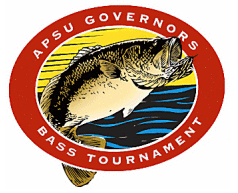 Clarksville, TN – The 22nd annual Austin Peay State University Governors Bass Tournament is just 10 days away.
This year's edition will be held Saturday, May 14th, at Kentucky Lake, with registration and boat launching from Paris Landing State Park. Last season's tourney drew more than 200 boats.
The tournament will benefit Austin Peay State University athletics. More than $12,000 dollars in prize money will be awarded.
«Read the rest of this article»
Written by 1st Lt. Daniel Johnson
2nd Brigade Combat Team, 101st Airborne Division (AA) Public Affairs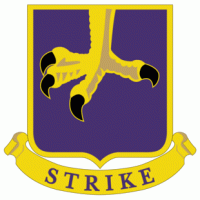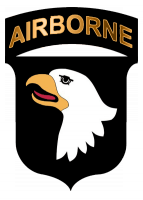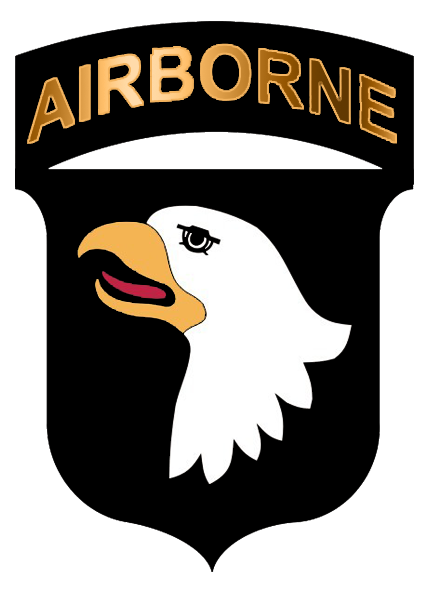 Fort Campbell, KY – As part of the 1st Battalion, 26th Infantry Regiment, 2nd Brigade Combat Team, 101st Airborne Division's 'GI Jane day' conducted here on April 21st, wives of the Blue Spaders were able to participate in a variety of different events throughout the day.
The ladies started their day at the Sabalauski Air Assault School, conquering the 40 foot rappel tower. Instructed by cadre from the school, spouses were walked taught on how to tie a swiss rappel seat and proper rappelling techniques.
«Read the rest of this article»

Nashville, TN – Financial predators are experts at deception—using cunning to trick people out of their hard-earned investments.
Fortunately, the Tennessee Department of Commerce & Insurance's (TDCI) Securities Division offers Tennesseans fraud fighting assistance through its Financial Services Investigations Unit (FSIU).
«Read the rest of this article»
Written by Guy Webster
NASA's Jet Propulsion Laboratory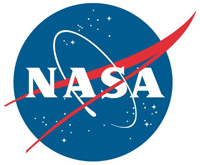 Pasadena, CA – Volcanoes erupted beneath an ice sheet on Mars billions of years ago, far from any ice sheet on the Red Planet today, new evidence from NASA's Mars Reconnaissance Orbiter suggests.
The research about these volcanoes helps show there was extensive ice on ancient Mars. It also adds information about an environment combining heat and moisture, which could have provided favorable conditions for microbial life.
Sheridan Ackiss of Purdue University, West Lafayette, Indiana, and collaborators used the orbiter's mineral-mapping spectrometer to investigate surface composition in an oddly textured region of southern Mars called "Sisyphi Montes."
«Read the rest of this article»