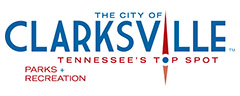 Clarksville, TN – A popular a scenic trail that connects to the Commerce Street pedestrian bridge and ends just before Valleybrook Park now stretches a little further.
After more than a year of work, a ribbon cutting ceremony will be held on Wednesday, May 11th at 10:00am to celebrate the completion of construction activity for the Upland Trail extension. The new section includes stairs that connect the trail from Commerce Street to Public Square.
About the Upland Trail Extension
Upland Trail is located in downtown Clarksville and features three bridges. The first, at its northern end, connects to the Cumberland Riverwalk. Continuing south along Spring Street, the rail-trail features two former railroad trestles, one over Commerce Street and the other overlooking Valleybrook Park.
About the Clarksville Parks and Recreation Department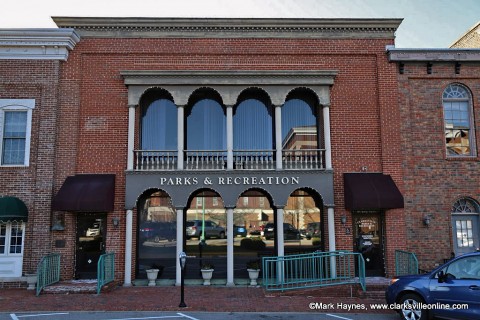 The mission of the Clarksville Parks and Recreation Department is to provide a variety of positive recreational experiences to enhance life values for individuals, families, and our diverse culture.
The Clarksville Parks and Recreation Department offers a wide variety of recreational facilities and activities for all ages, maintains more than 700 acres of parks and facilities, provides 22 park facilities that offer a variety of amenities, including playgrounds, picnic areas, walking trails and pavilions or picnic shelters and maintains three community centers with year-round programming for youth, adults and seniors, as well as four public swimming pools
The Clarksville Parks and Recreation Department is located at 102 Public Square, Clarksville.
To learn more call 931.645.7476.