APSU Sports Information

Nashville, TN – Three medals were earned and Austin Peay State University track and field enjoyed a successful first day of competition at the 2016 Ohio Valley Conference Outdoor Track and Field Championships at Tennessee State, finding themselves in sixth with 24 points.
For the first time since 2010, Austin Peay took the top of the podium at both the indoor and outdoor pole vault.
«Read the rest of this article»
Daniel Mengden's Scoreless Innings Streak Ends At 19
Des Moines, IA – The Iowa Cubs rallied in the bottom of the ninth to score two on a walk-off double by Albert Almora to take game four from the Sounds 3-2 at Principal Park Friday night.
J.B. Wendelken came on in the ninth inning to try to preserve a 2-1 lead for the Sounds. Wendelken had the Cubs down to their final out before issuing back-to-back walks to Dan Vogelbach and Taylor Davis.
Arismendy Alcantara came on to pinch run for Vogelbach and advanced to third on an errant throw from Sounds catcher Brian Anderson. With runners on first and third, Almora sent a two-out two-run double to left field and the Cubs took the 3-2 win.
«Read the rest of this article»

Clarksville, TN – Throughout the morning, the Clarksville Police Department call takers have been advised about multiple IRS scam calls to Clarksville citizens.
It appears that the scammers are targeting mostly elderly citizens.
This release is to inform the public about the IRS procedures for collecting funds.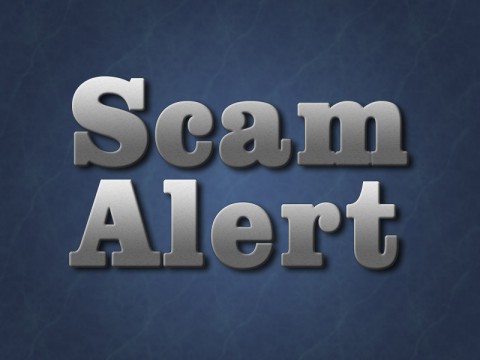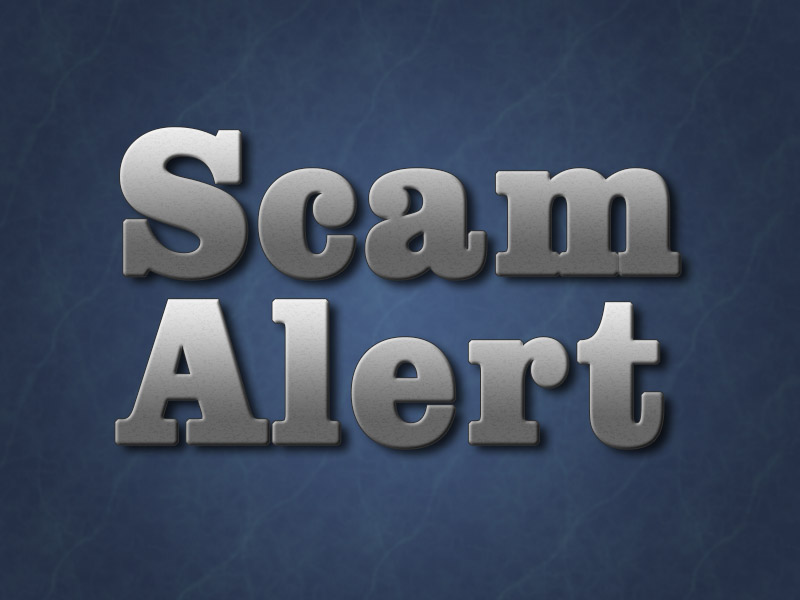 «Read the rest of this article»

Clarksville, TN – Austin Peay State University (APSU) student Emily Horton was recently appointed to the Tennessee Theatre Association's (TTA) Board of Directors as a student representative.
Horton worked with the TTA last semester as part of an APSU service-learning course.
«Read the rest of this article»

Clarksville, TN – On Thursday, May 12th, 2016 at approximately 6:48pm, Clarksville Police Officers responded to a shots fired call at 19 Lasalle Street. When they arrived, they discovered the resident, 23-year-old James Tyler Wood, deceased on the scene.
Another male identified as 41-year-old Cuong Ba Nguyen was critically injured and transported to Tennova Medical Center. Mr Nguyen died as a result of his injuries.
«Read the rest of this article»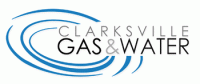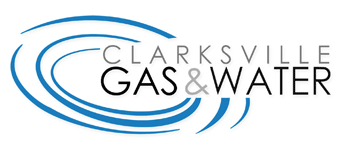 Clarksville, TN – Clarksville Gas and Water sewer lateral line rehabilitation will take place on Park Lane, Allenwood Drive and Gino Drive during the week of May 16th-20th.
Unfinished work on streets will continue into the following work week schedule.
«Read the rest of this article»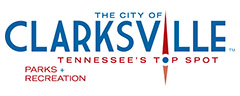 Clarksville, TN – The City of Clarksville is proud to announce the grand opening of the city's first all-inclusive splash pad and playground at Heritage Park, located at 1241 Peachers Mill Road.
The grand opening will take place Thursday, May 26th at 10:00am at the park.
«Read the rest of this article»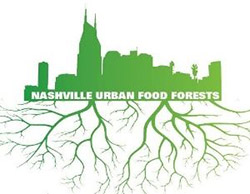 Nashville, TN – Sure, you've heard of the urban jungle – the convoluted confluence of concrete and steel you'd mostly likely see on a trip to Nashville. But, what's an Urban Forest?
That question was answered on Tuesday, May 10th, 2016 as members of N.U.F.F. reconvened to Music City to the plant seeds on re-launching their important mission in the metro area and beyond.
«Read the rest of this article»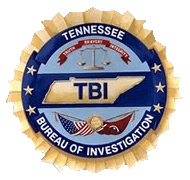 Nashville, TN – A Rogersville man who was added to the TBI's Top Ten Most Wanted list Thursday was captured later that afternoon in Hawkins County.
Gary Simpson, 57, was wanted by the Rogersville Police Department and the Tennessee Bureau of Investigation for Especially Aggravated Kidnapping.
On May 4th, Simpson kidnapped 9-year-old Carlie Marie Trent from school.
«Read the rest of this article»

Clarksville, TN – On May 6th, 2016, Clarksville Police Traffic Unit Officers were invited to participate in the 716th MP Battalion Summer Safety Day.
The battalion and their families trained on many topics including Motorcycle Safety, Impaired Driving, Distracted driving, Occupant protection, and Speed awareness. With this event, Fort Campbell is implementing a proactive way of creating a culture of safety, and CPD were excited to be a part of it.
«Read the rest of this article»