Game Winner Comes With One Out in Ninth
Nashville, TN – Josh Phegley delivered Bruce Maxwell with the winning run on a walk-off single in the bottom of the ninth inning to give the Nashville Sounds a 4-3 win over the Sacramento River Cats in front of a sellout crowd of 10,820 Saturday night at First Tennessee Park.
With the scored tied 3-3 to start the bottom of the ninth, Maxwell drew a walk to give the Sounds a base runner. Rangel Ravelo followed with a line drive single up the middle, and Jaycob Brugman moved both runners with a sacrifice bunt.
«Read the rest of this article»
Congressman Marsha Blackburn
Fort Campbell Funds Included, Gitmo Transfers Prohibited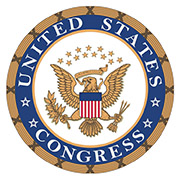 Washington, D.C. – Congressman Marsha Blackburn (R-TN) applauds House passage of H.R. 4909, the National Defense Authorization Act for Fiscal Year 2017, legislation that provides critical resources to the Fort Campbell community and our nation's military.
"At the same time our nation faces unprecedented threats, the men and women who protect it are facing unprecedented cuts in training and equipment. It is dangerously irresponsible to continue down the President's path of forcing our military to do more with fewer resources. This year's NDAA authorizes essential funds for our troops to train for strength, agility and readiness," Blackburn said.
«Read the rest of this article»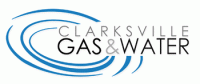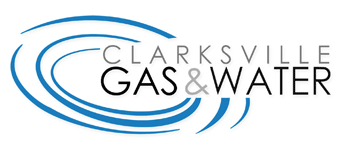 Clarksville, TN – Clarksville Gas and Water sewer lateral line rehabilitation will take place on Forbes Avenue and sewer main line rehabilitation will take place on Academy Avenue, 101st Airborne Division Parkway and Moore Alley during the week of May 23rd-27th.
«Read the rest of this article»
Clarksville, TN – The Twelfth Annual Clarksville Writers Conference will be held June 2nd and 3rd, 2016, on the campus of Austin Peay State University. The conference is put on by the Clarksville Arts and Heritage Development Council, in partnership with Austin Peay State University and the Tennessee Arts Commission.
We are very honored to have as this year's keynote speaker Jim Squires, former Tennessean reporter, former Chicago Tribune editor and author of much-buzzed-about political Roman a clef West End, published under the pen name Crockett White.
«Read the rest of this article»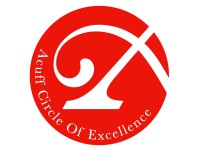 Clarksville, TN – Jazz in June, The Acuff Circle of Excellence's annual celebration of the arts with jazz, food and wine, will be from 5:00pm-7:00pm on Friday, June 17th, at Beachaven Vineyards and Winery. The public is invited to attend.
At this event, longtime Clarksvillian Marge Lillard will be honored for her contributions on the stage as an actor and dancer. She'll receive the Full Circle Award, presented annually to a living Tennessean who has had a consequential impact on arts and culture in Montgomery County over many years of direct involvement through innovative work, philanthropy or leadership. The recipient is selected by the Acuff Circle of Excellence Advisory Board.
«Read the rest of this article»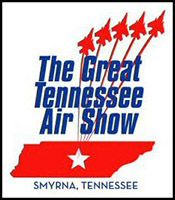 Smyrna, TN – The Great Tennessee Air Show has announced its complete powerhouse lineup for the 2016 show happening Saturday, June 4th and Sunday, June 5th at Smyrna/Rutherford County Airport. The beloved family outing for aviation enthusiasts will consist of a schedule of top air show talent featuring fan favorites such as the U.S. Navy Blue Angels, U.S. Air Force F-22 Raptor Demonstration Team and Breitling Jet Team.
The Great Tennessee Air Show was rebranded in 2005 and prior events in Smyrna were known as Tennessee Aviation Days going all the way back to 1970. So, there is a long tradition of high-flying fun in the region and this year promises to be the best yet.
«Read the rest of this article»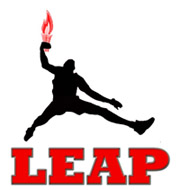 Clarksville, TN – Sometimes, it's not that you don't care, but you are not sure how to use your concern to help.
And with Clarksville Community Partners, comprised of the Tennessee Department of Children's Services, Omni Vision, Leap Organization, Youth Villages, Health Connect America, Oak Plains, Foster Care Association, Regional Intervention Program, Camelot, Cumberland Hall, Autism Awareness Association, Mental Health Co-op, and Oak Plains Academy, over 100 concerned citizens came out to the recent National Foster Care Awareness event to learn how to care for Montgomery County's 250 children in need of foster families.
«Read the rest of this article»
Monday, May 23rd, 2016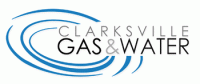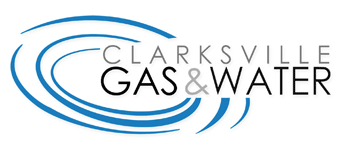 Clarksville, TN – Clarksville Gas and Water has planned a water outage on Madison Street, Porters Bluff Road and Liberty Parkway areas on Monday, May 23rd, 2016, at 10:00pm for water valve replacement work.
The water outage will include Madison Street from Liberty Parkway to Pageant Lane, Porters Bluff Road from Madison Street to East Porters Bluff Road and on Liberty Parkway from Madison Street to Lookout Drive.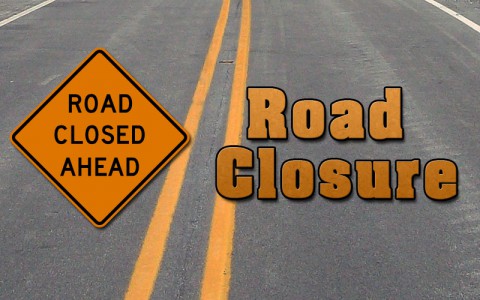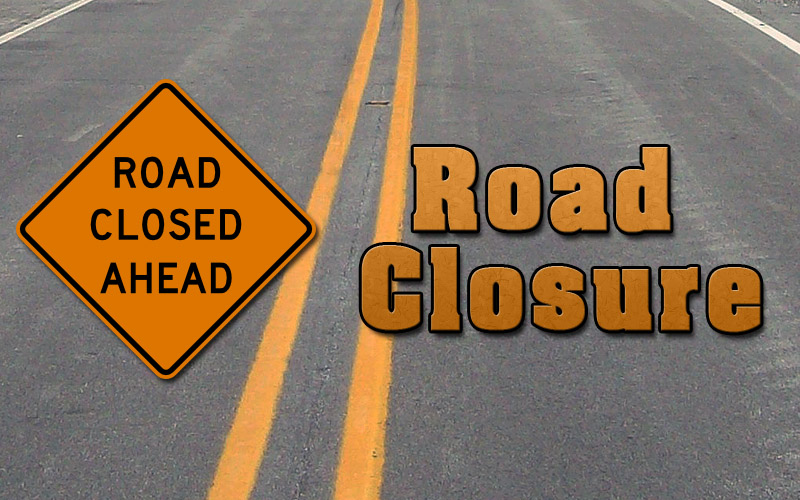 «Read the rest of this article»
Written by 1st Lt. Daniel I. Johnson
Combined Joint Forces Land Component Command – Operation Inherent Resolve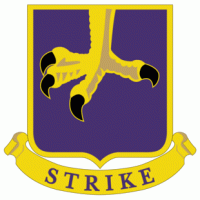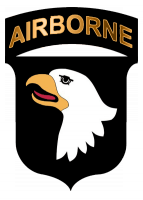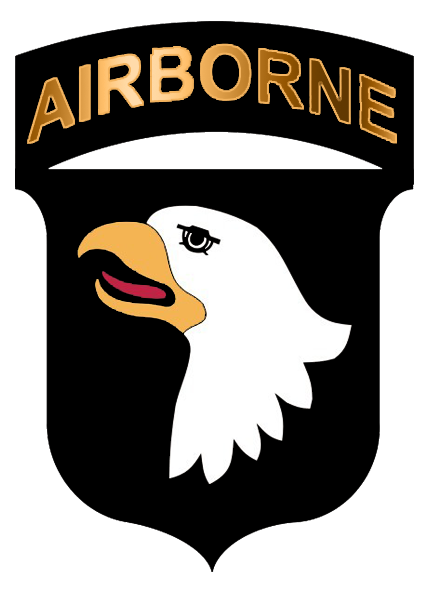 Erbil, Iraq – The 2nd Brigade Combat Team, 101st Airborne Division (Air Assault), took over the division-level advise and assist mission in northern Iraq from the 1st Brigade Combat Team, 10th Mountain Division, during a ceremony May 15th, in Erbil, Iraq.
About 1,250 1st BCT "Warriors" of the 10th Mountain Division making up Task Force Warrior redeployed back to Fort Drum, New York, after serving nine months in Iraq and Kuwait, training and advising and assisting Iraqi Security Forces in support of Operation Inherent Resolve.
«Read the rest of this article»
Washington, D.C. – American Heart Association CEO Nancy Brown issued the following comments on the Food and Drug Administration's (FDA) final rules to update the Nutrition Facts label and the serving sizes of foods:
"Clear, easy-to-understand food labels will help put Americans on the path to healthy eating. The FDA's final nutrition rules will ensure that consumers are empowered with the guidance they need to make healthier, more informed food choices that can reduce their risk for heart disease and stroke.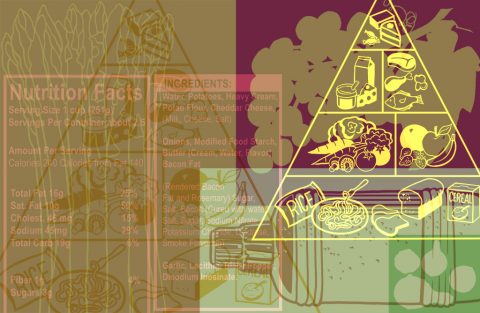 «Read the rest of this article»