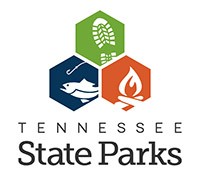 Nashville, TN – Tennessee State Parks, in partnership with the Department of Agriculture Division of Forestry and The Nature Conservancy, is advising the public of a new policy regarding bringing firewood into parks.
Beginning June 1st, Tennessee State Parks will advise visitors to use certified heat-treated wood. The new policy aims to prevent or slow the introduction of exotic insects or diseases into parks that could otherwise threaten the health of our trees and forests.
«Read the rest of this article»
Congressman Marsha Blackburn
7th District of Tennessee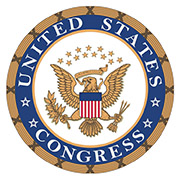 Washington, D.C. – In April 2016, Congressman Marsha Blackburn (R-TN) was joined by twenty-one of her colleagues in sending a letter to Federal Trade Commission (FTC) chairwoman Edith Ramirez asking her to investigate the Clinton Foundation's nonprofit charitable status in light of pending scandals.
In her letter, Blackburn explained that the Clinton Foundation might not have spent its money on charitable work and failed to disclose money it was getting from foreign governments. To read the full letter, click here.
«Read the rest of this article»
APSU Sports Information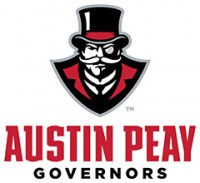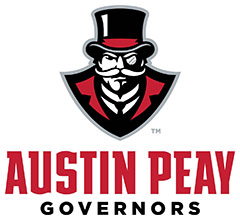 Clarksville, TN – Freshman pole vaulter Savannah Amato, of the Austin Peay State University track and field team, has been named the Copies in a Flash APSU Athlete of the Week.
Amato took gold at the 2016 Ohio Valley Conference Outdoor Championships, hitting a career-best 4.04m (13' 3") for her first career OVC gold medal. The 10 points she contributed to Austin Peay's team score proved crucial to the Governors third-place finish—the third consecutive top-three showing by Austin Peay at the OVC Outdoor Championships.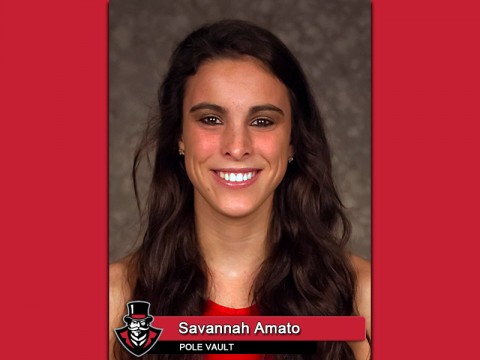 «Read the rest of this article»
Nashville Sounds go 7-1 on Eight-Game Homestand
Nashville, TN – The Nashville Sounds fell one game short of a homestand sweep as they dropped the finale, 3-2, to the Sacramento River Cats in front of 8,230 fans Sunday afternoon at First Tennessee Park.
Making a spot start for the Sounds, right-hander Angel Castro threw five solid innings. He allowed one run on four hits, did not walk a batter and struck out three.
The lone run Castro allowed came in the first inning when the second batter of the game, Ramiro Pena, launched a solo homer to deep right field.
«Read the rest of this article»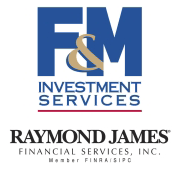 Clarksville, TN – The FOMC minutes from the April 26th-27th policy meeting showed that "most [meeting] participants judged that if incoming data were consistent with economic growth picking up in the second quarter, labor market conditions continuing to strengthen, and inflation making progress toward the Committee's 2 percent objective, then it likely would be appropriate for the Committee to increase the target range for the federal funds rate in June."
However, "participants expressed a range of views about the likelihood that incoming information would make it appropriate to adjust the stance of policy at the time of the next meeting."
«Read the rest of this article»
Advise TN to provide college counseling assistance to 10,000 students in first year
Nashville, TN – Tennessee Governor Bill Haslam has announced Advise TN, a program to increase the number of students accessing higher education by providing college counselors to 30 public high schools and 10,000 junior and senior students across the state this fall.
The new initiative, administered by the Tennessee Higher Education Commission (THEC), supports the state's Drive to 55 campaign to increase the number of Tennesseans with a postsecondary degree or credential to 55 percent by 2025.
«Read the rest of this article»
APSU Sports Information
Clarksville, TN – Senior outfielder Patrick Massoni went 6-for-6 with four RBI to lead Austin Peay State University's baseball team to a 17-7 nonconference victory against Big 12 Conference foe Oklahoma, Saturday, at Raymond C. Hand Park.
«Read the rest of this article»

Nashville, TN – As the school year winds down, many Tennesseans are turning their attention to vacation planning. The Tennessee Department of Commerce & Insurance's (TDCI) Division of Consumer Affairs wants to remind consumers to be wary of summer vacation scams.
"Vacation scams occur when a stranger offers you a free or discounted cruise, travel club membership, exotic resort stay or rental property in exchange for a large, upfront fee or deposit," said TDCI Deputy Commissioner Bill Giannini.
«Read the rest of this article»
Written by Sasha Ellis
NASA Langley Research Center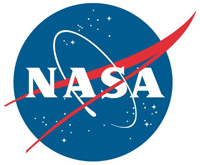 Hampton, VA – Upon re-entry from a deep space mission, NASA's next generation spacecraft, more commonly known as Orion, will descend under its three main parachutes, swaying in the wind until its final splashdown in the Pacific Ocean.
In that brief instant where capsule meets water, astronauts will experience the mission's greatest deceleration and with that, some of the greatest forces on the human body. That's where crash-test dummies come into the picture.
«Read the rest of this article»